Bush Food Beer Tasing Notes
After our research student Zen completed his report on the Brewing and Distilling industry for Andrew he also brewed a few experimental beers  for us all to try recently. Here are my observations.
Blood Lime Pale Ale
Pale ale style made with Blood Lime Powder (currently out of stock, sorry). Pinkish colour, clean palette, lazy carbonation and a sour finish.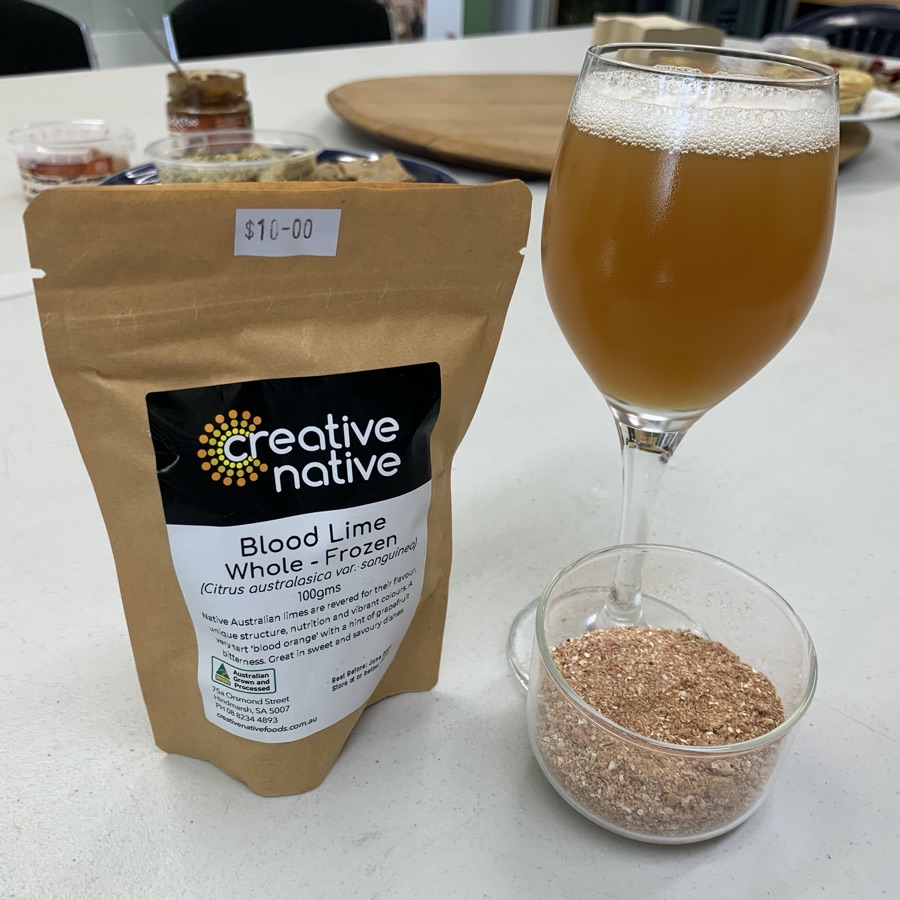 Dark Roast Wattleseed Ale
Front fruit and subtle Roast Wattleseed flavour. Mid palette apple and caramel.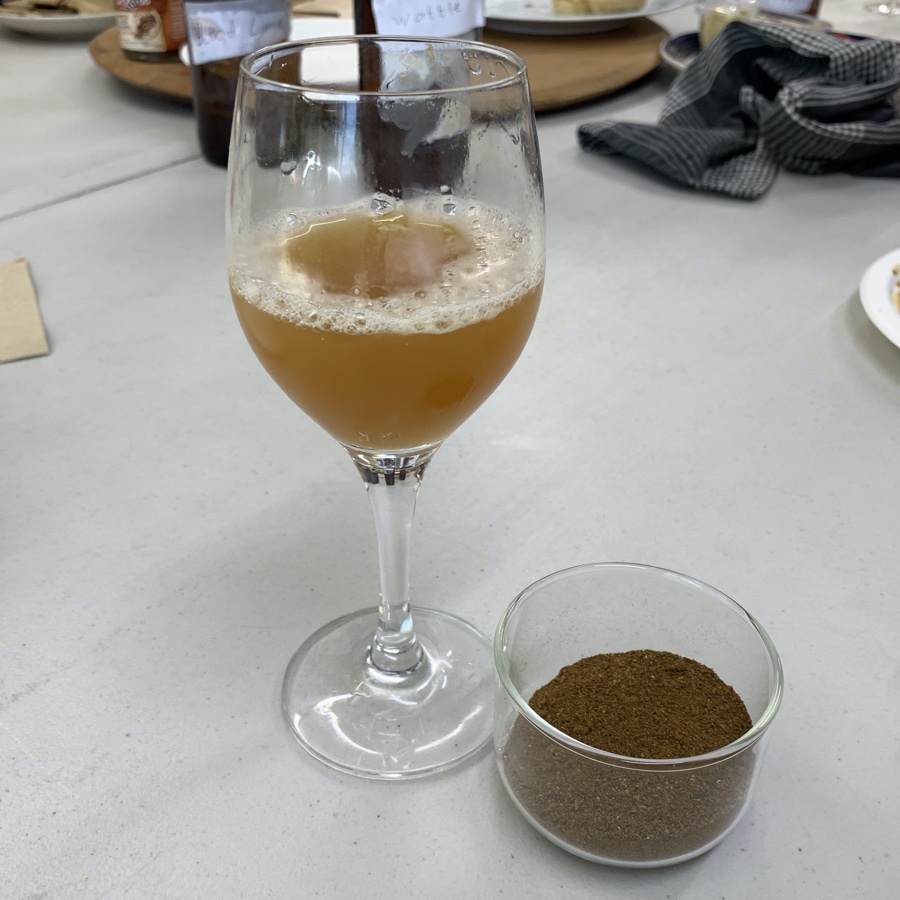 Cinnamon Myrtle and Anise Myrtle Porter
Spicy, malty Porter with Cinnamon Myrtle and Anise Myrtle. Lively nose, aniseedy, dry finish.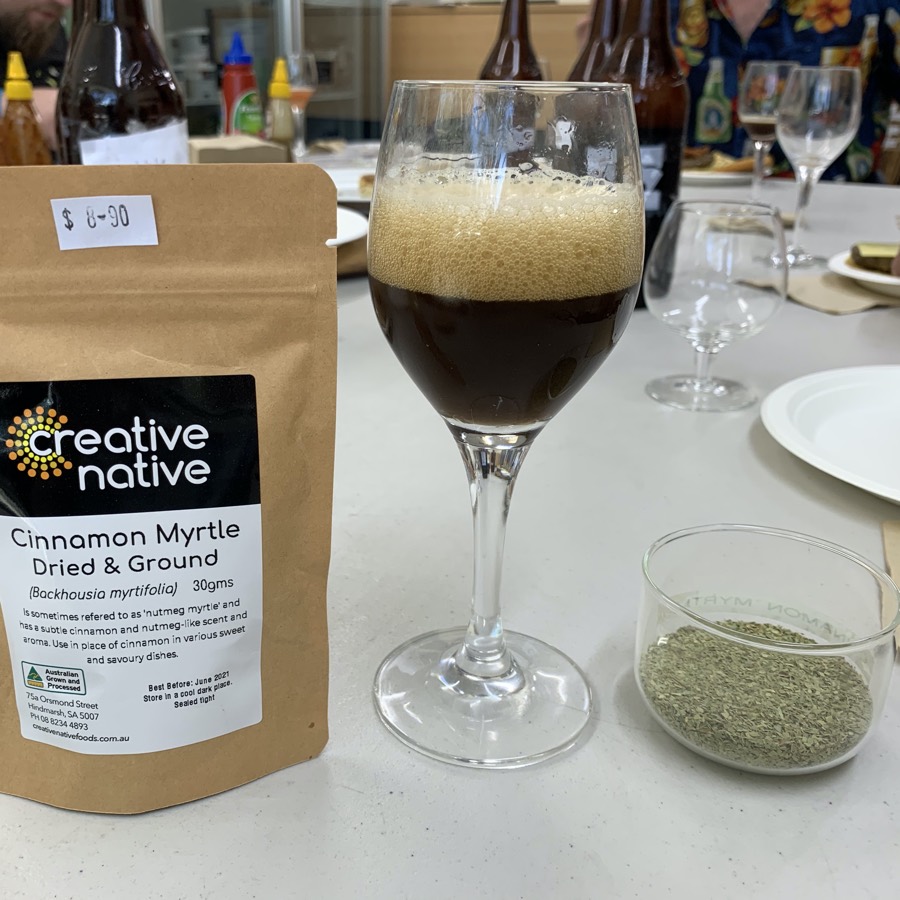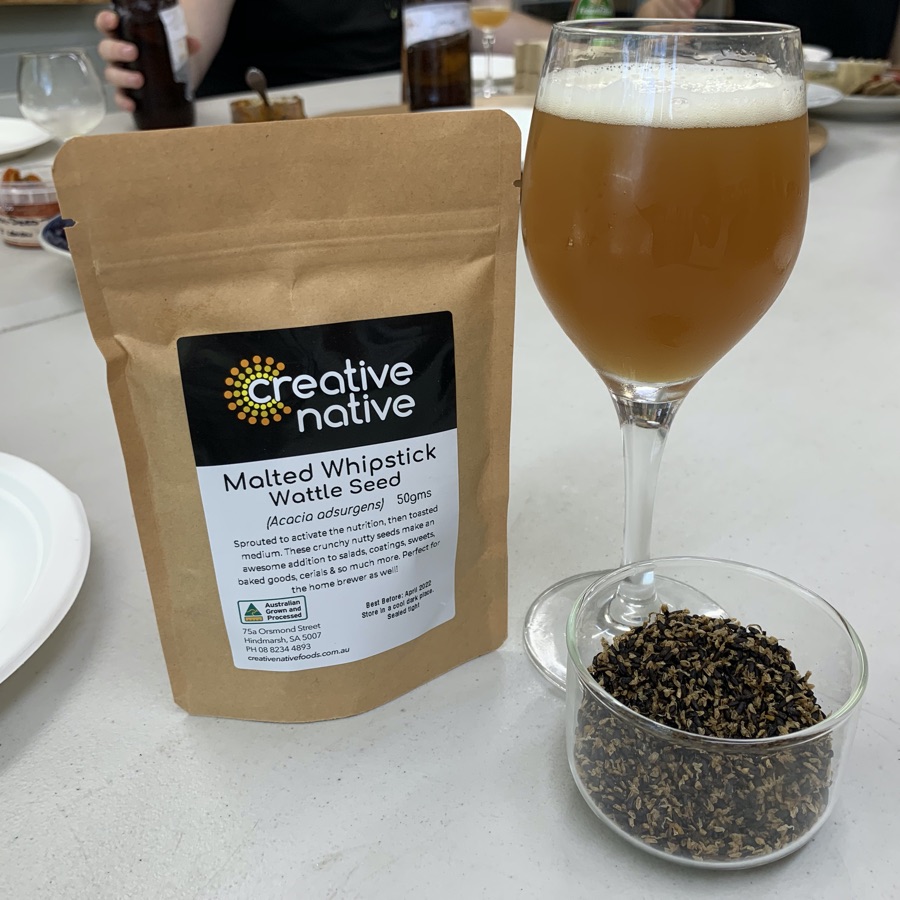 Davidson Plum Wheat Beer
Beautifully tart, Davidson Plum and wheat malt compliment each other very well. Sour finish.