Creative Native Food Information
Australian Native Food Information
Here you will find a constantly growing resource of ingredients, products, recipes, information about seasonal availability as well as links to products and our native food shop and wholesale prices.
We strive to provide the highest quality range of premium native ingredients and products. Our native ingredients & products are perfect to use and understand the true taste of Australia. With new recipes and combinations created every day – all it takes is a little creativity, inspiration & respect for our history. The love of food and cooking helps too.
Here at Creative Native we stock and supply an array of products across multiple different categories, species and storage options. We stock; Fresh – Australian native-inspired value-added products, Frozen – Home prepared meals and Dried products – Native herbs & spices.
Click below for information, uses & recipes.
Ingredient Information Sheets *Click Below*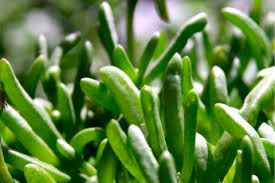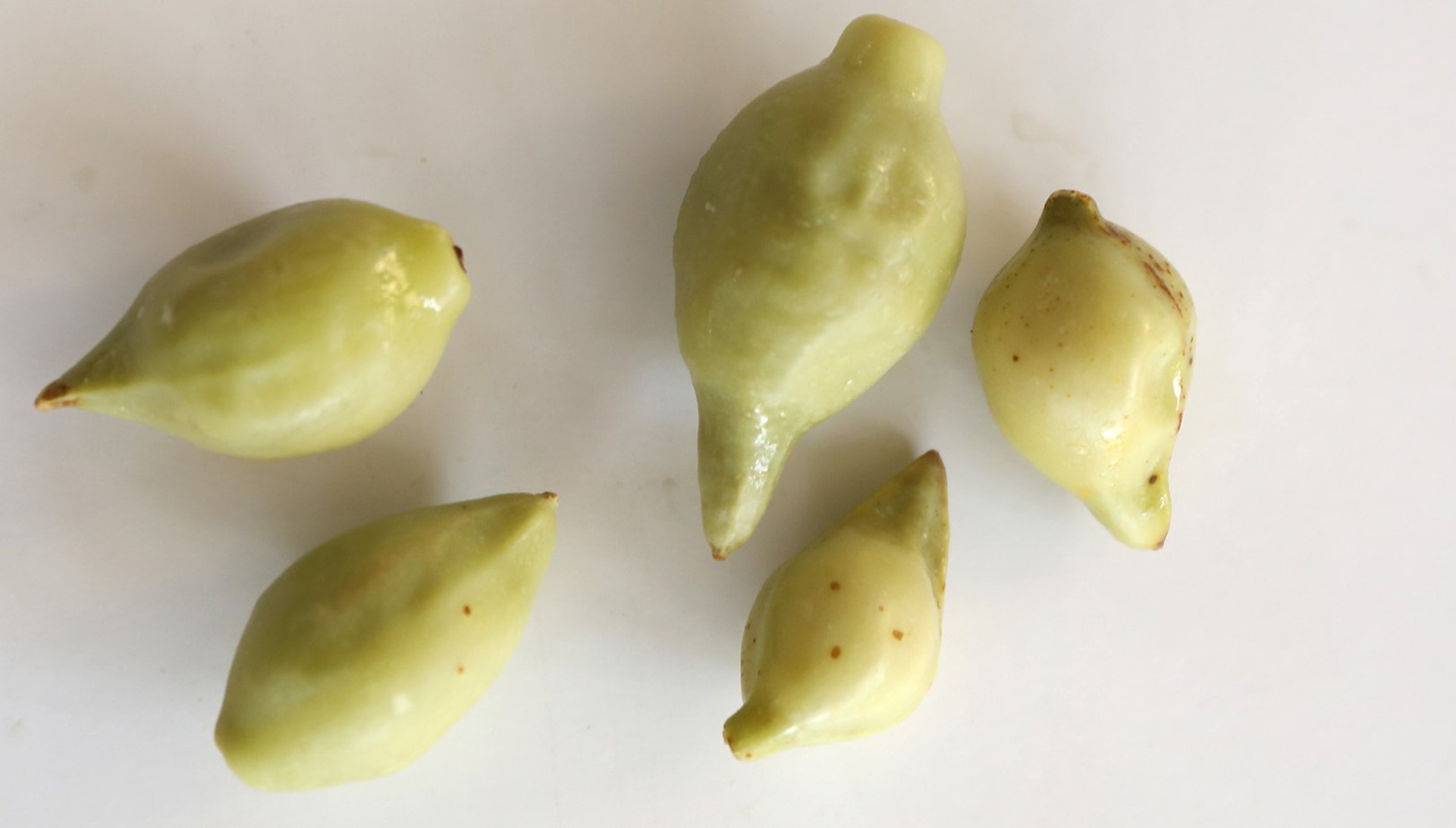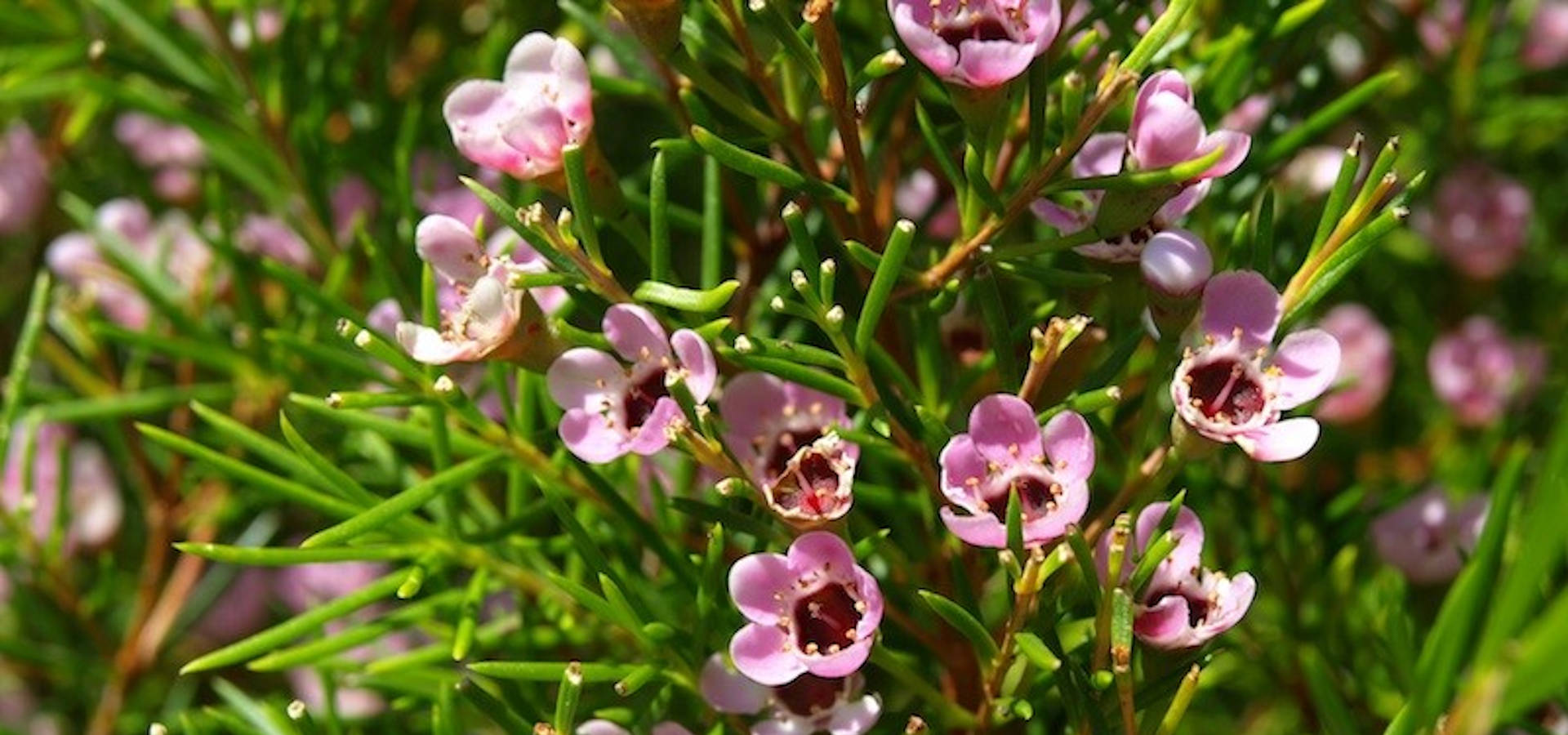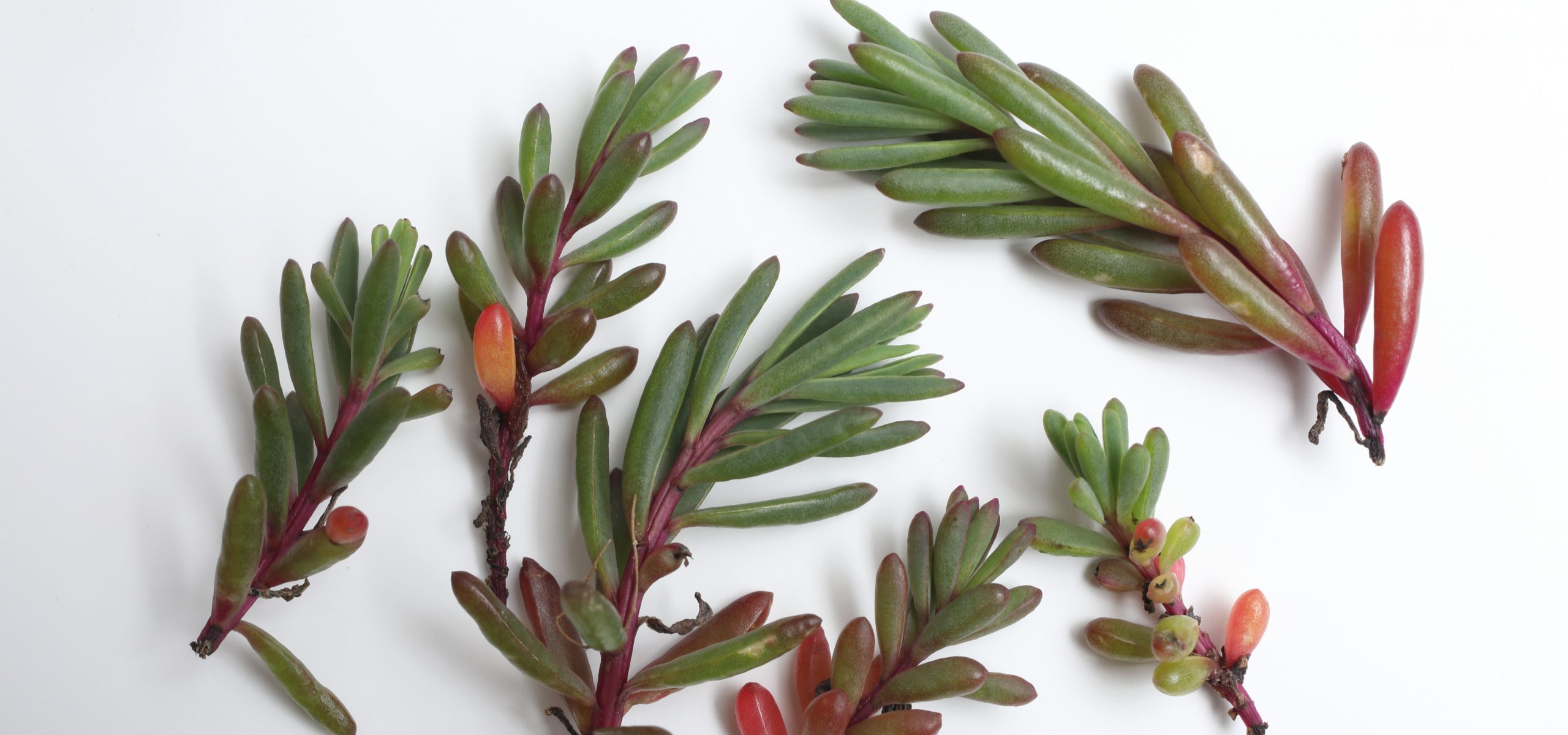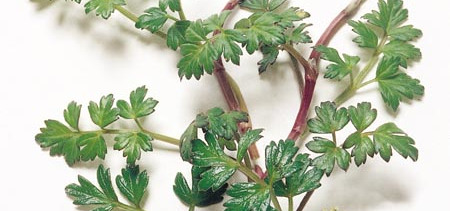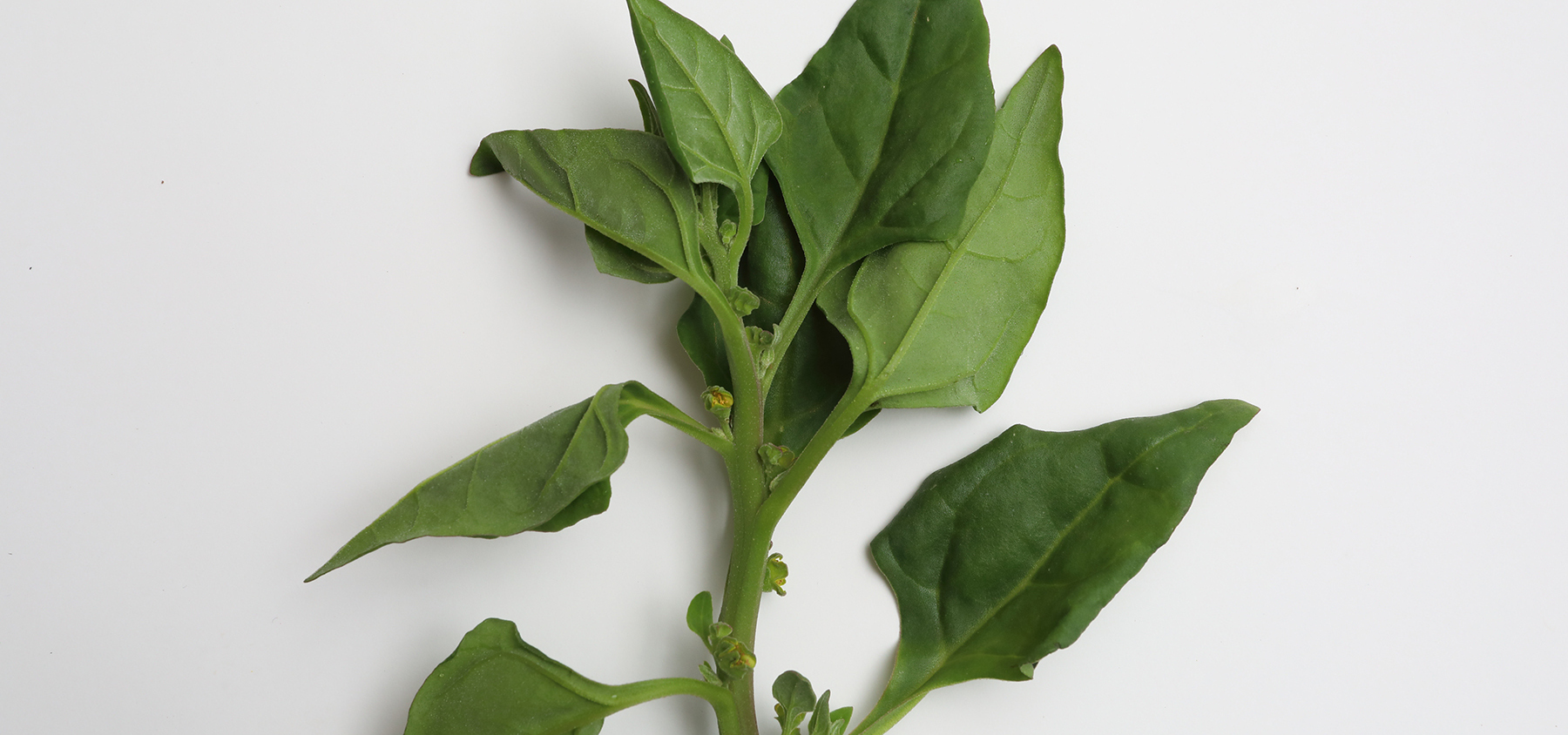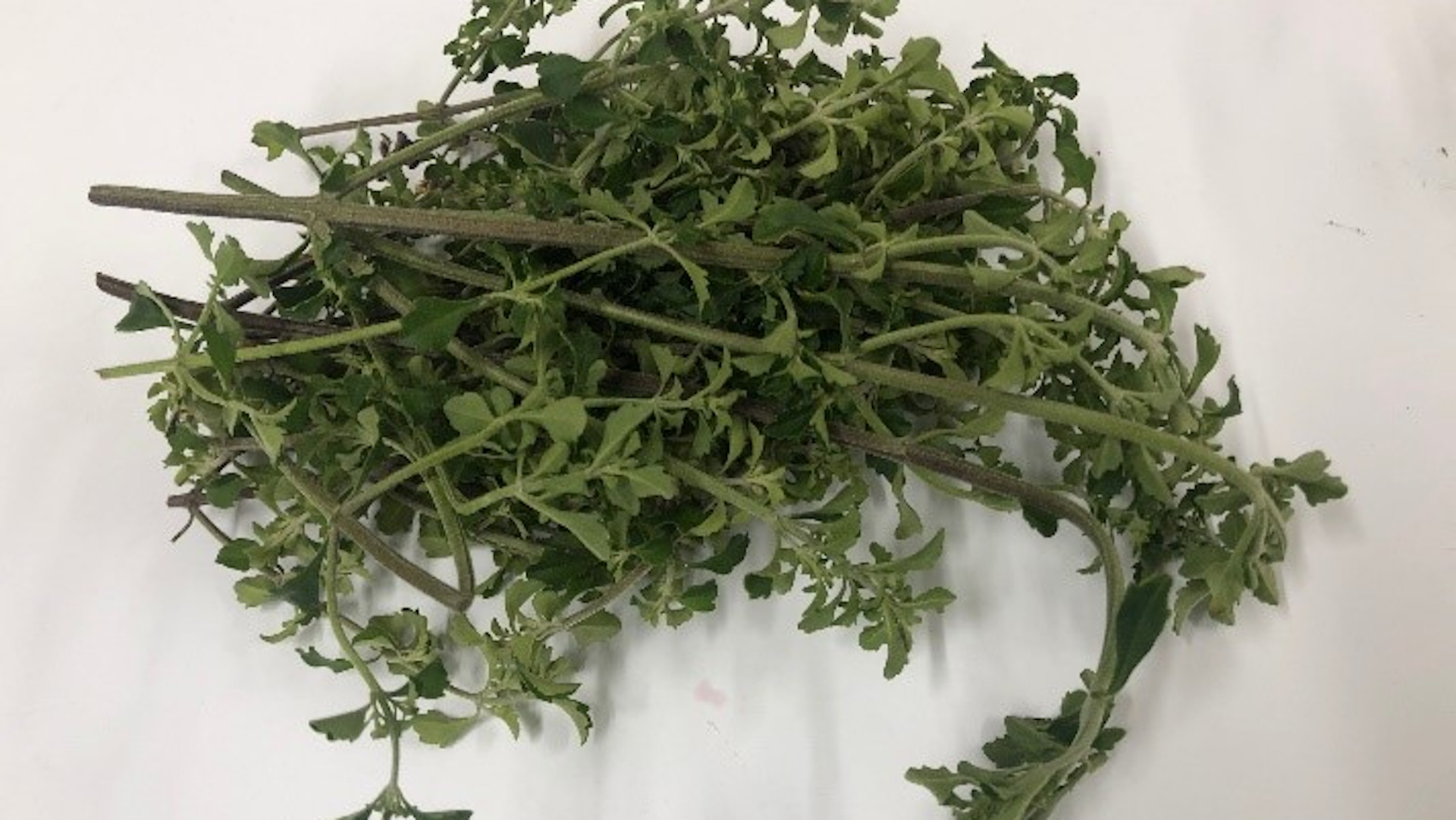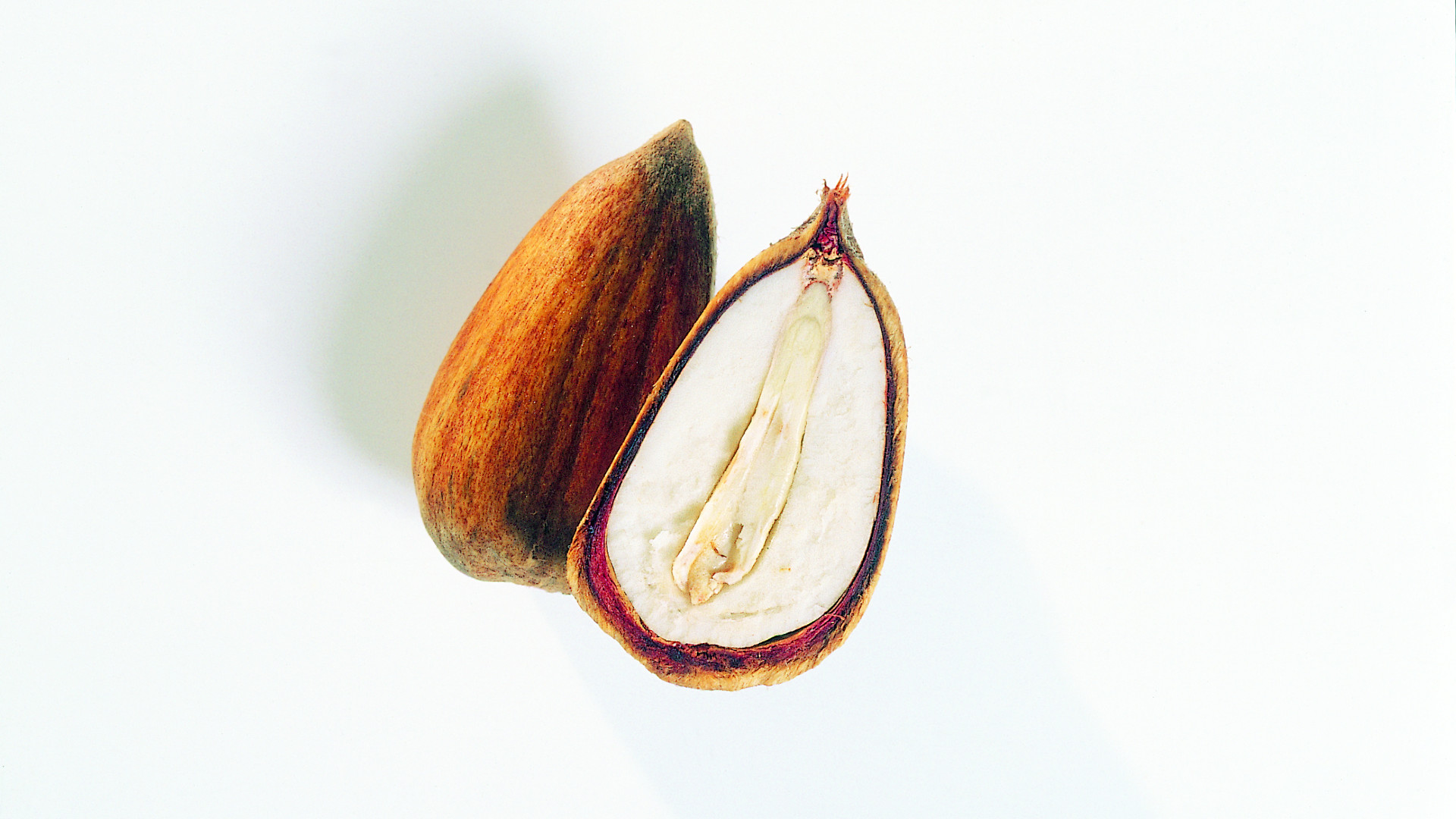 So Many Products To Mention
We couldn't possibly mention every product we love and stock! So here's a list that will keep you up to date with all our products.
Our products are tailored and designed to be perfect for the hospitality and tourism sectors. Celebrating the unique flavours of Australia that have been enjoyed and protected by indigenous cultures for 60,000 years. Supplying products that will spice up any recipe, or give it a truly Australian twist on flavour.
Now including a focus on home cooks and budding chefs! With the brand moving away from Tuckeroo and into a cohesive Creative Native. Products can now be found to fit any kitchen in our brand new Native Foods Shop.
Our Approach | Our Promise
Here at Creative Native, we strive to source the highest quality and premium grade native ingredients and products. Utilising connections from the 20+ years in the business for sustainable farming and sourcing. Supporting remote indigenous communities in the process.
Andrew leads the business with his knowledge of Native Australian ingredients and indigenous history and culture. Using his past experience as a chef to create and supply quality products that will inspire a new generation of chefs and aid in creating a true Australian cuisine.
The Creative Native range of products is sourced Australia wide, working closely with indigenous communities and farmers to create sustainable and responsible sourcing practices to ensure quality and the longevity of the Native Australian Industry. Continually developing new and ethical ways to keep Australians with the best products possible. Celebrating the history and culture of native foods through our love of cooking and working with the ingredients. 
The Creative Native Education Package is the newest venture for the business to spread and grow the Native Australian Industry. Aiding teachers to develop young minds on everything native. With recipes, fact sheets, and posters all designed to evolve what we perceive as the true Australian cuisine. We believe it starts with education. Knowing what grows locally and how to use it.
If you want to keep up-to-date with product seasonality & new products hitting the shelves see the Updates Page.
Follow us on Instagram to see stunning photos from restaurants and cook using our native ingredients.