Discover more about Australia's native foods
Looking to find out more about Australia's native ingredients? Here you will find a continually growing resource of ingredients, products, recipes, information about seasonal availability, plus links to products, our native food shop, and prices.
Creative Native Foods strive to provide the highest-quality range of premium native ingredients and products. They are perfect for use in any recipe and to understand the true taste of Australia. And, with new recipes and combinations created every day, all it takes is a little creativity, inspiration, and respect for our history. Oh, and the love of food and cooking helps too!
Here at Creative Native Foods, we stock and supply a comprehensive range of products across multiple categories, species and storage options.
We stock:
Fresh – Ingredients and Australian native-inspired value-added products
Frozen – Ingredients and prepared meals for home and hospitality use
Dried products – Native herbs & spices, fruits, nuts, teas and seeds.
Click below on each item for information, uses and recipes.
Australian Native Food Information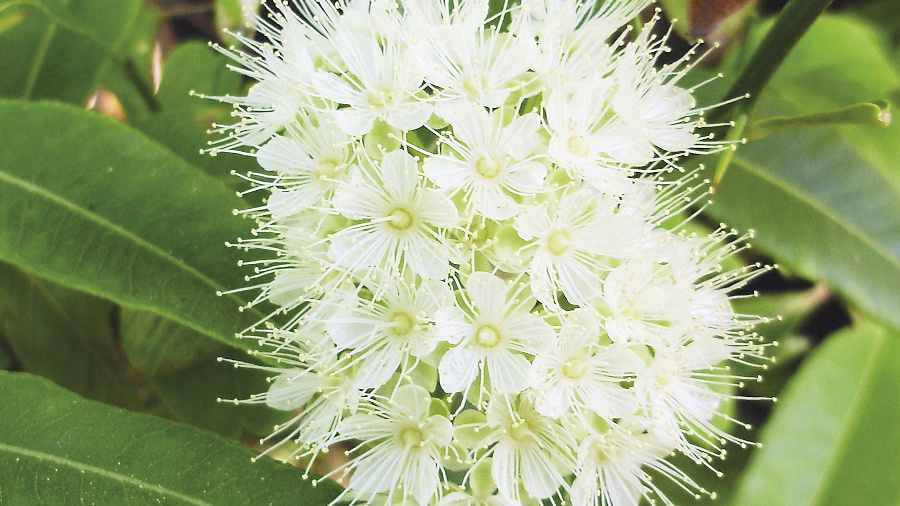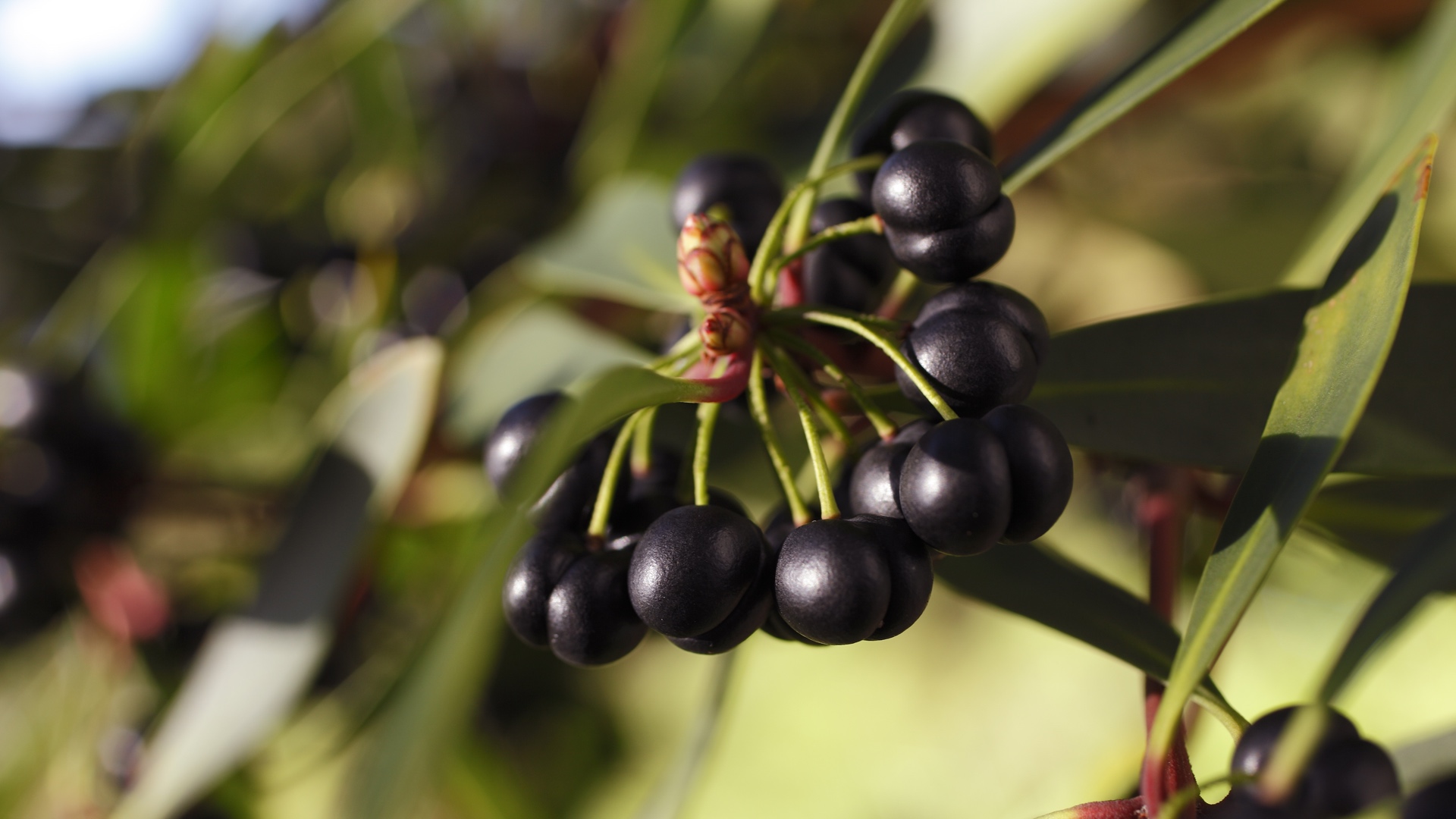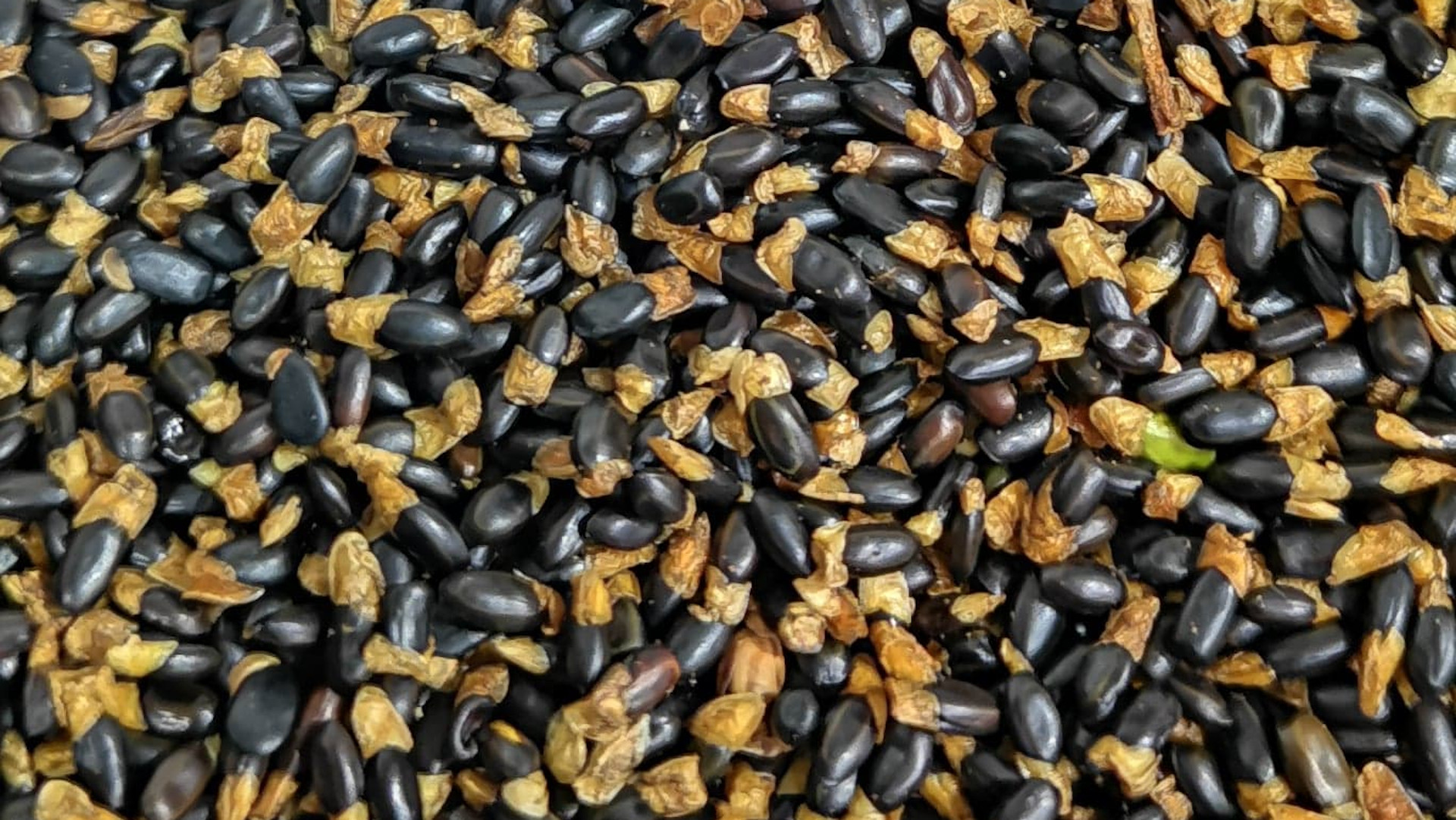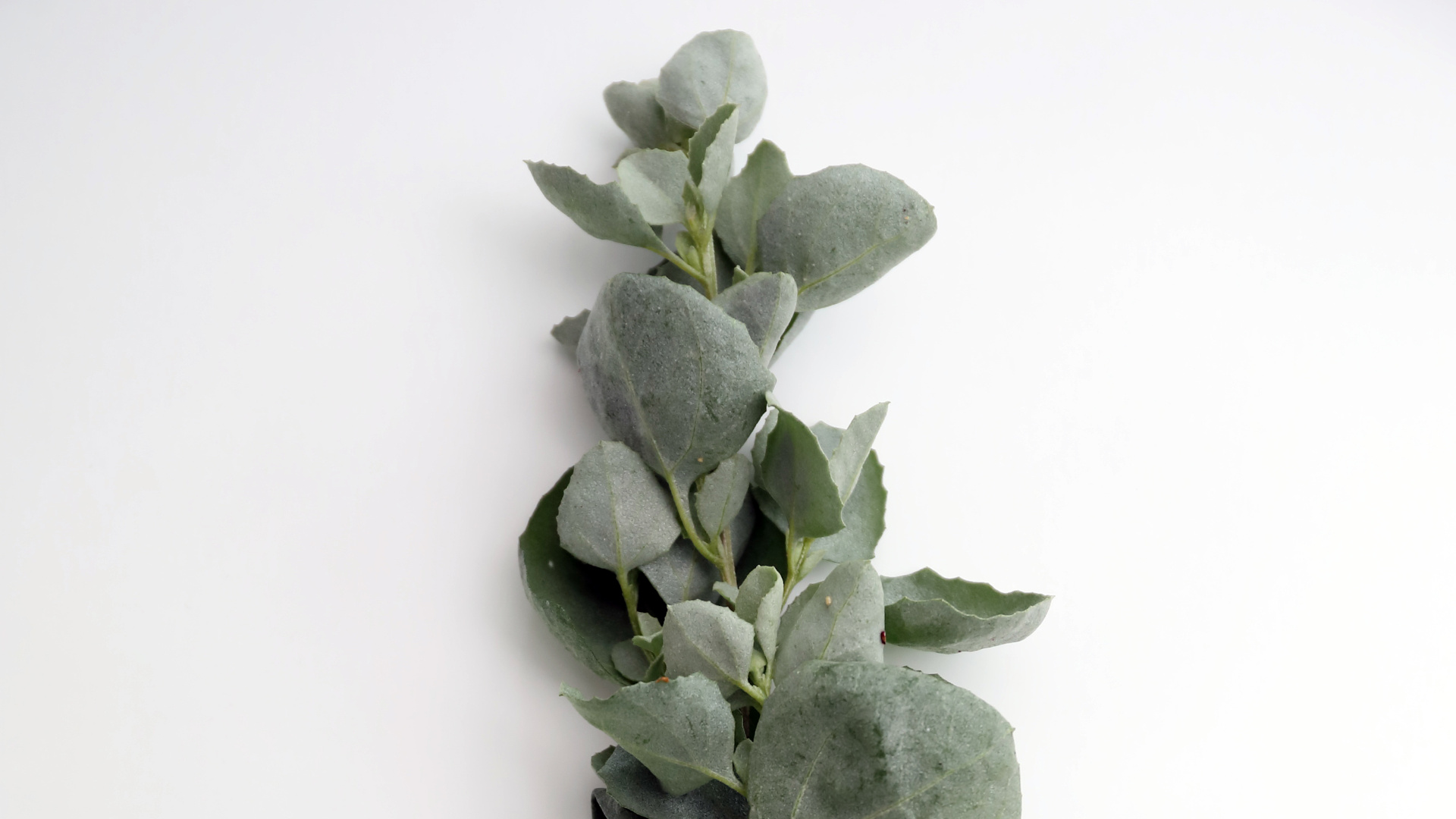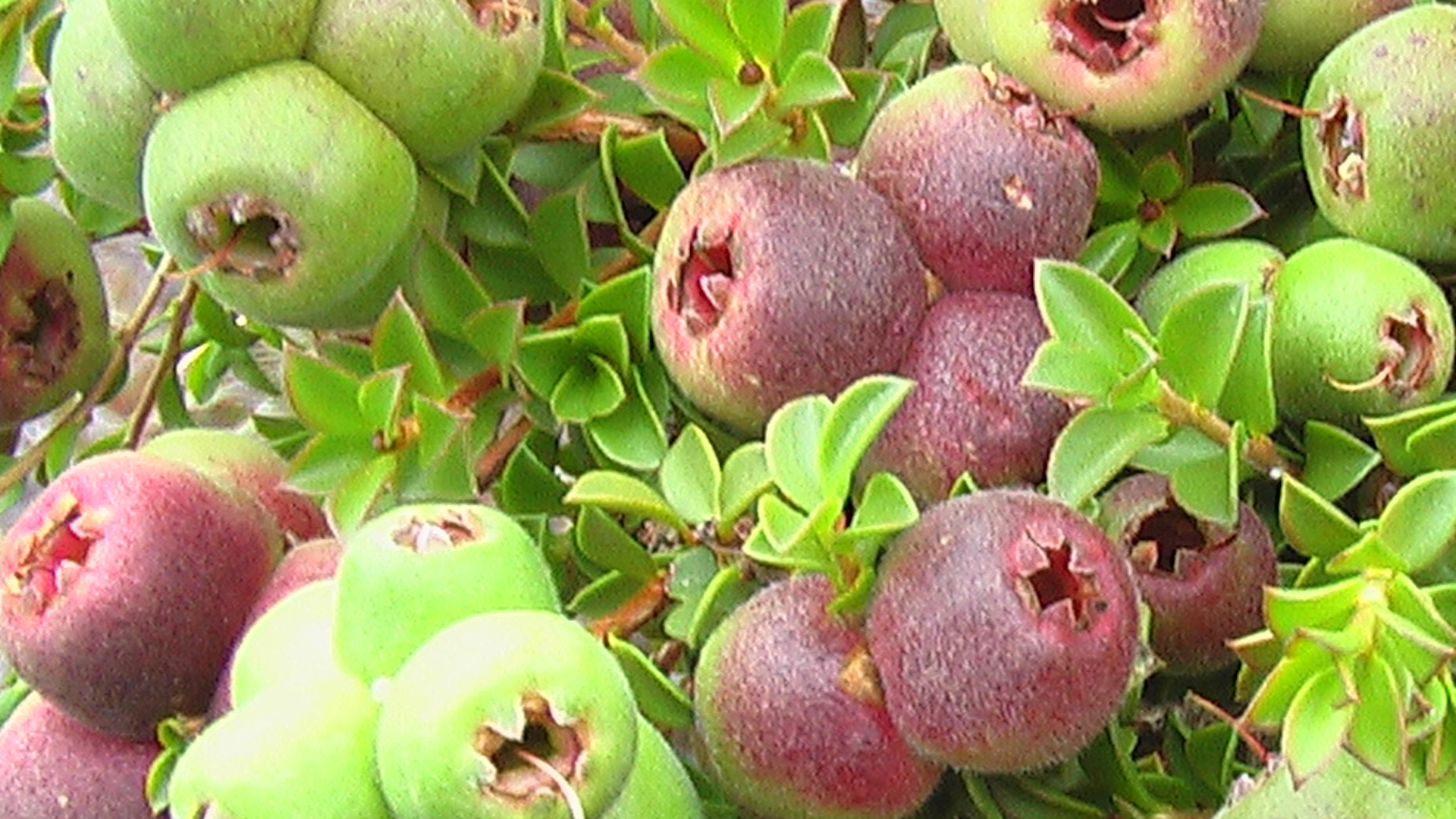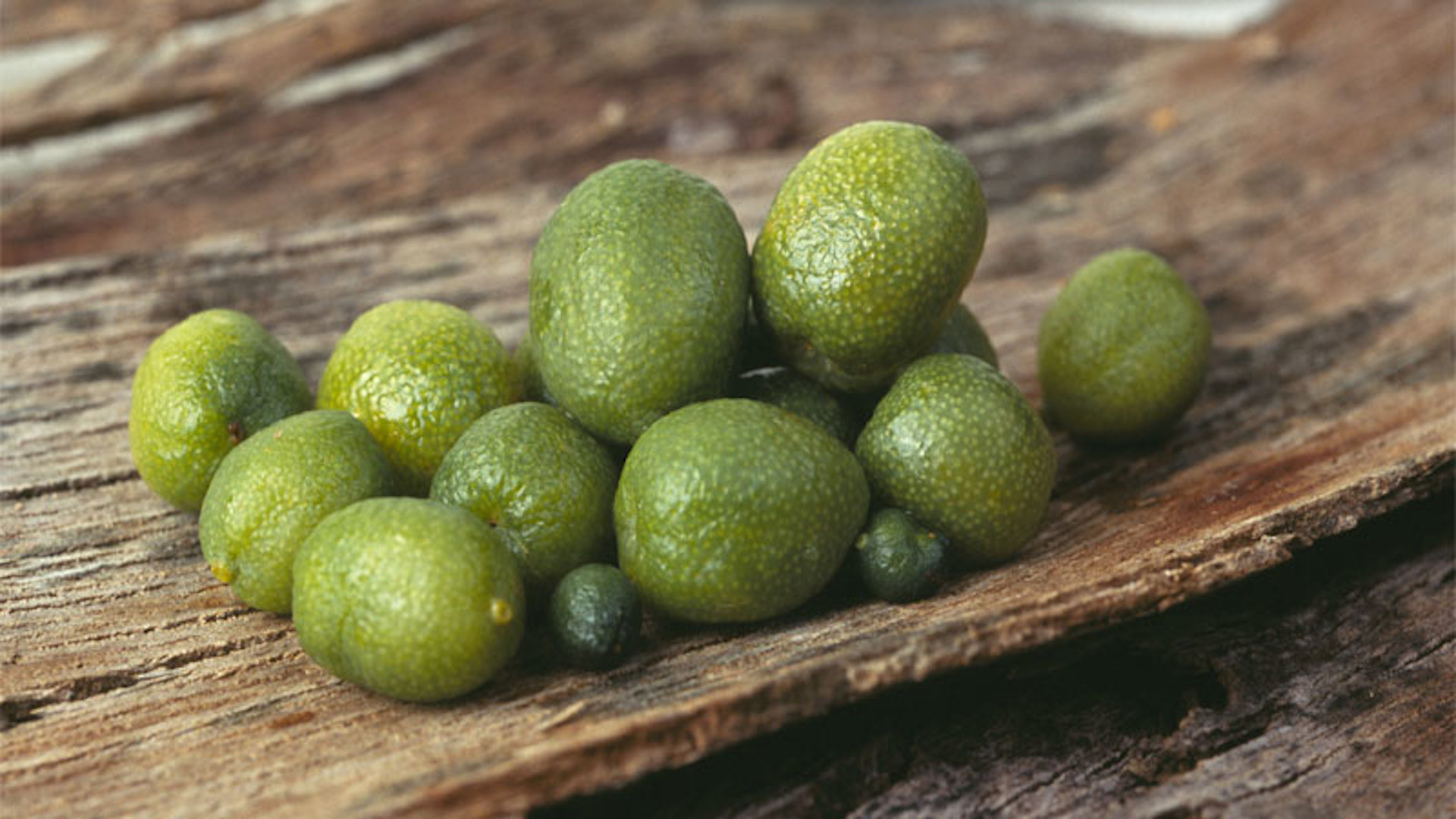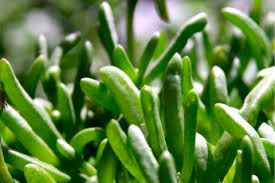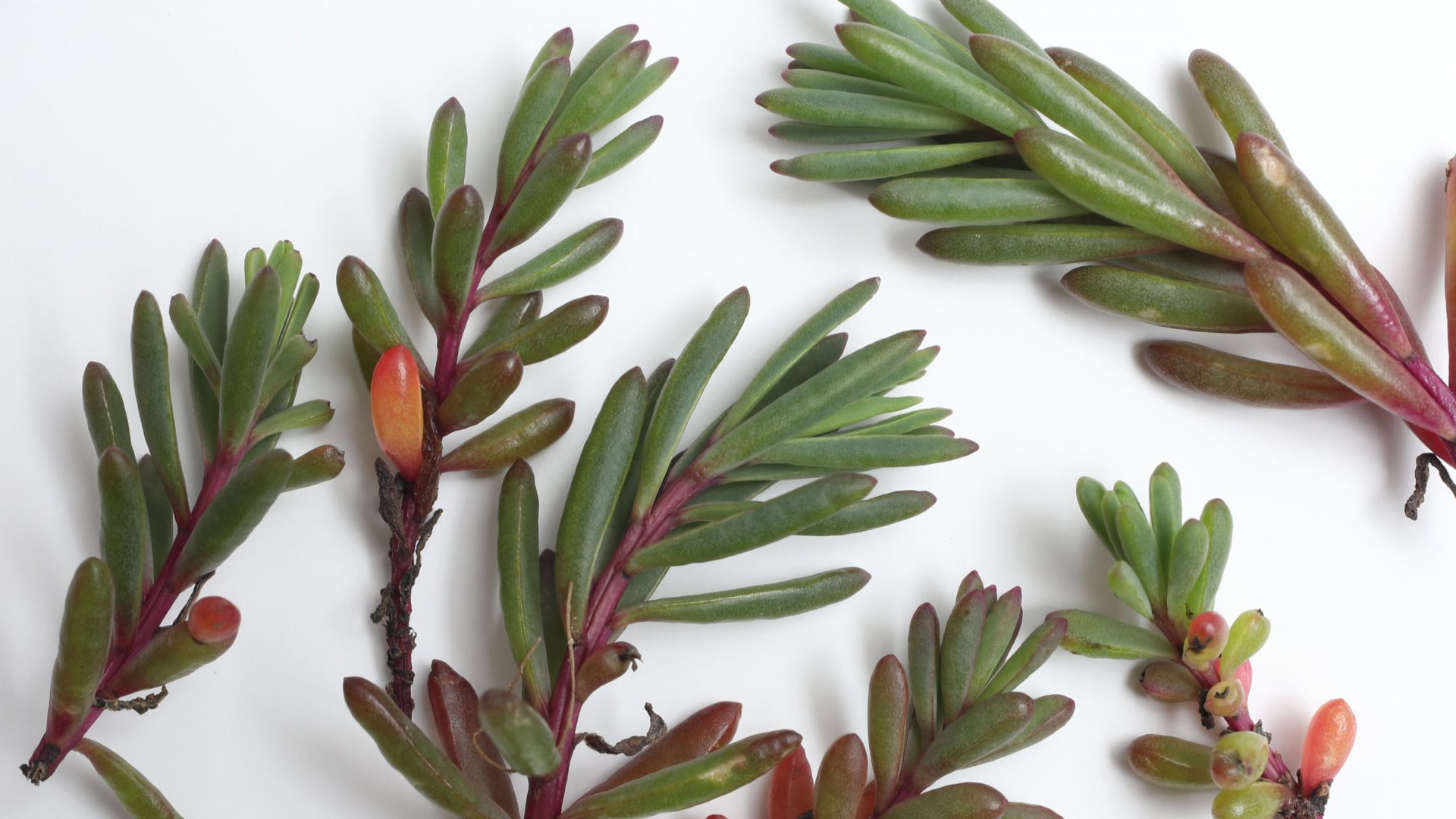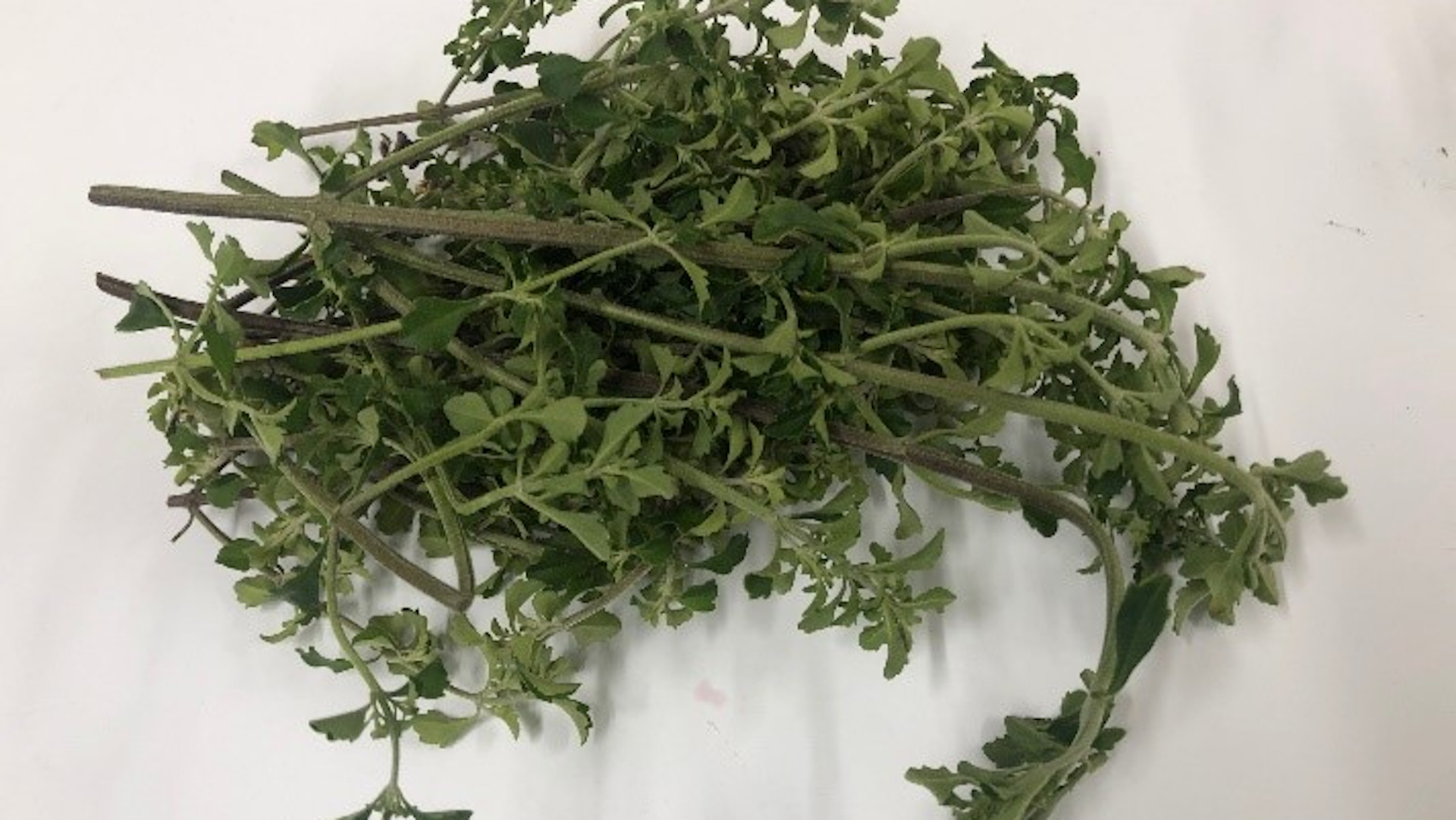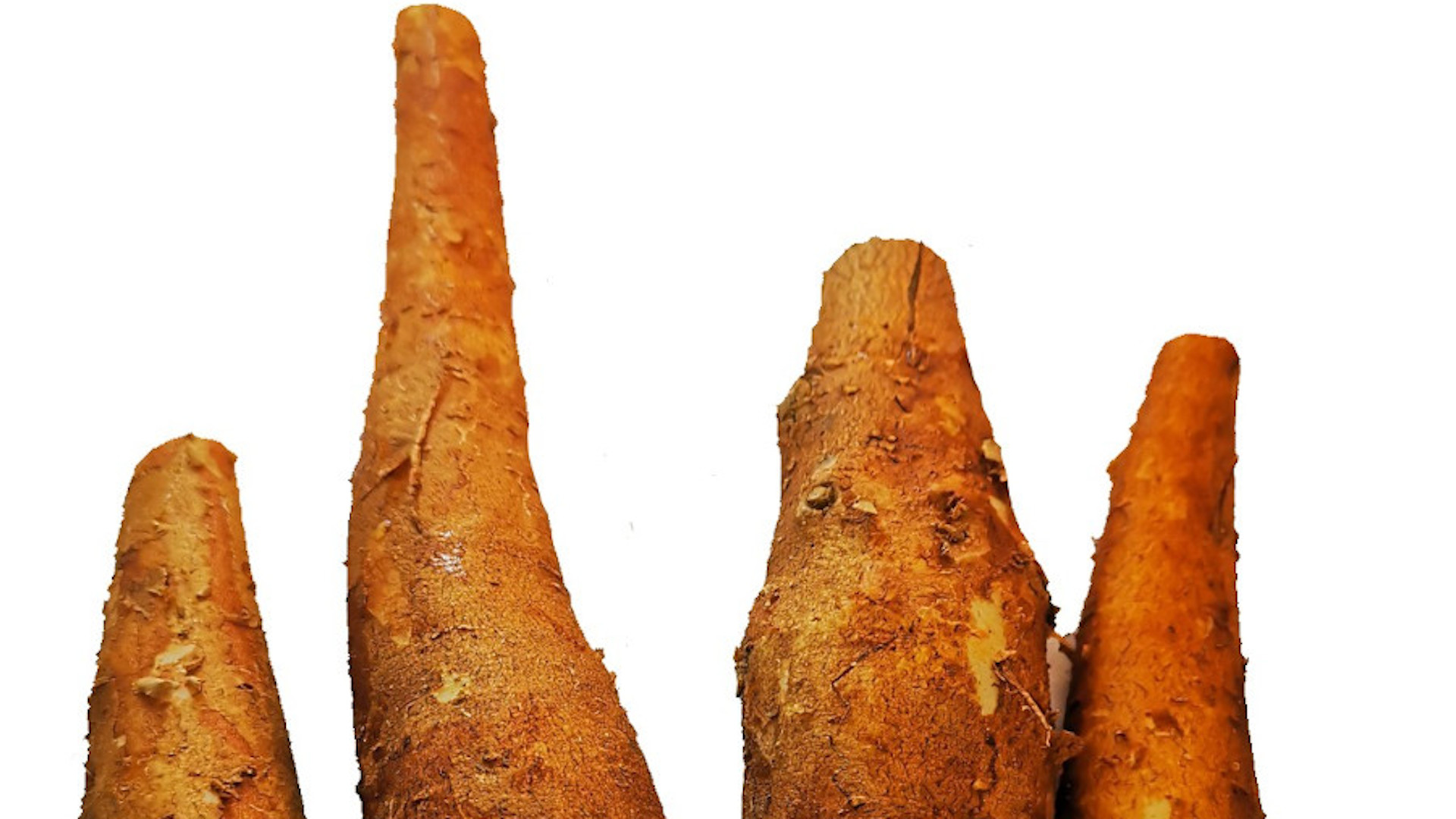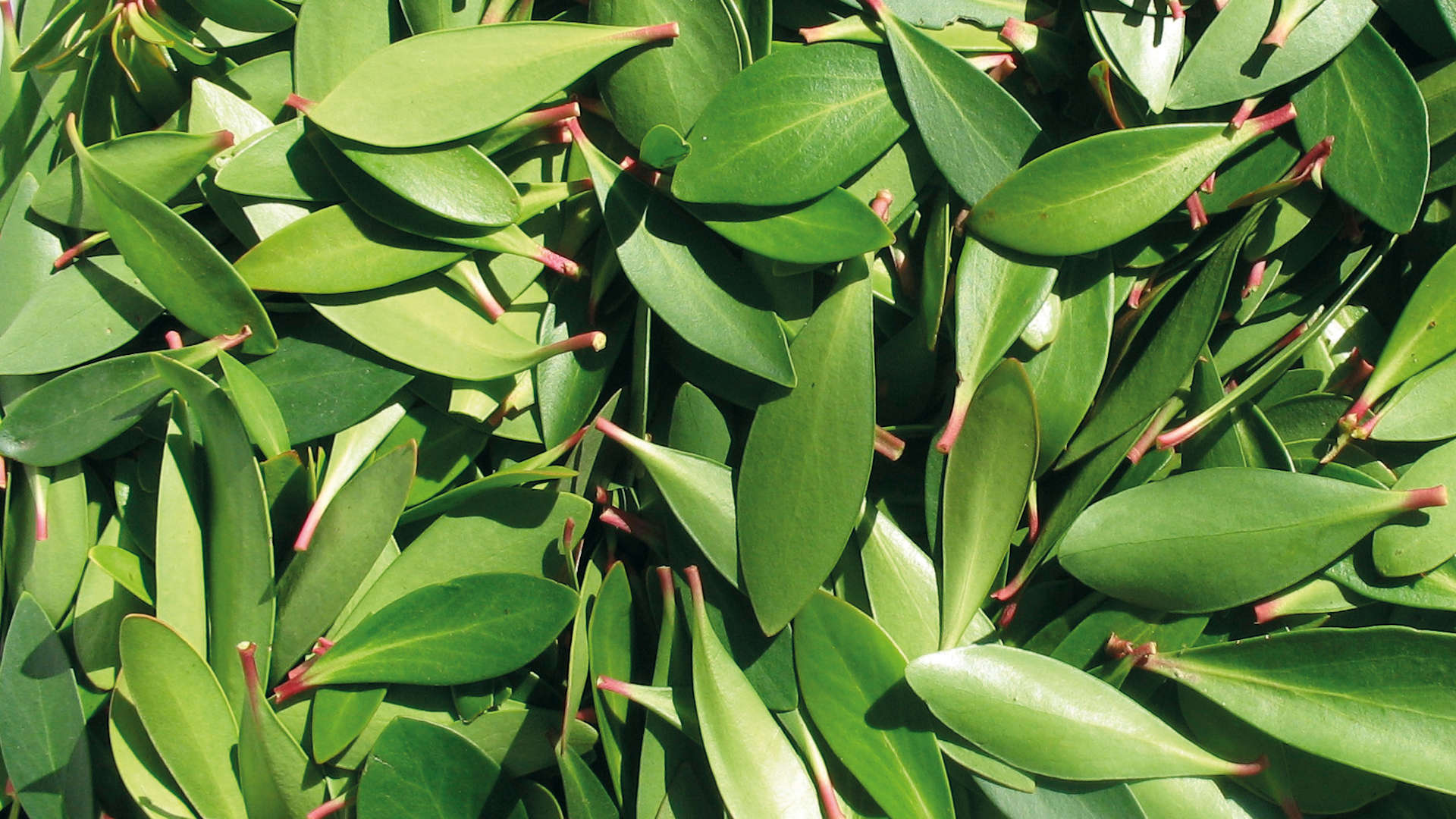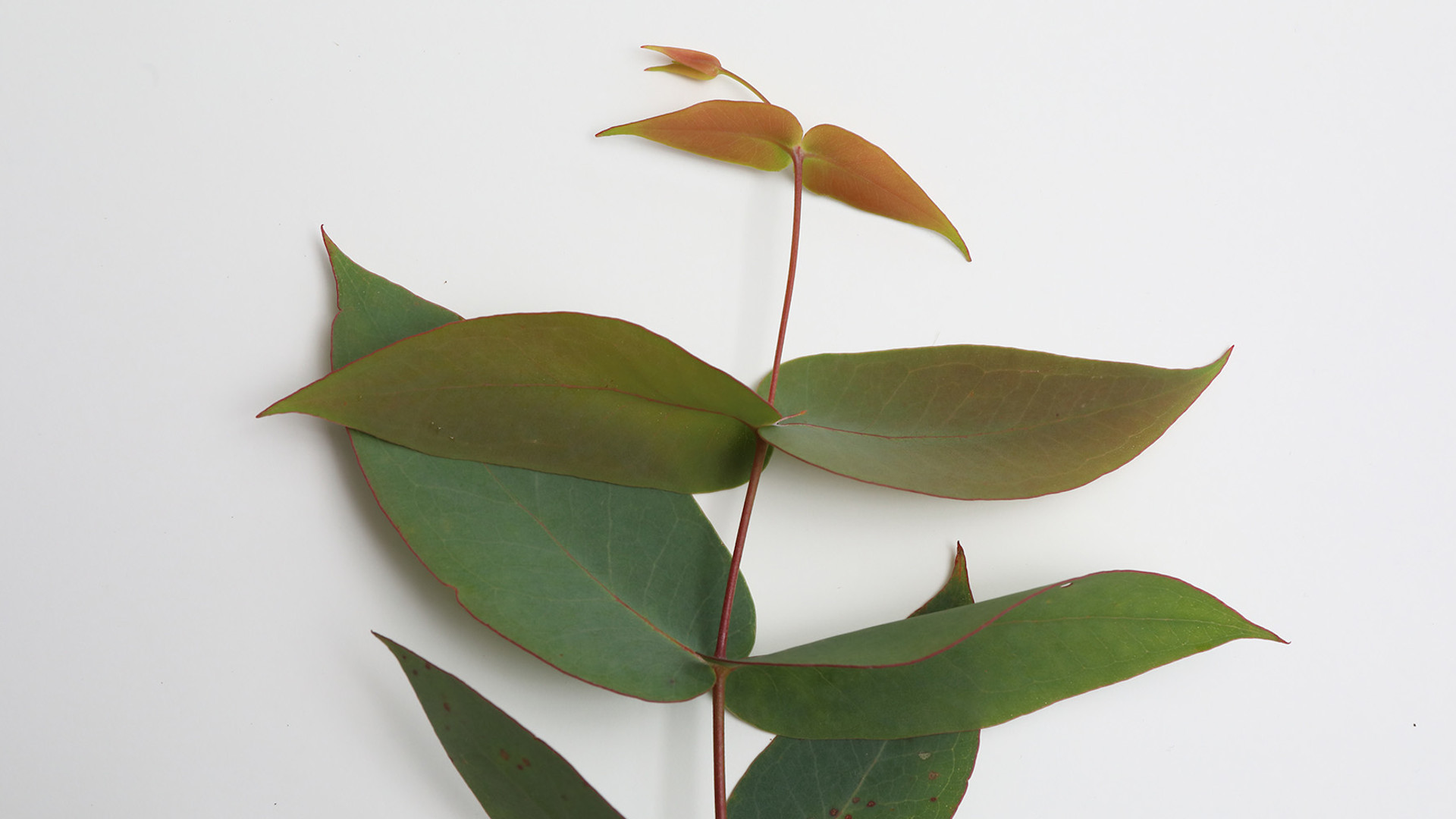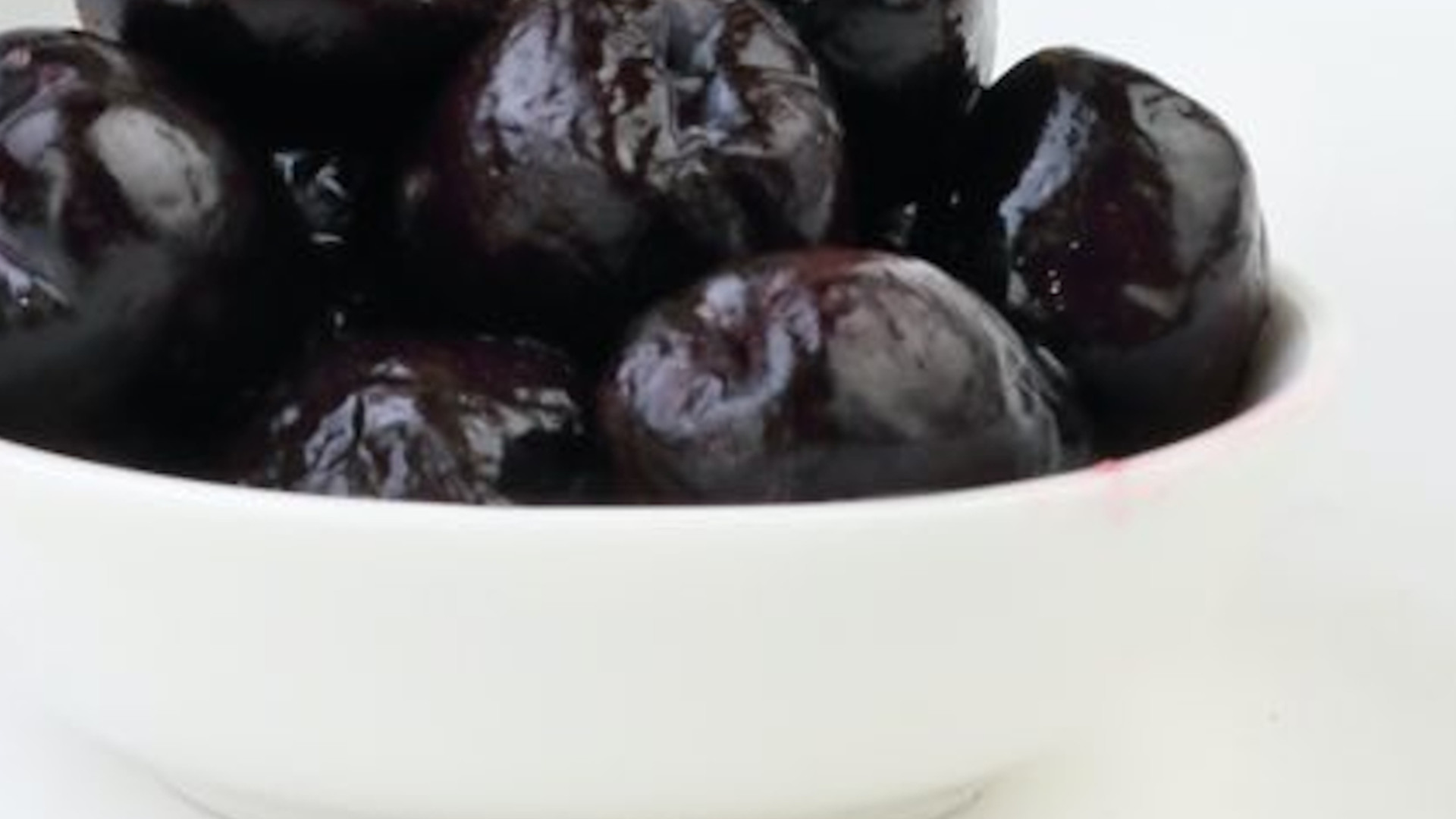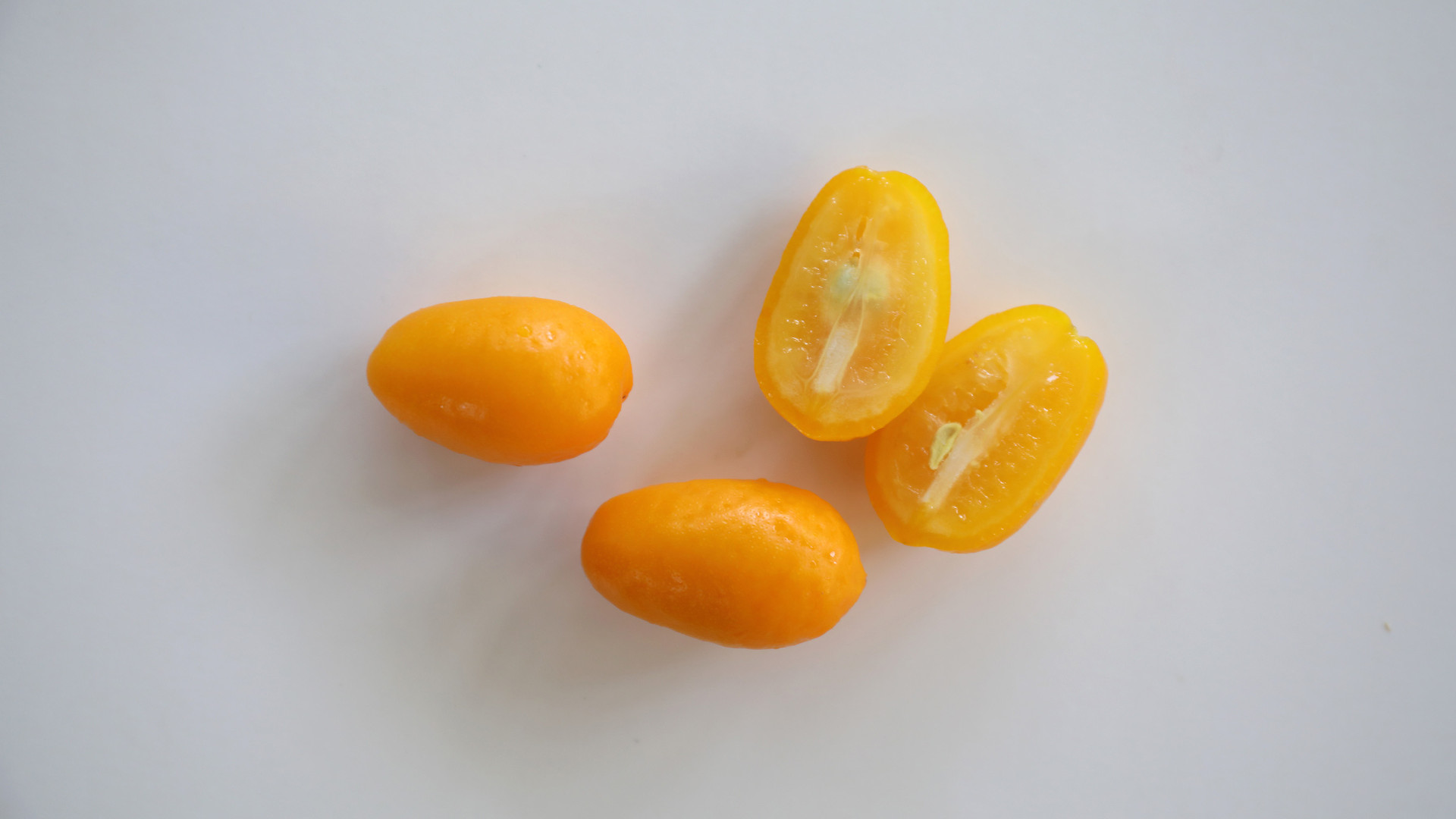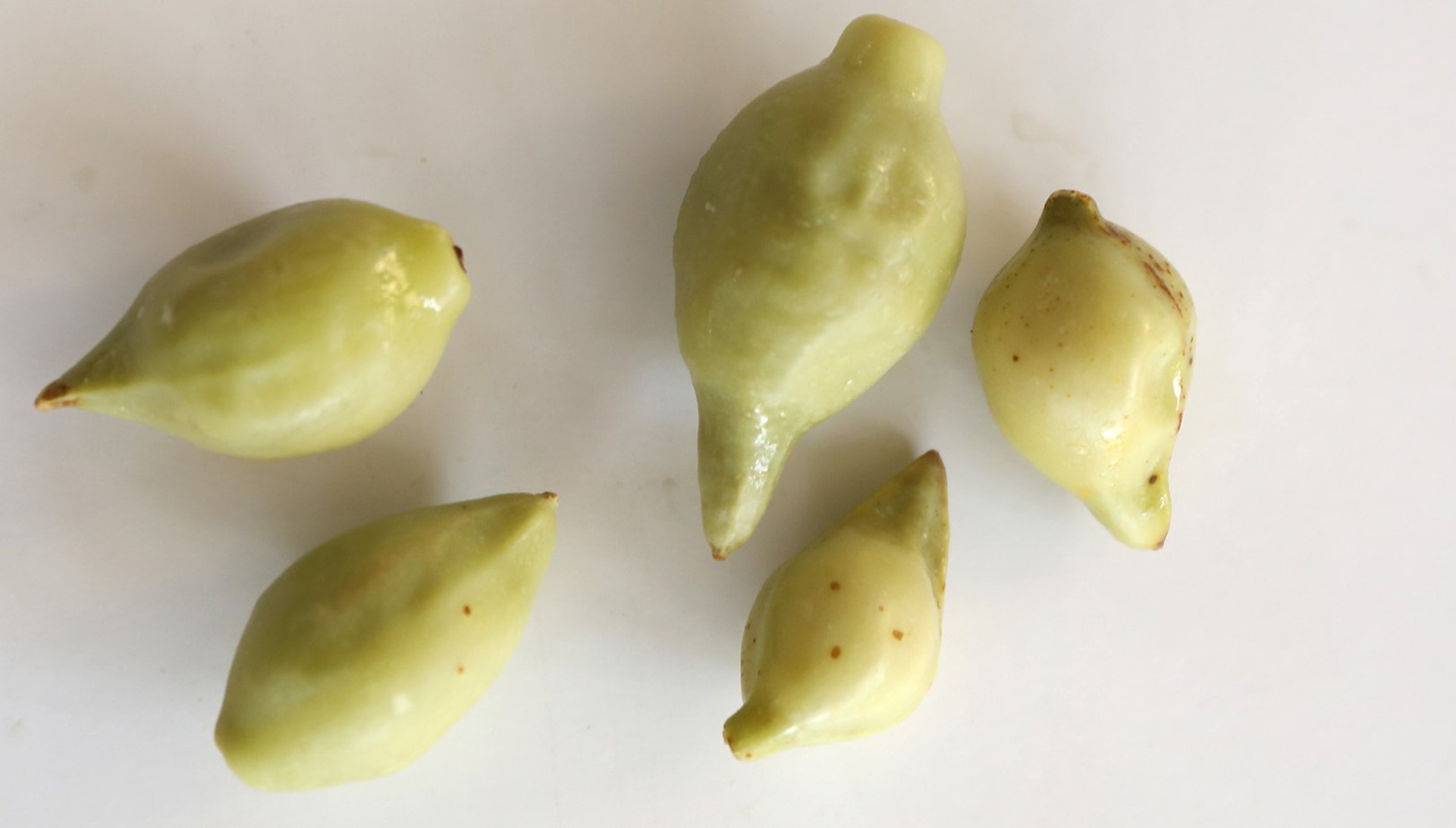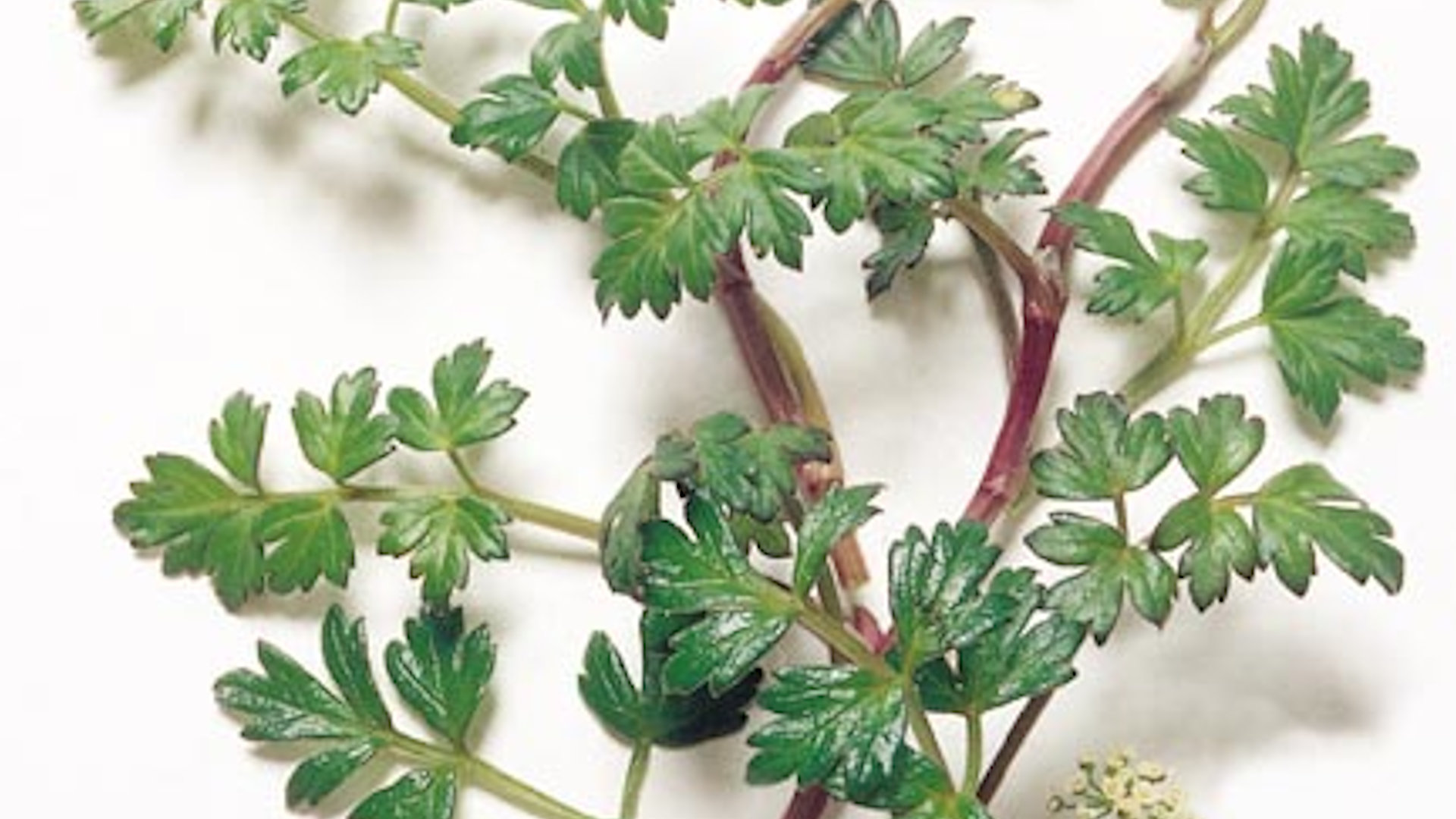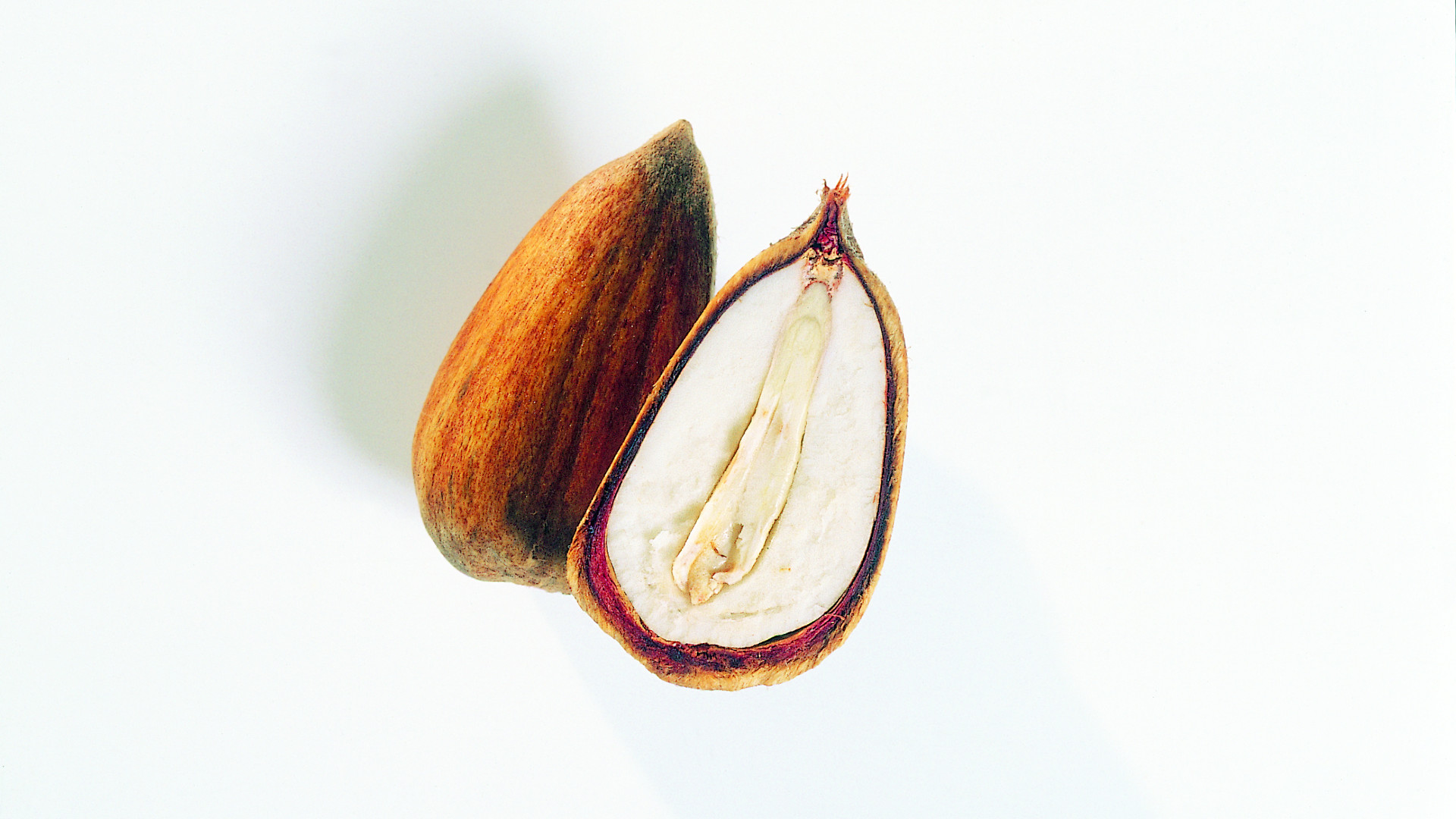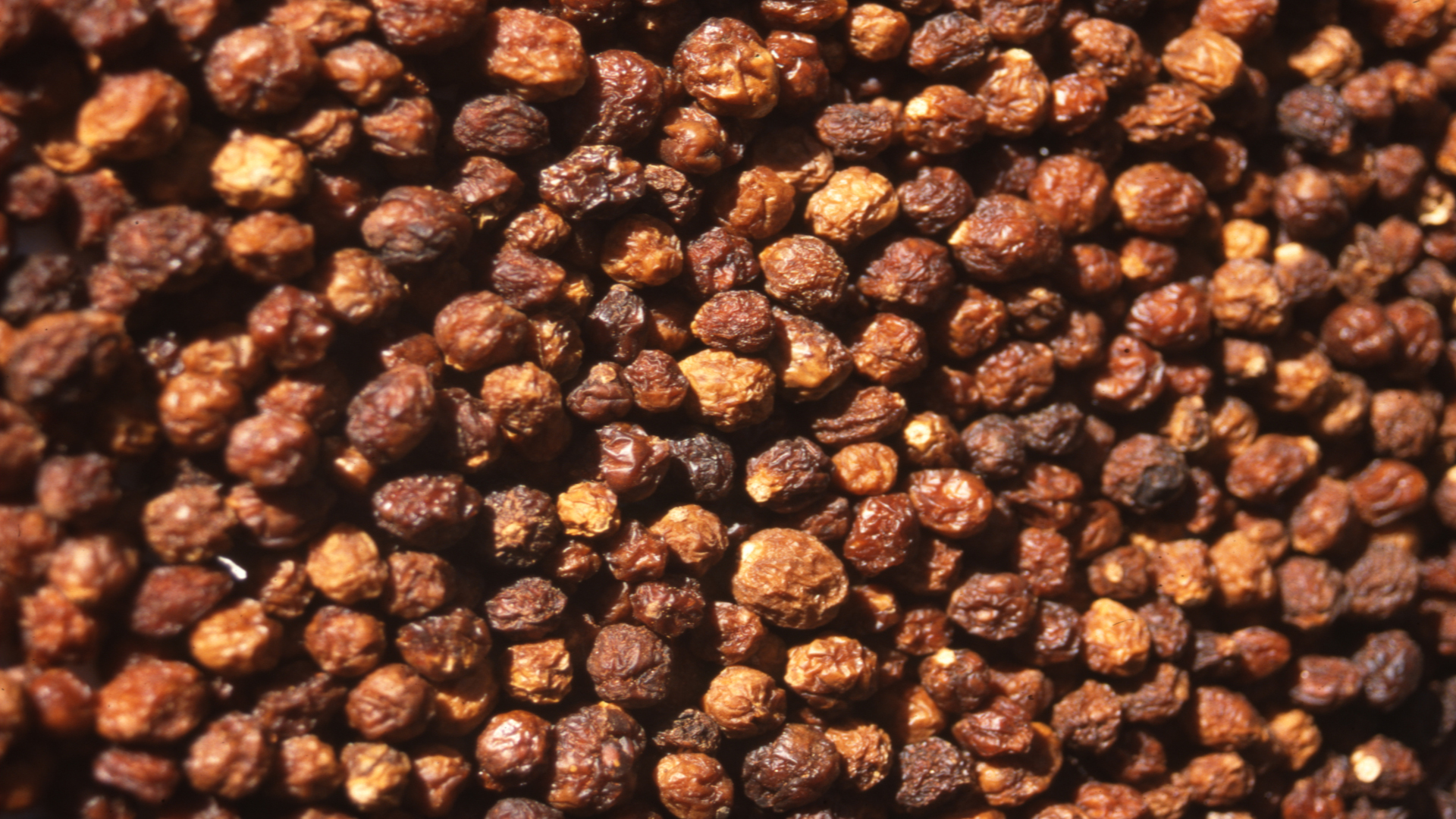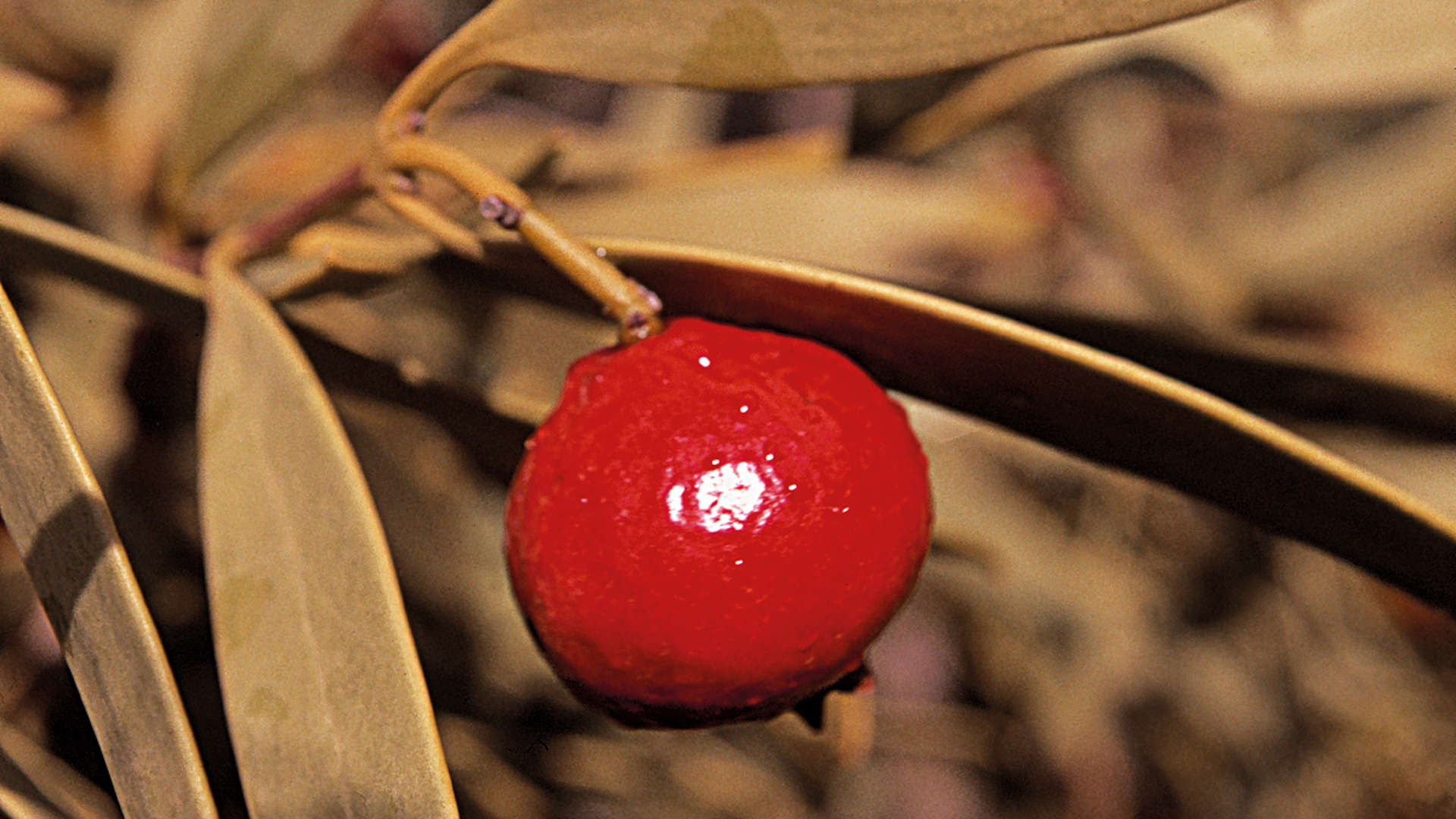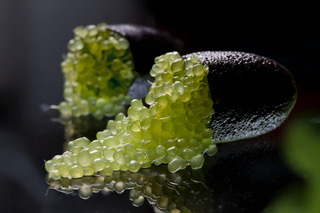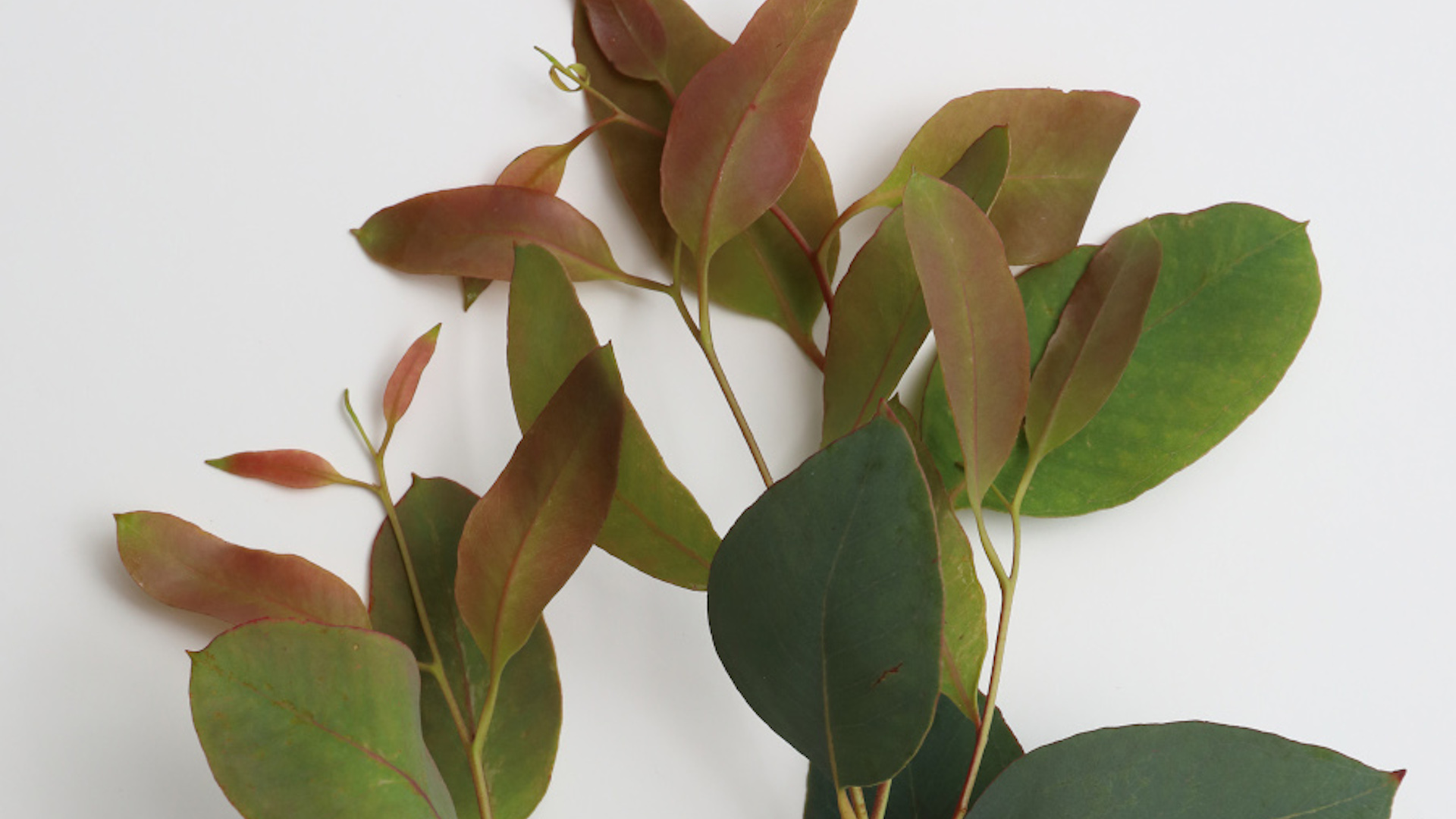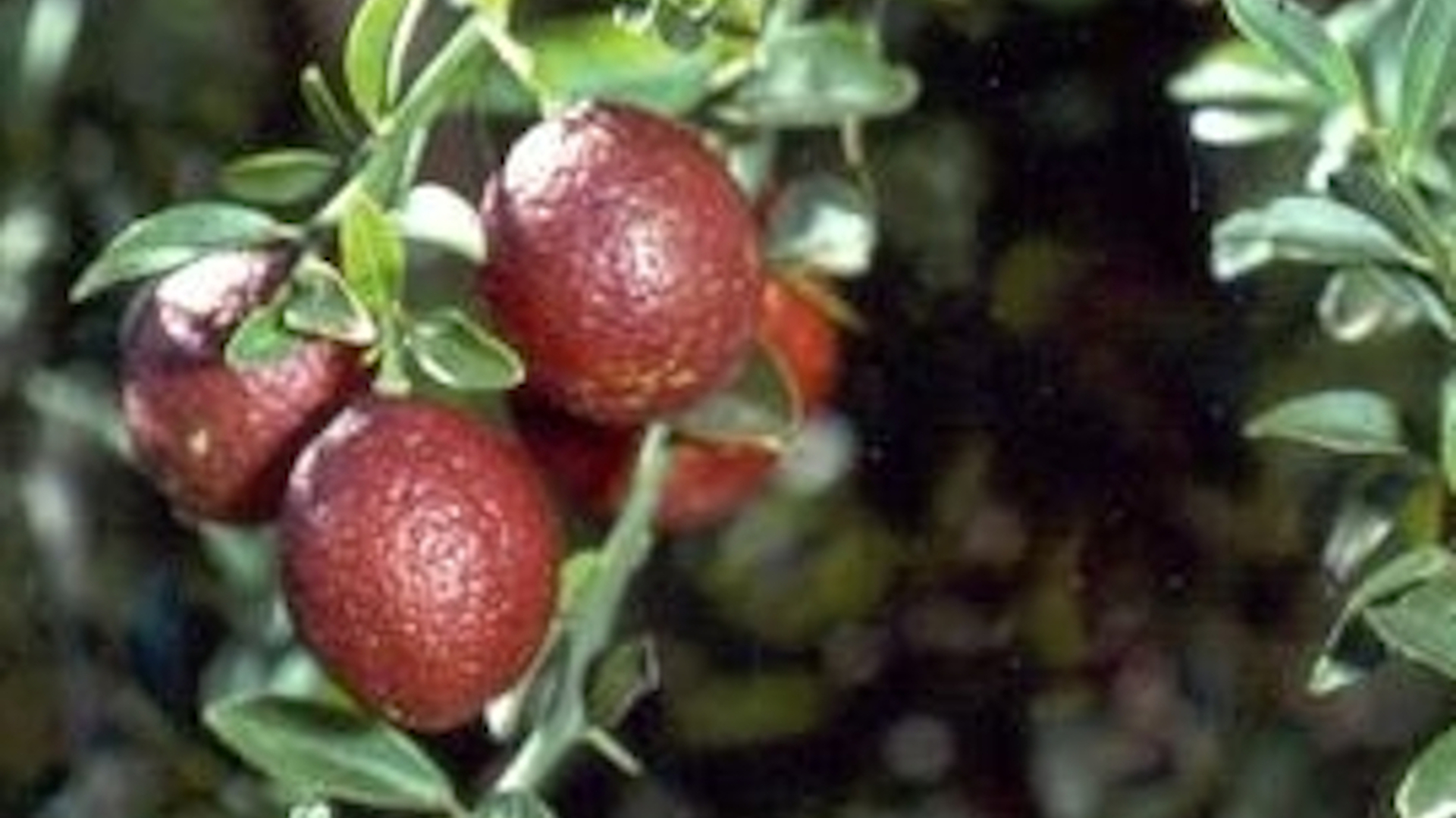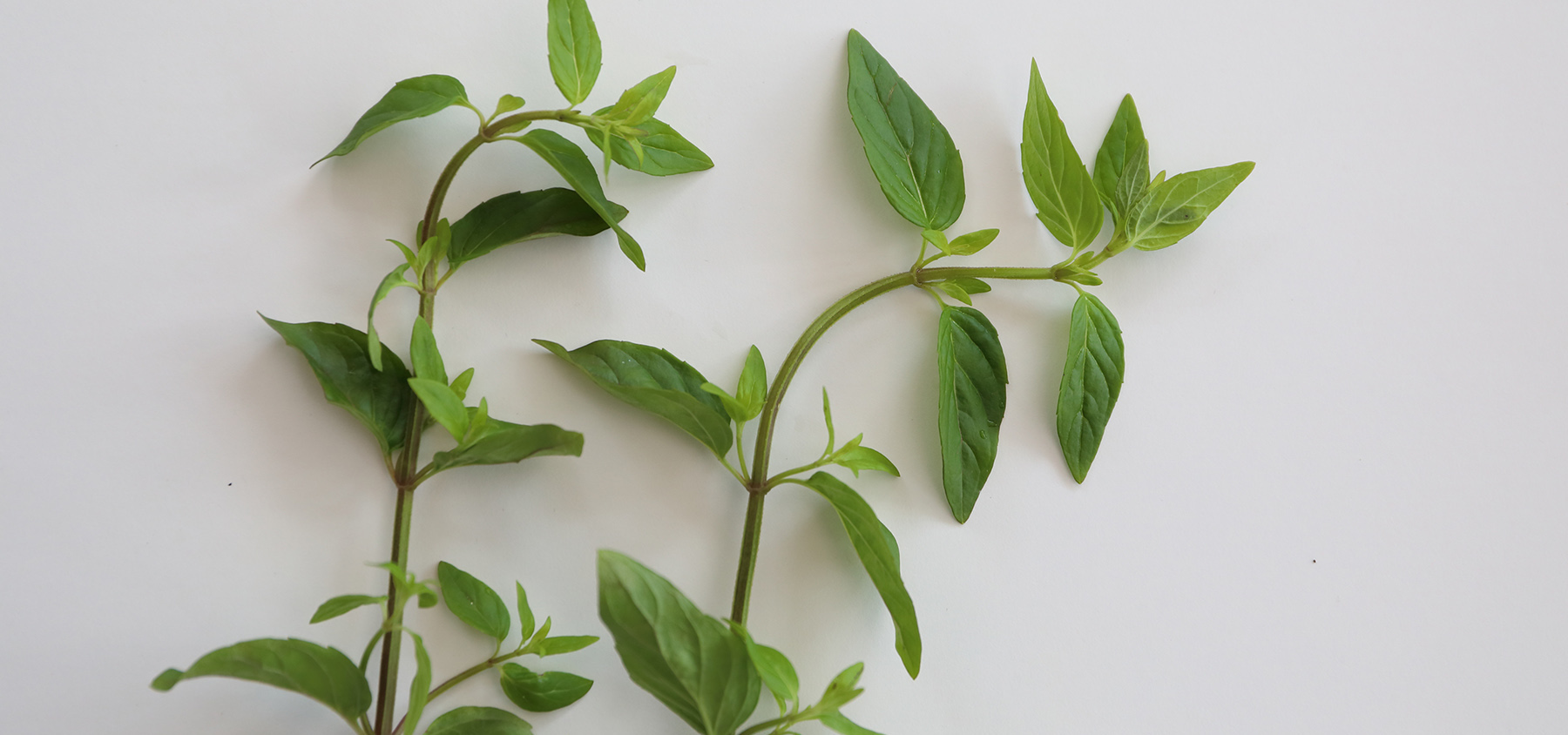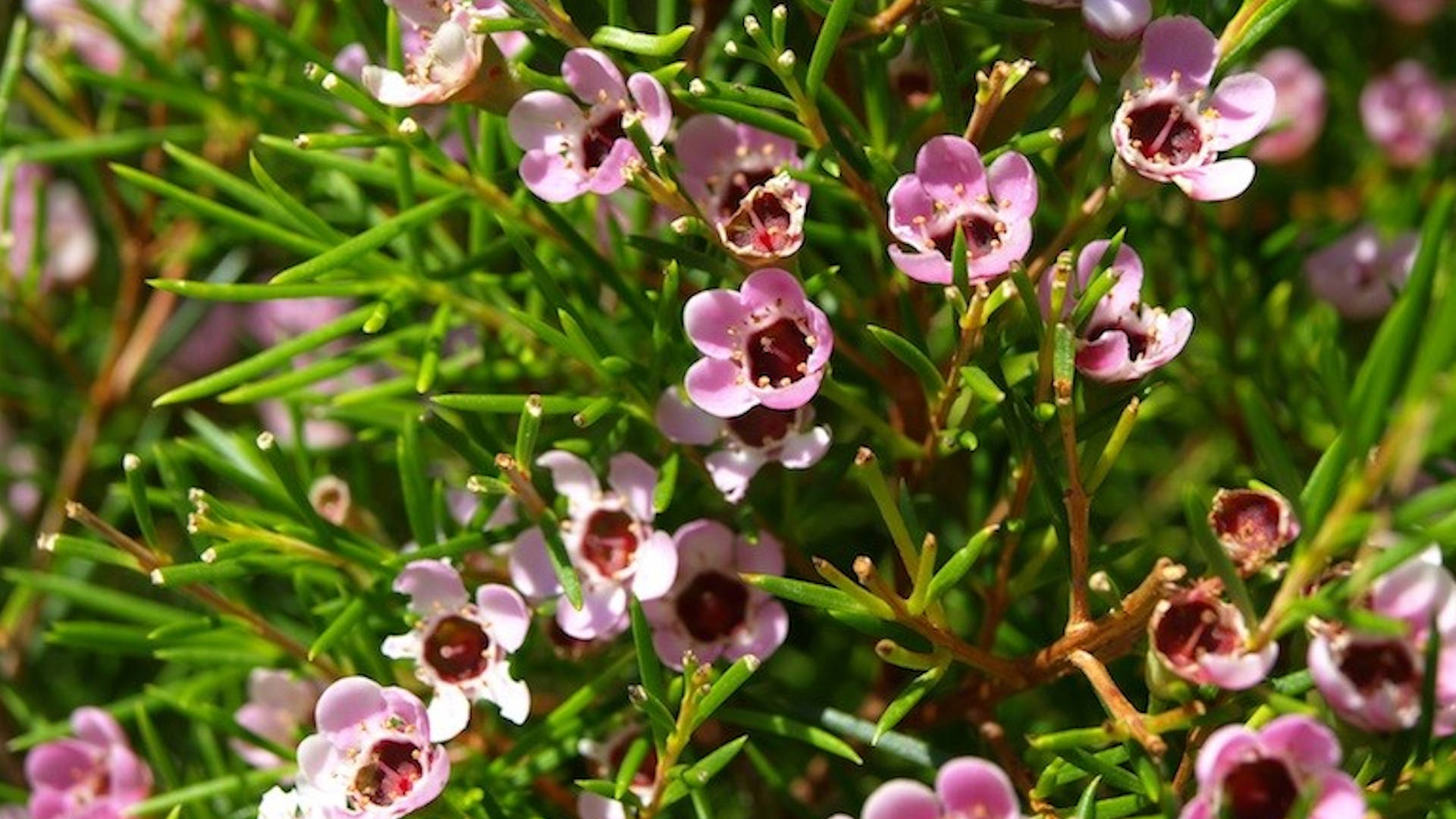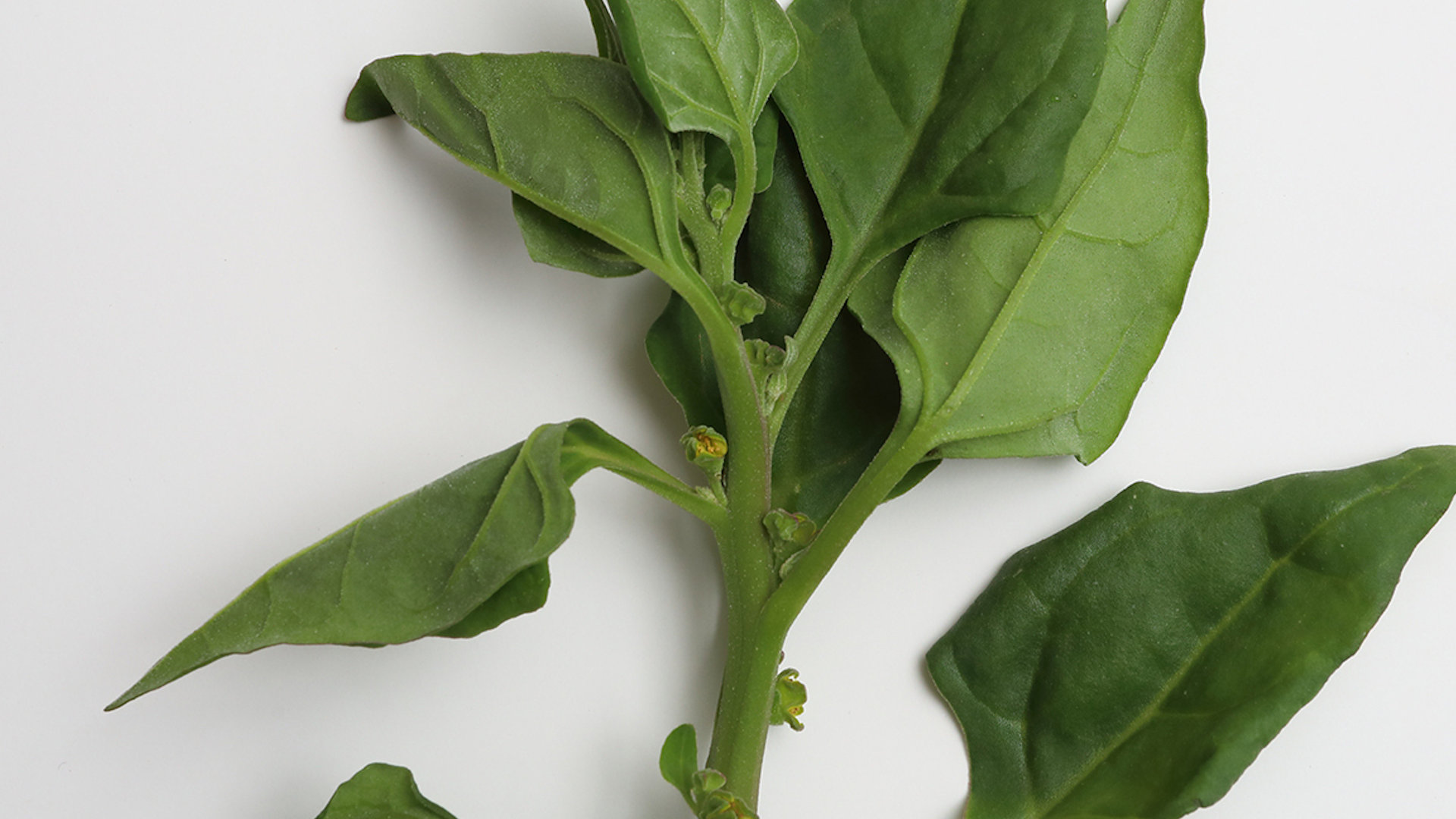 Join Our Mailing List
Stay up-to-date with our latest news, what's in season, superb new products and special 'mailing-list only' offers from time to time.