The never-ending strive for sustainability and longevity has now entered the Warehouse!
We constantly strive to create a more sustainable Native Australian Industry, through farming and sourcing practices and now biodegradable & Compostable packaging! All dried and ground products will now be packed in the new packaging.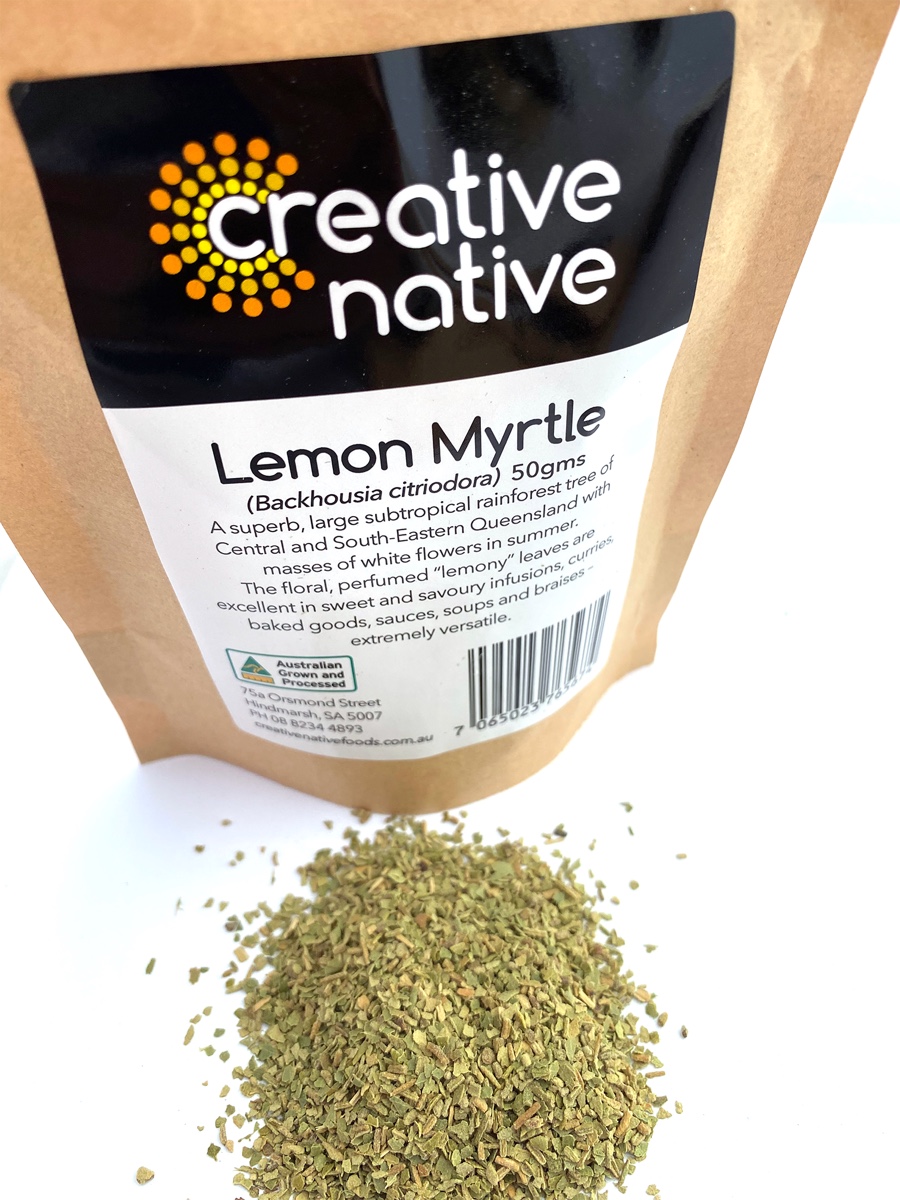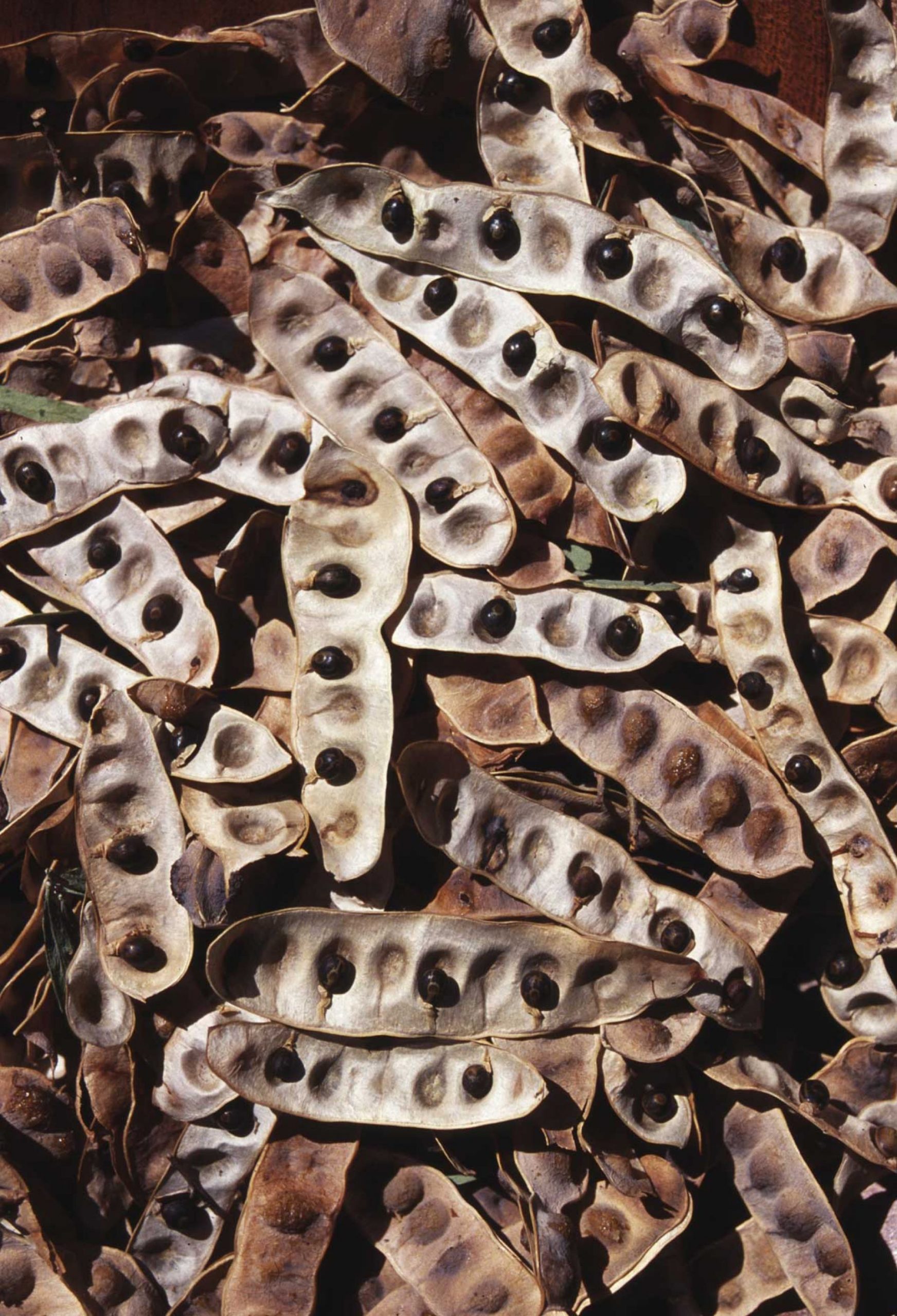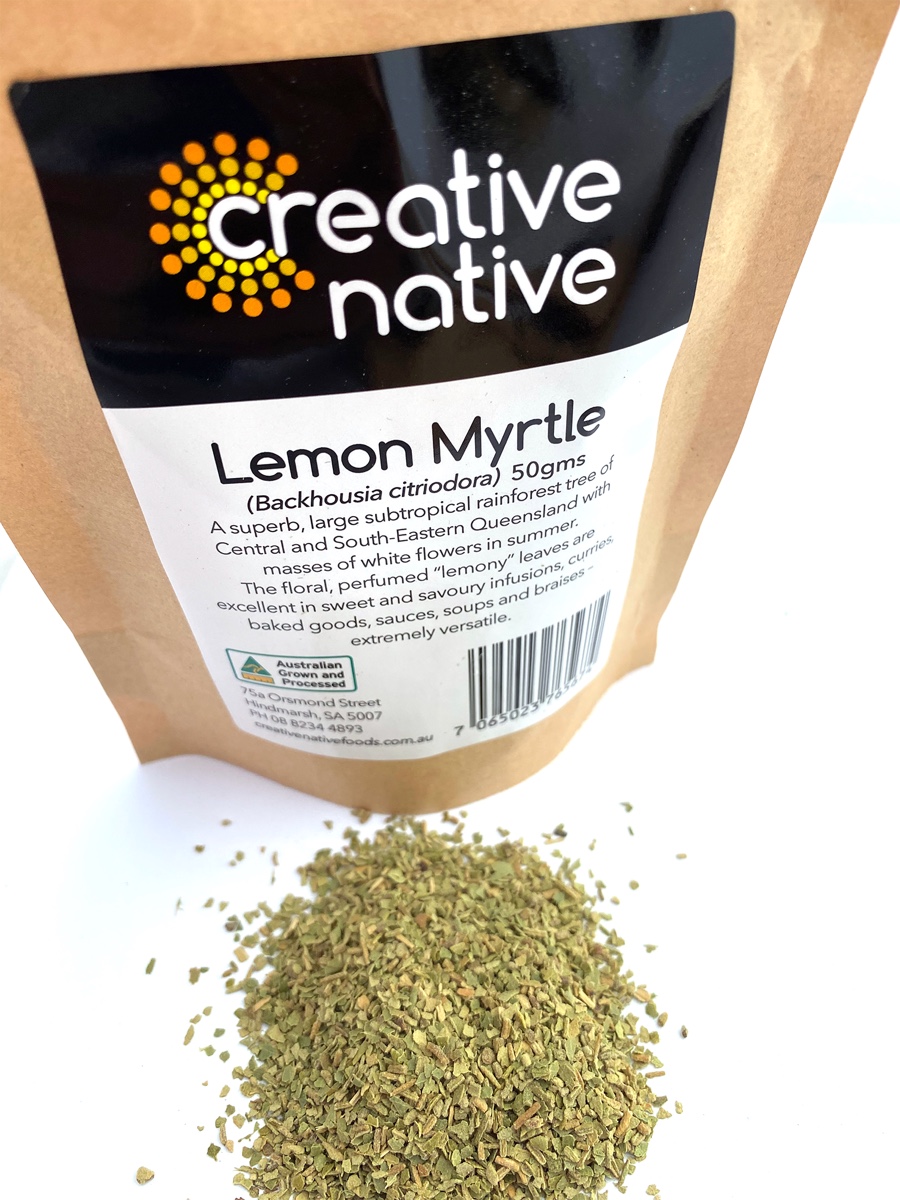 Indigenous Engagement
We are working closely with indigenous communities to create sustainable farming practices that ensure the continual growth and longevity of Australian Native Foods. These practices ensure that the culture and history of Native Foods are continually celebrated Australia wide through food and education. We aim to develop further practices that will aid in ethical and sustainable farming practices across all of our growers and suppliers.