Native Ingredient Information
Our ingredient pages contain a summary of information, for more in-depth detail and amazing recipes please refer to Andrew's cookbook 'Australia's Creative Native Cuisine'.

Found Here
We acknowledge copyrights of Andrew Fielke, Brolly Books & Tony Lewis for part reproduction of text & photos from 'Australia's Creative Native Cuisine'.
Sunrise Lime

 

(

Citrus australasica x)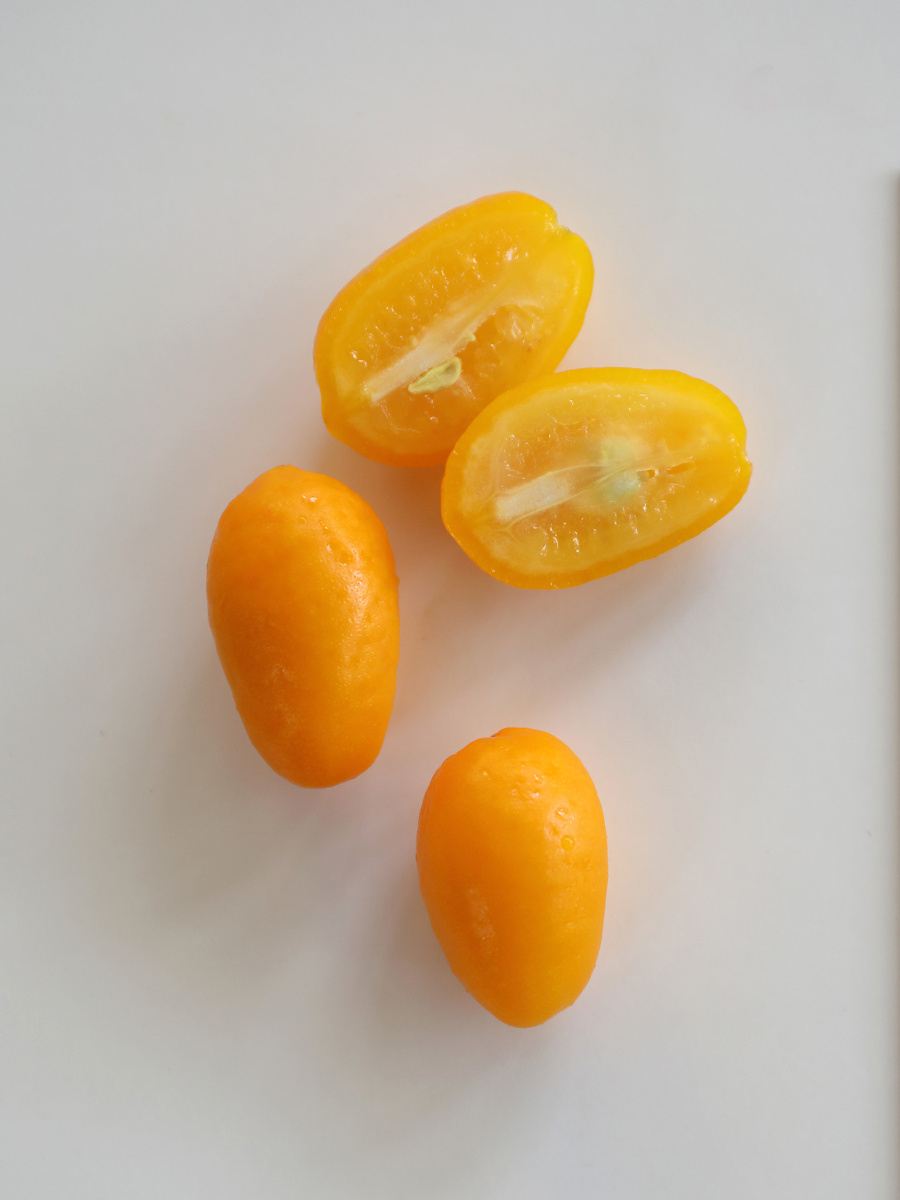 SUNRISE LIME
Australian limes are considered amongst the finest in the world, revered for their superb flavour, unique structure, nutritional qualities, and vibrant colours. They are all true citrus fruits, of the genus Citrus. As a cross between the Australian Finger Lime and the calamondin, itself a cross between a mandarin and a cumquat. Quite a unique native fruit.
SUNRISE LIME USES
Sunrise Limes can be eaten fresh (including the skin) or used in fruit dishes, beverages, and preserves. With this heritage, as can be expected the fruit is beautifully coloured in hues of golden orange, while juicy and sweet in flavour, with subtle floral notes.
SUNRISE LIME SEASONALITY
Sunrise Limes are harvested during the winter months of June, July and August. Once frozen can be found all year round.