Shop now for Australia's best Creative Native Foods.
Not only are Creative Native Food (CNFS) products tailored and designed to be perfect for the hospitality and tourism sectors, they are also finding popularity with home cooks as well.
CNFS celebrates the unique flavours of Australia long enjoyed and nurtured by indigenous cultures for more than 60,000 years. We supply native products and ingredients that will spice up any recipe or give it an authentic Australian flavour twist.
All items in our online retail shop are sourced Australia-wide from only the highest-quality and premium-grade native ingredients and products.
We work closely with indigenous communities and farmers to create sustainable and responsible sourcing practices to ensure quality and the longevity of the Native Australian Industry.
Browse our products below and click on the item to order.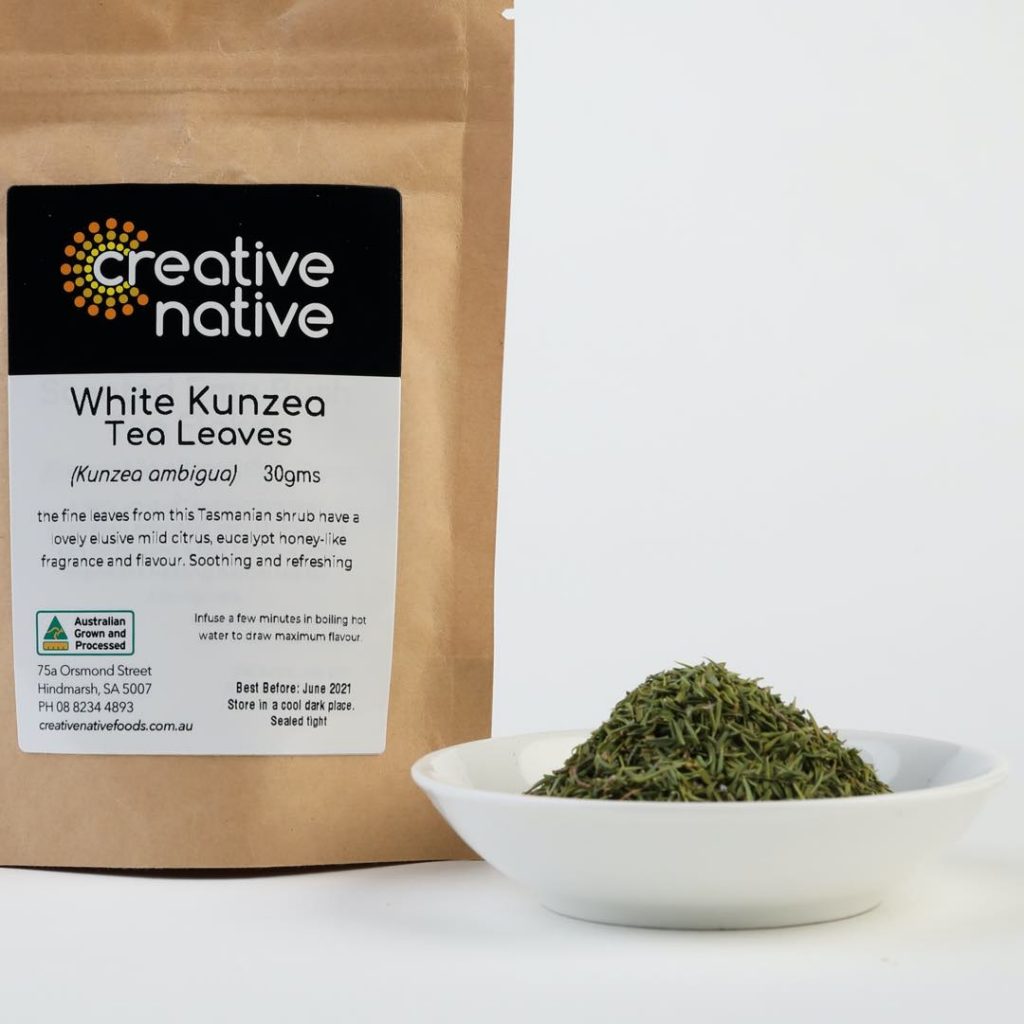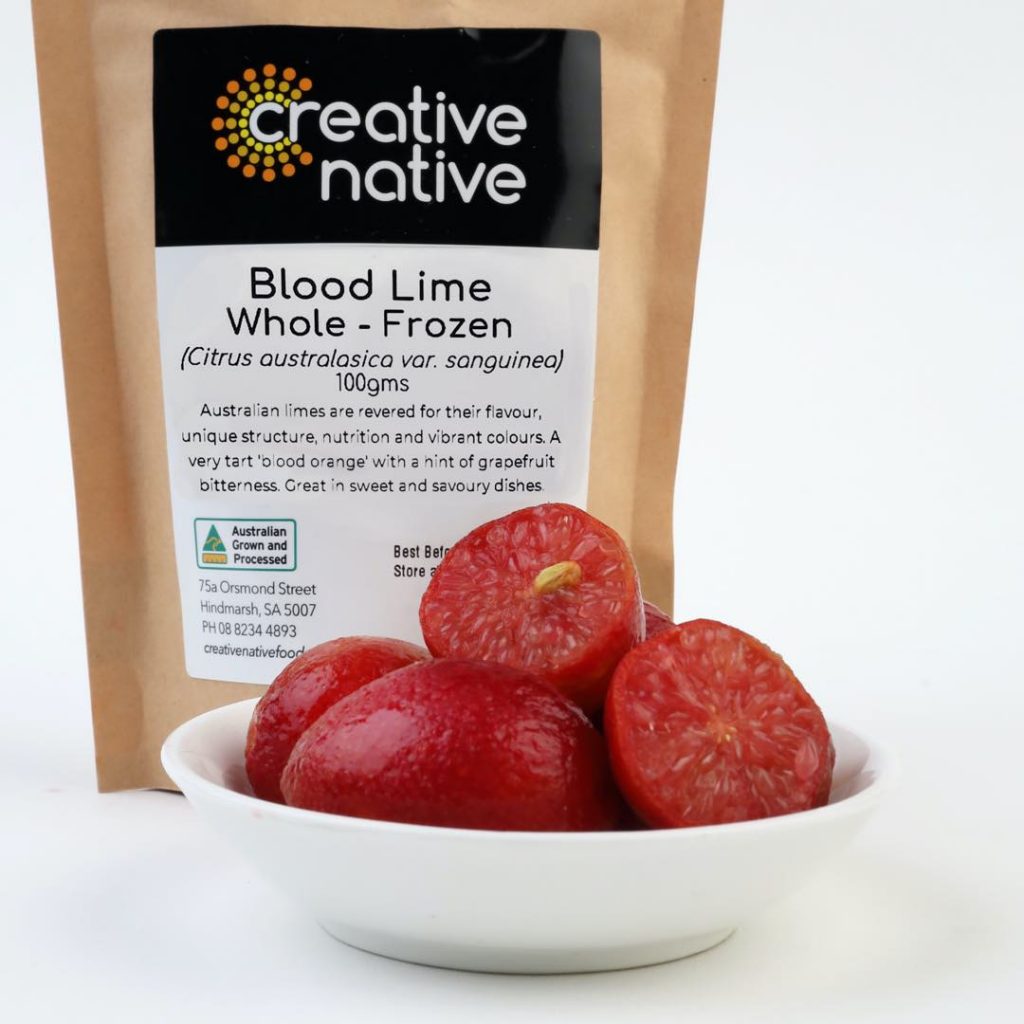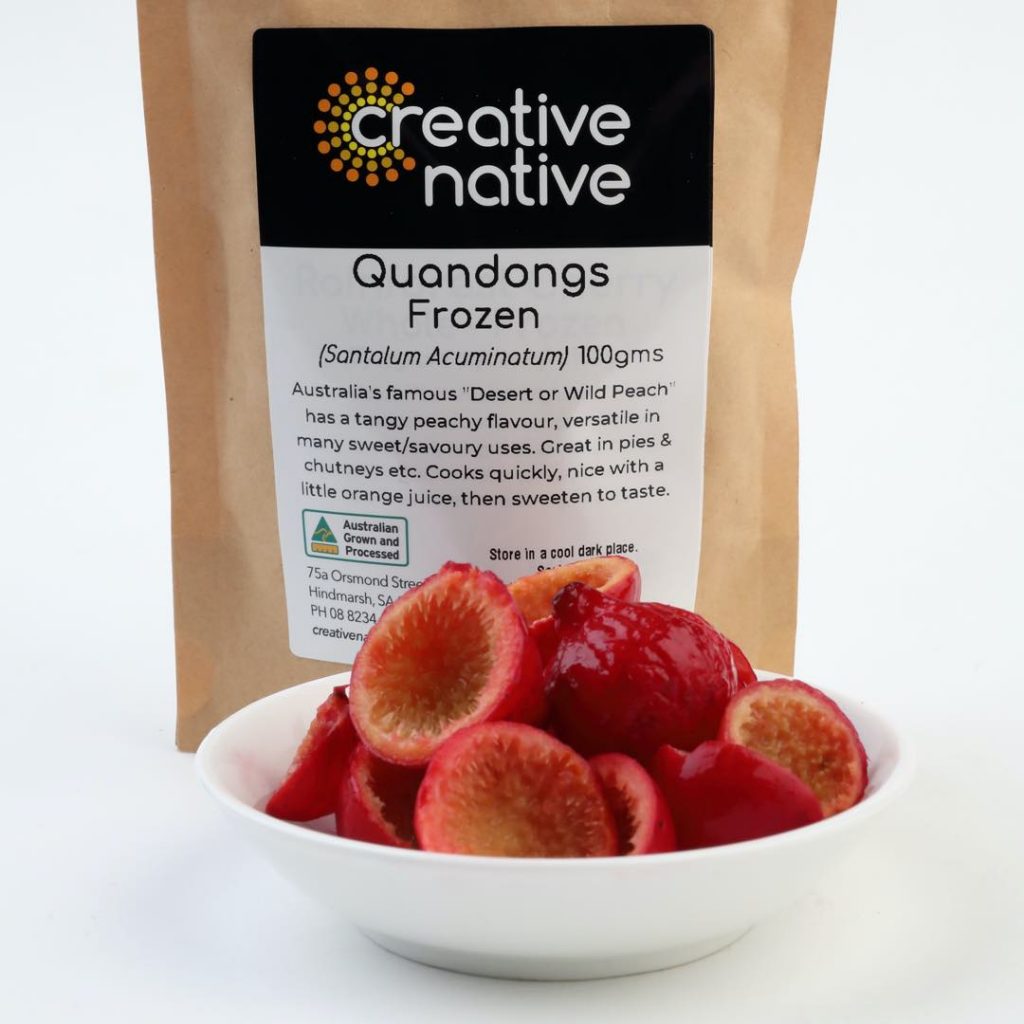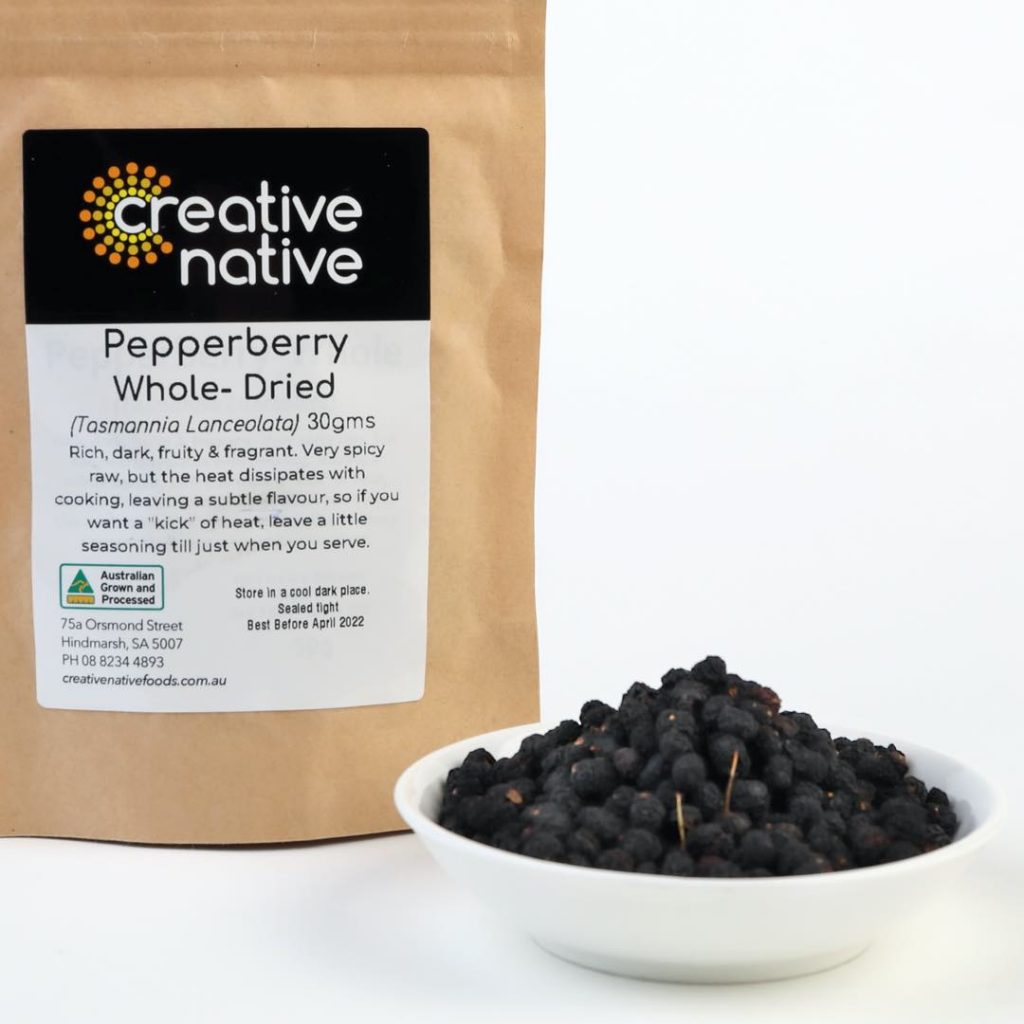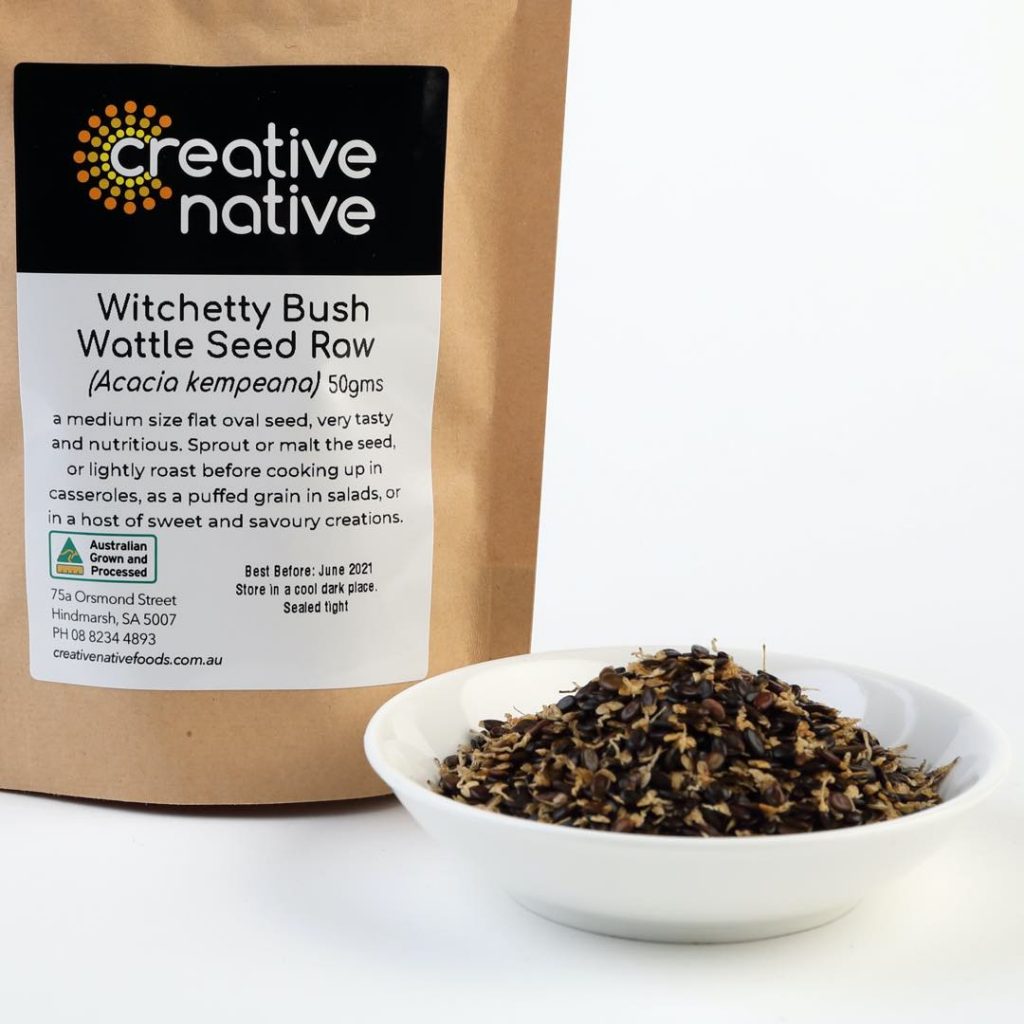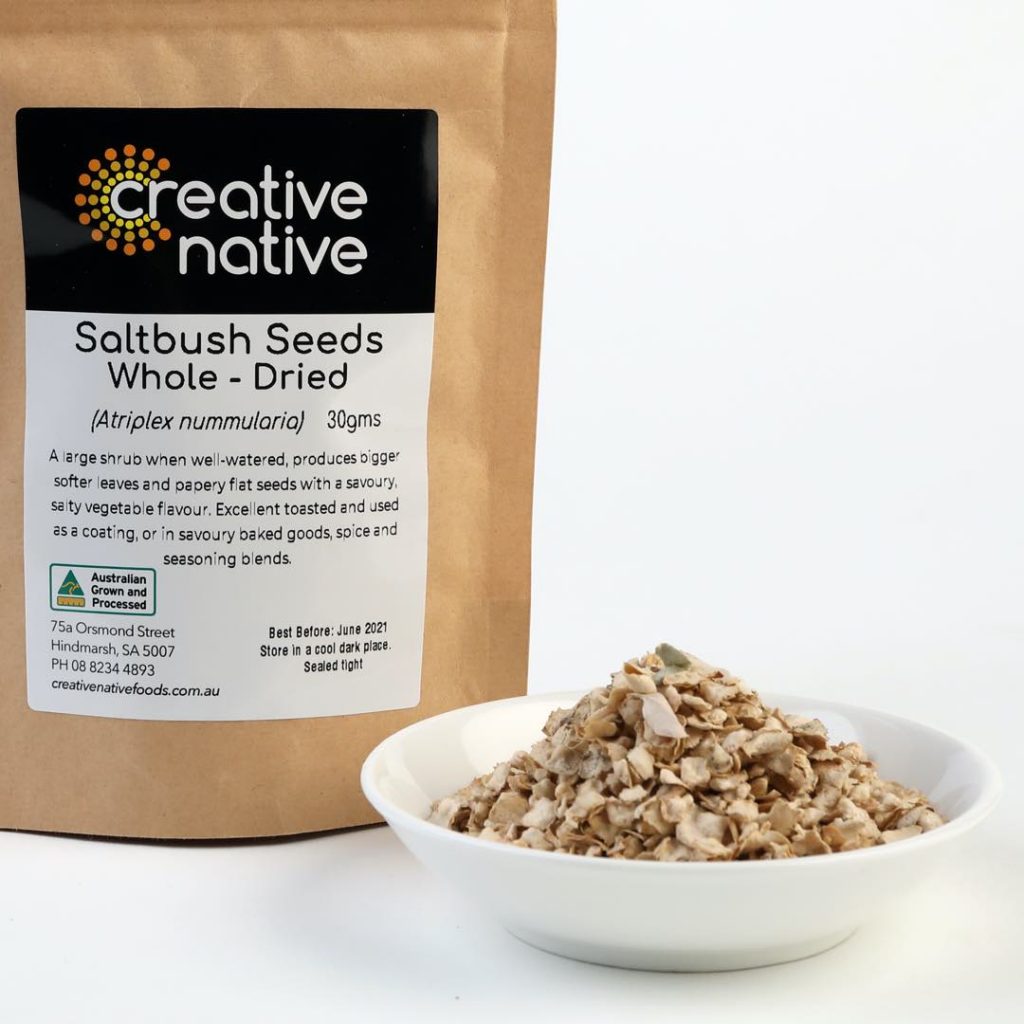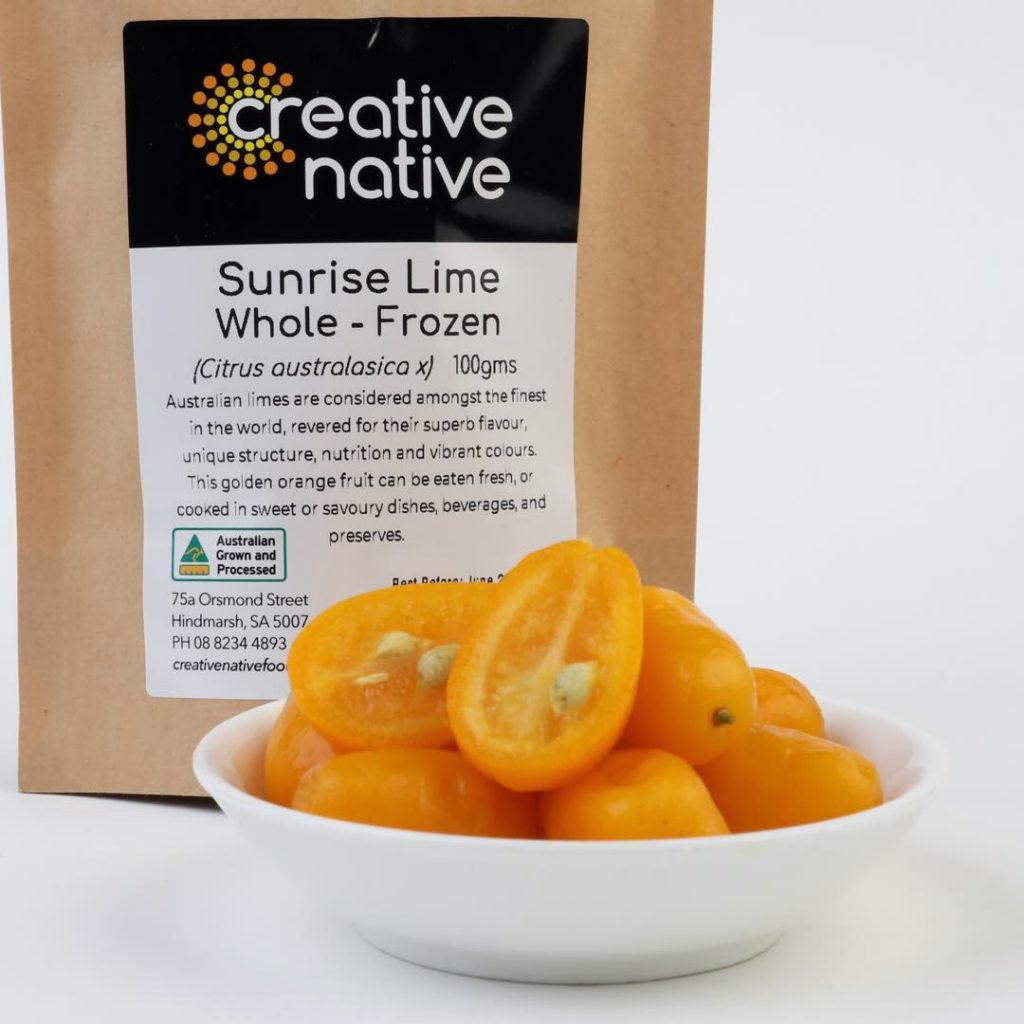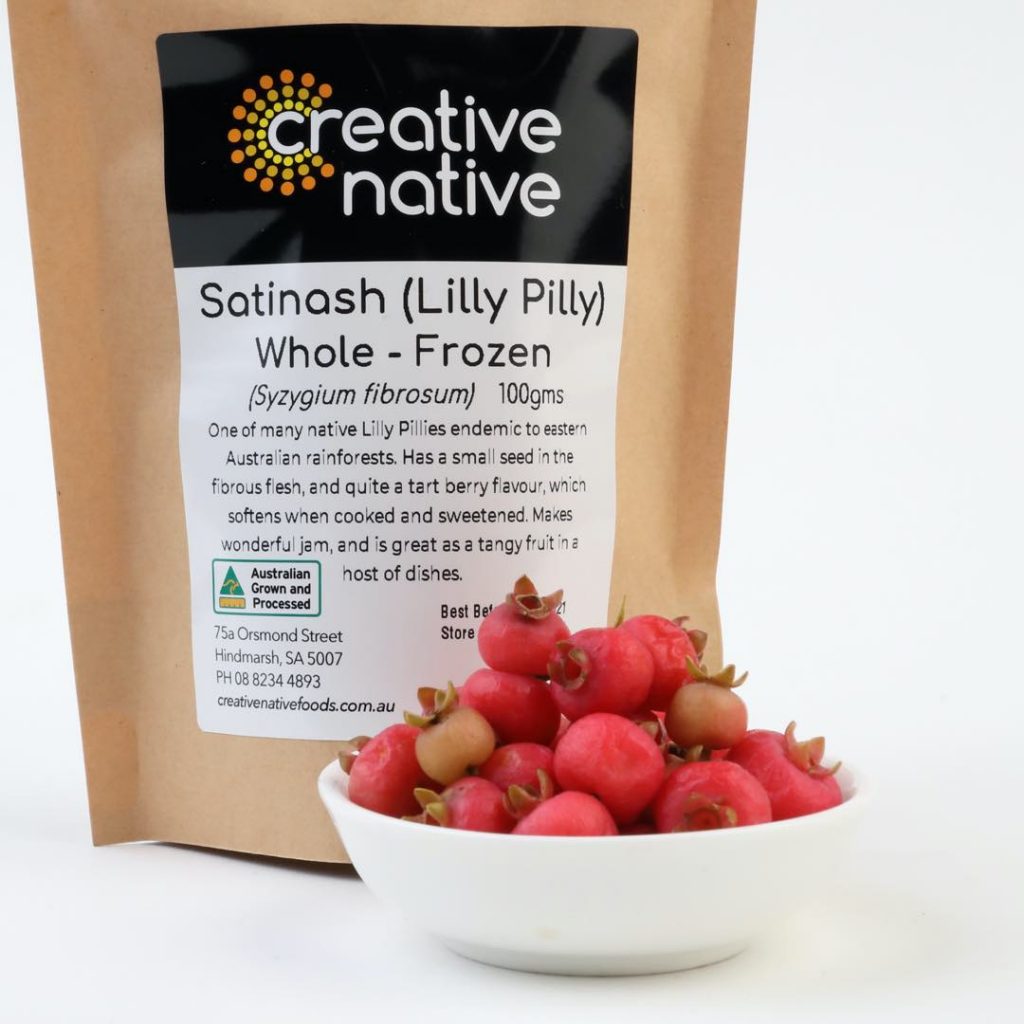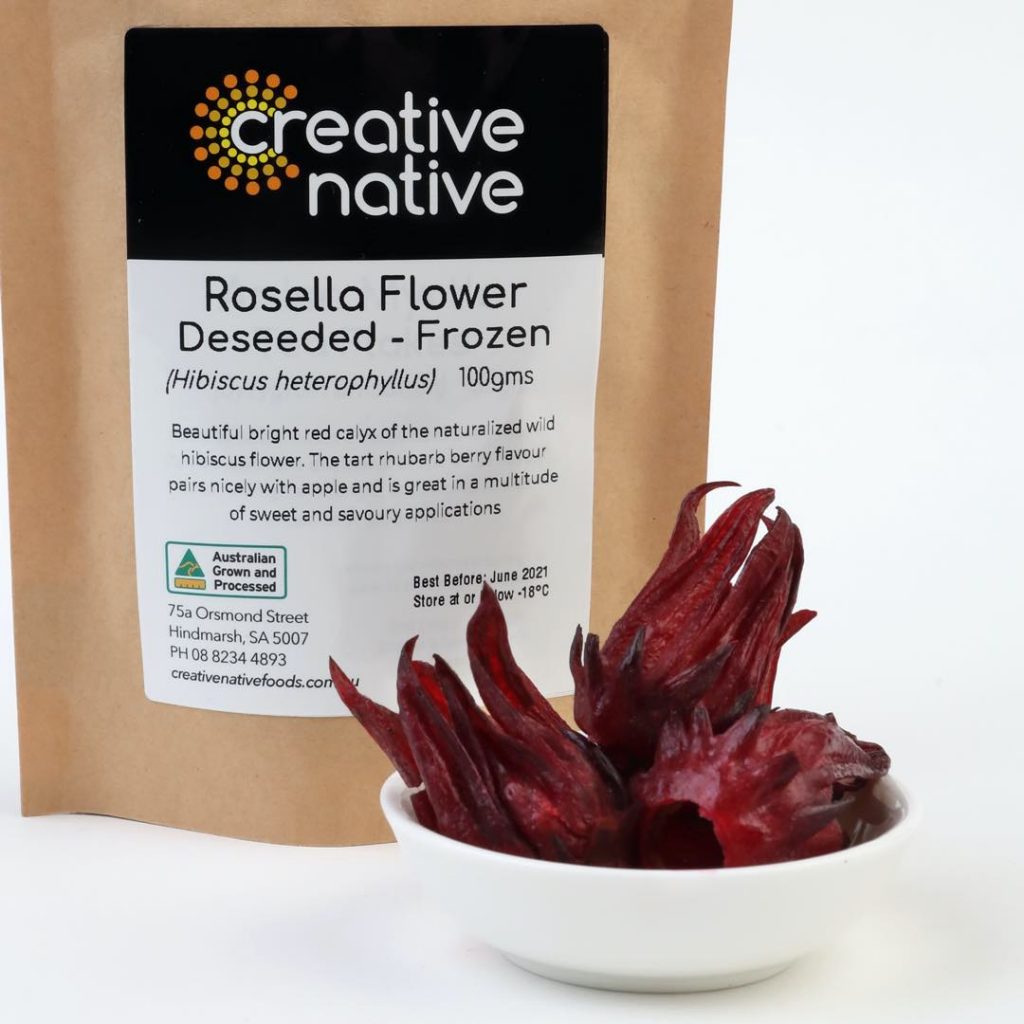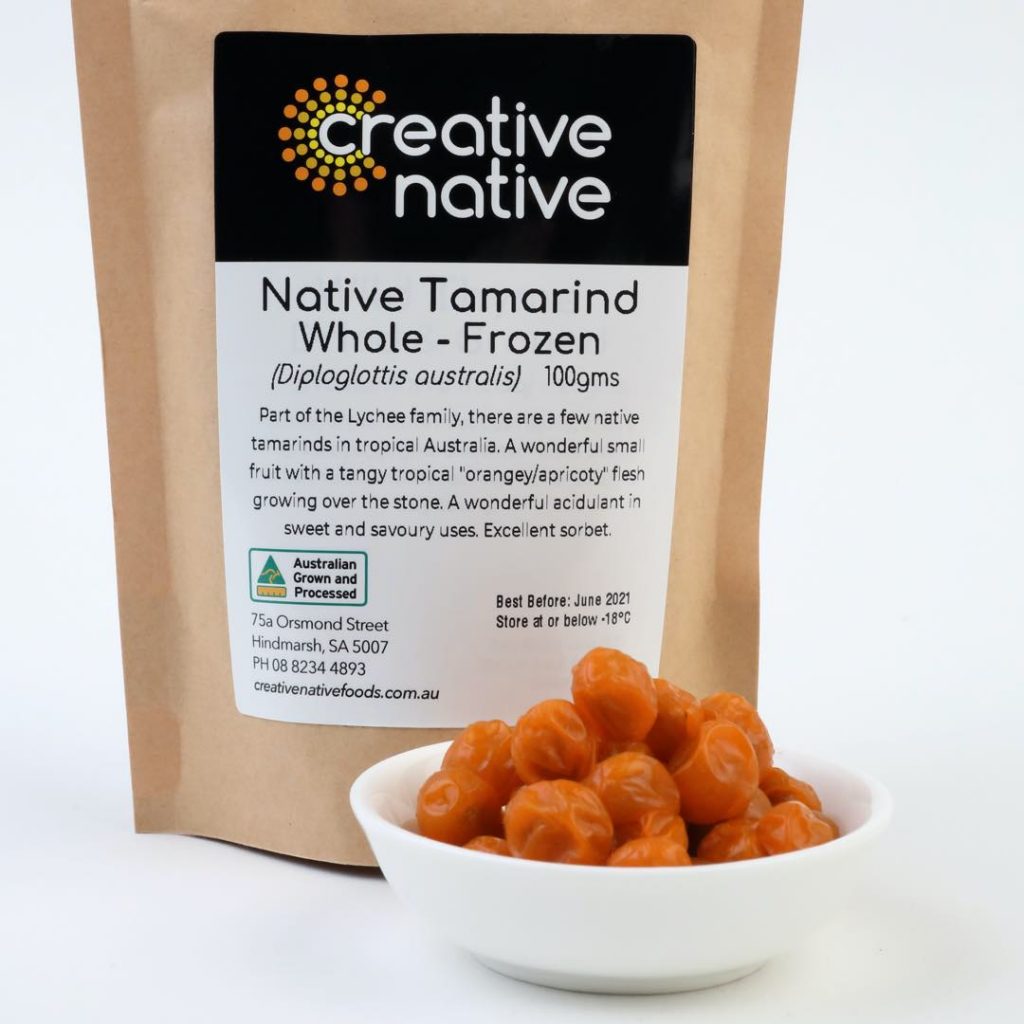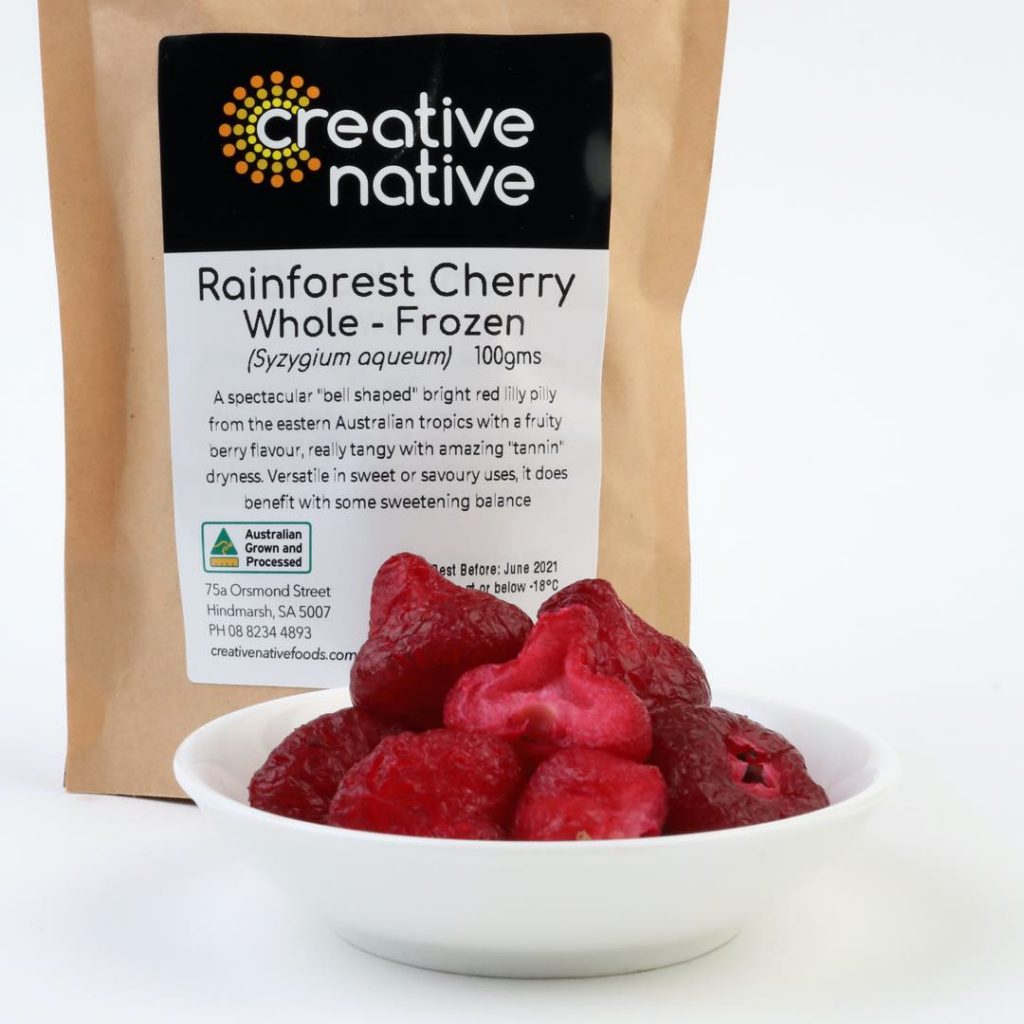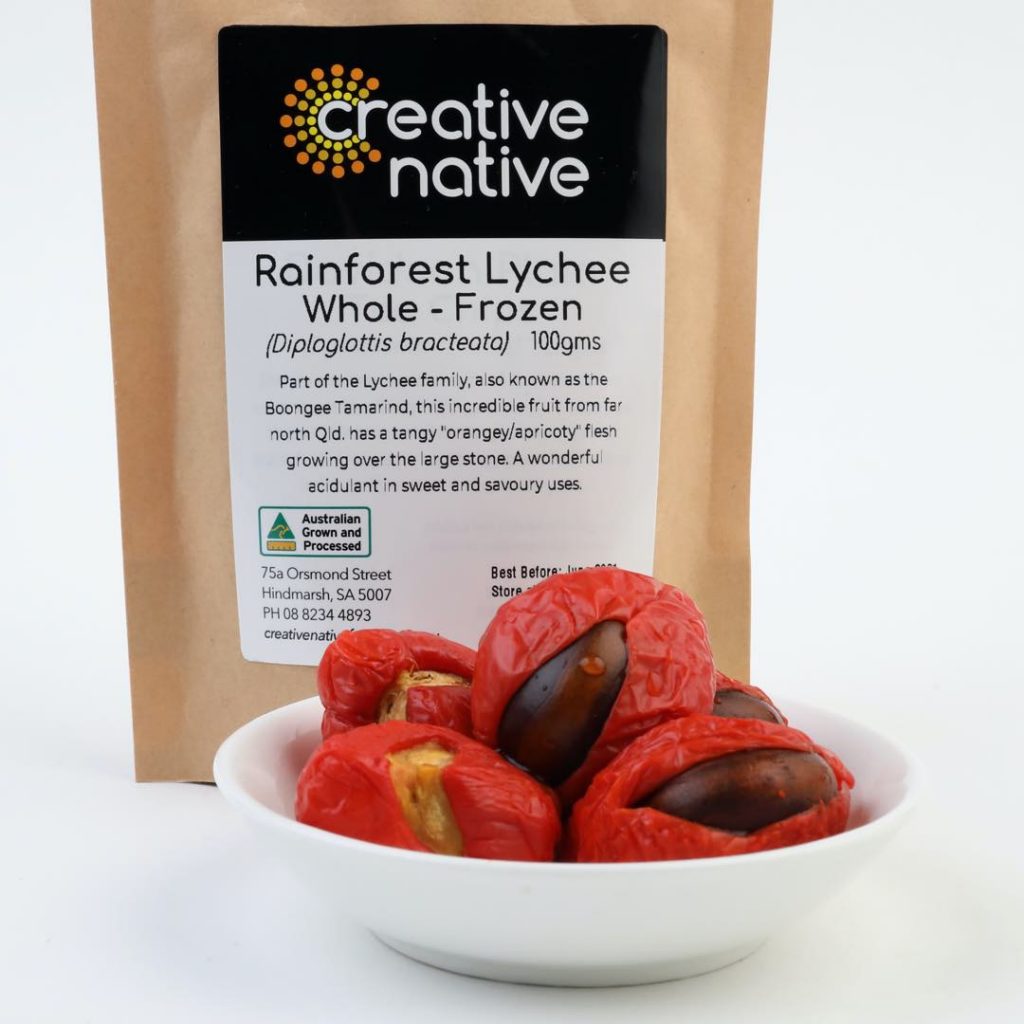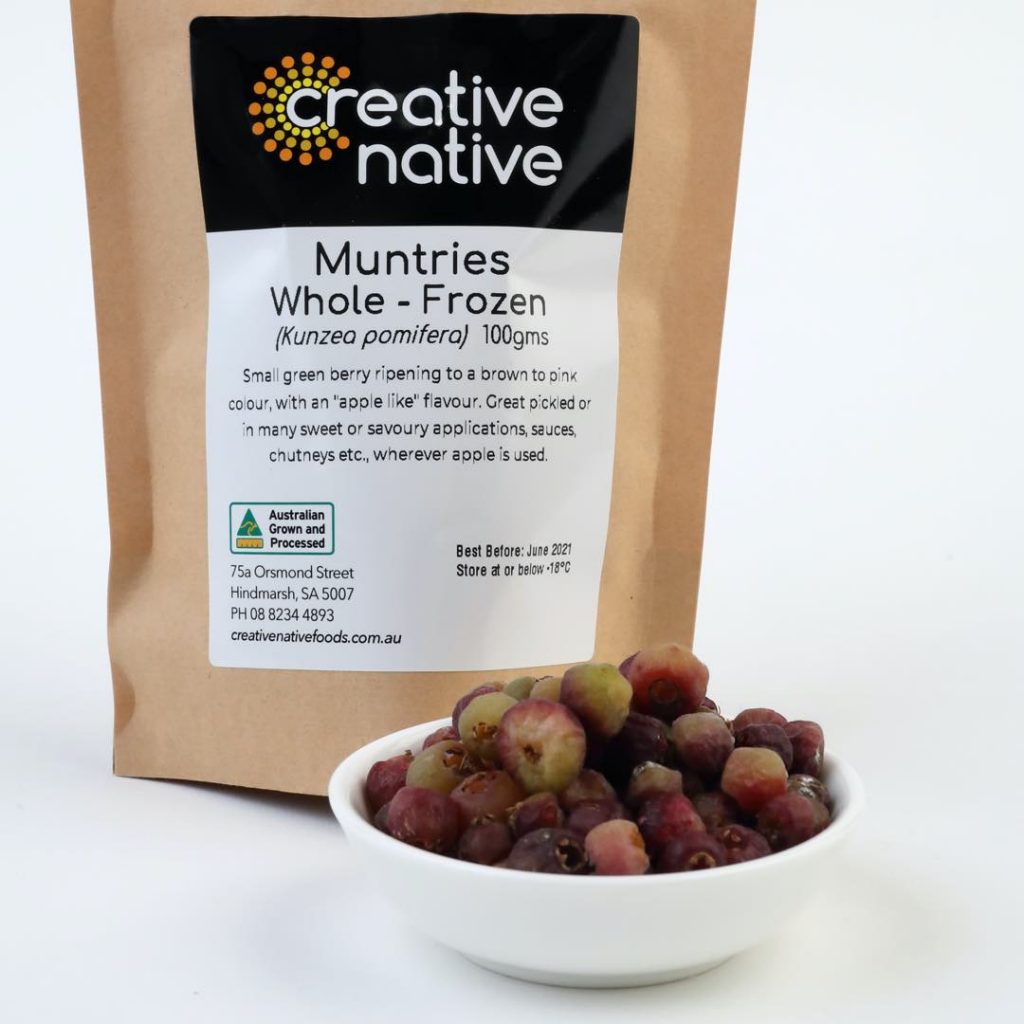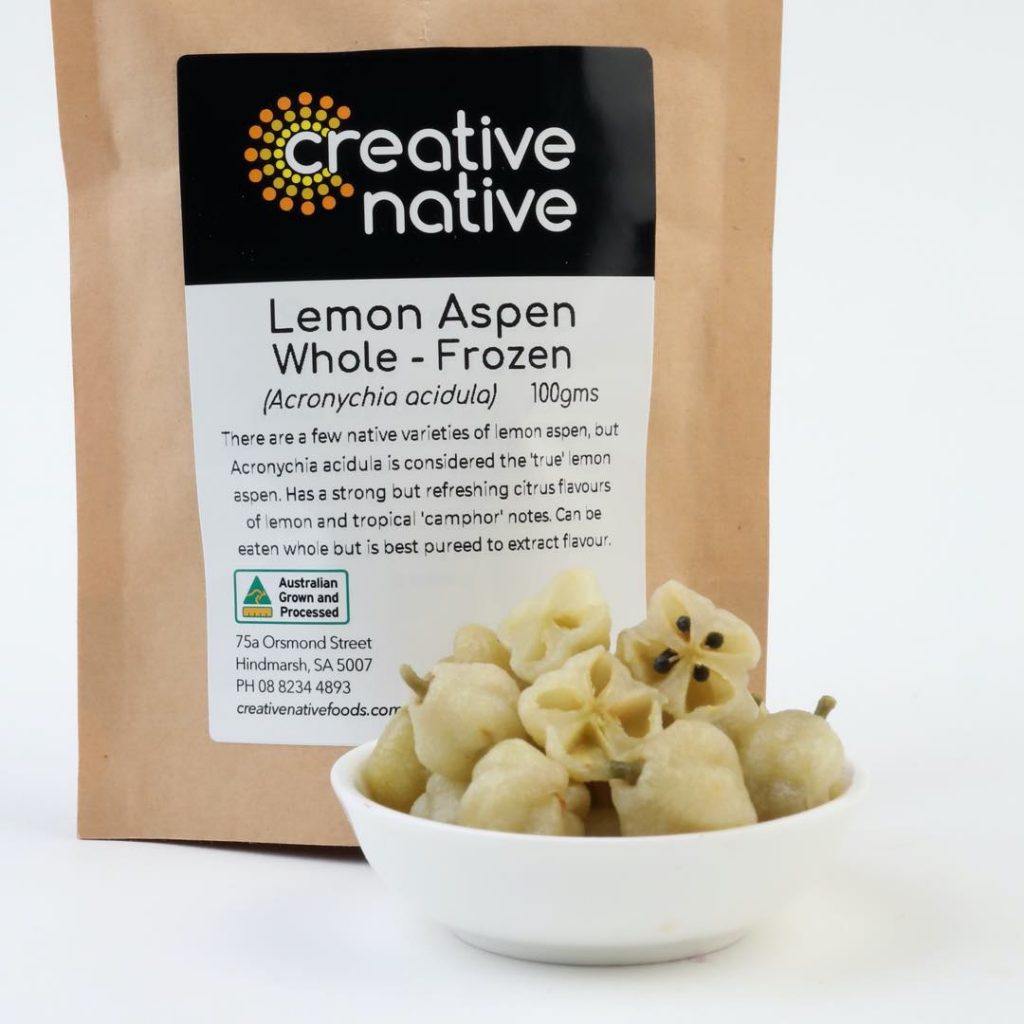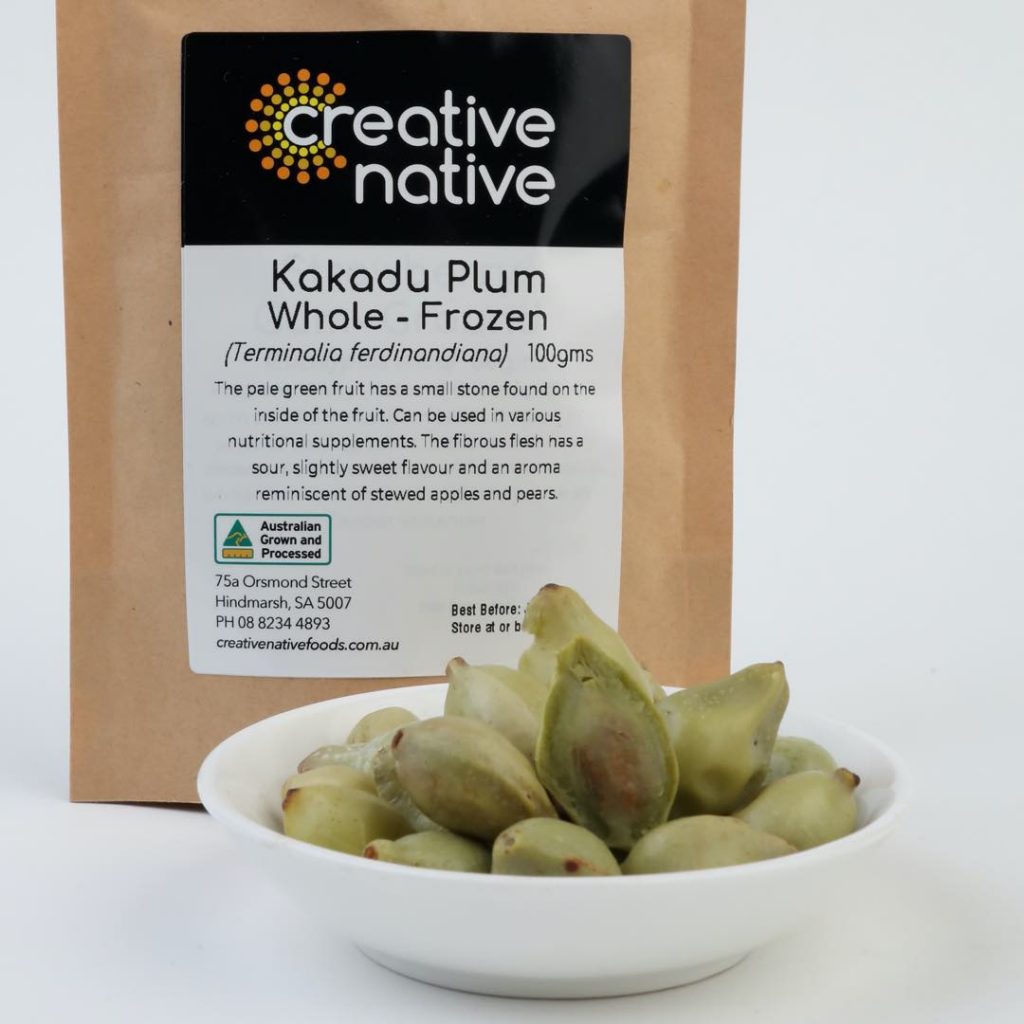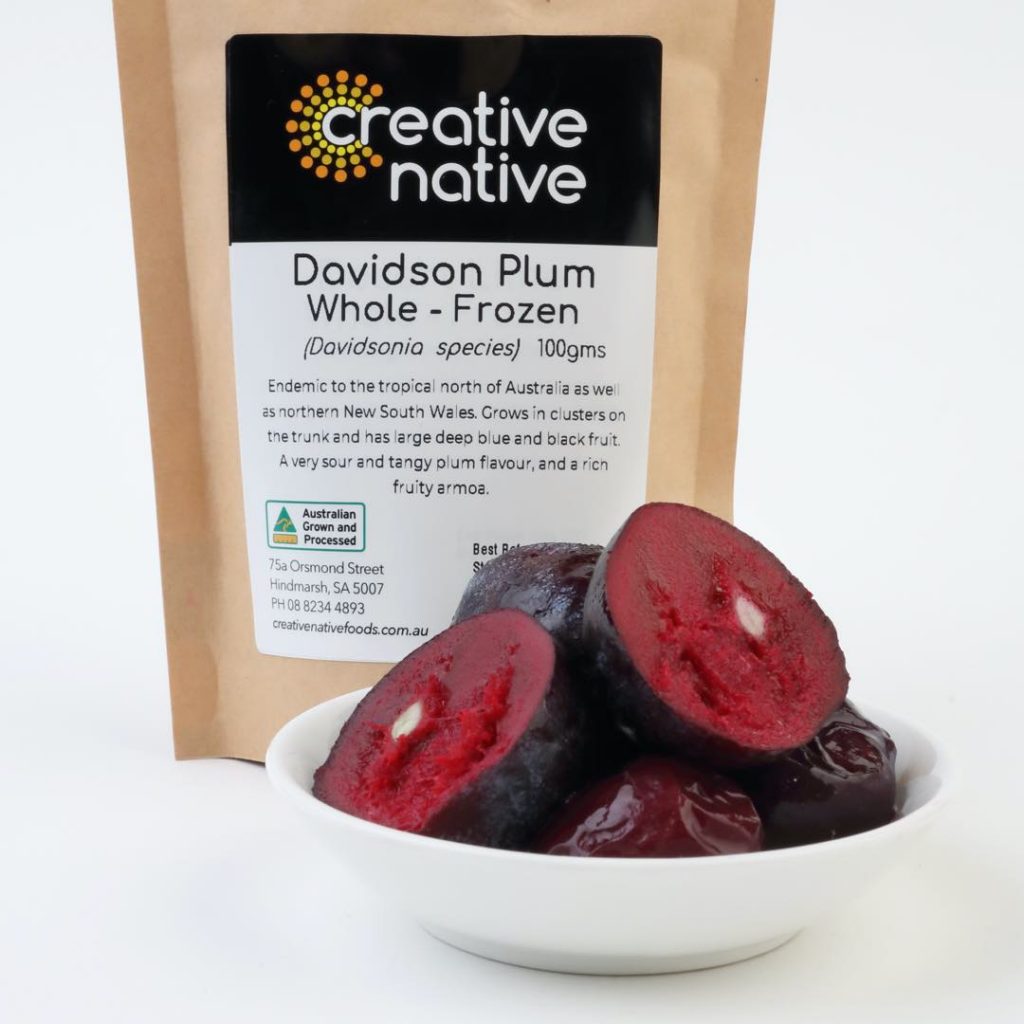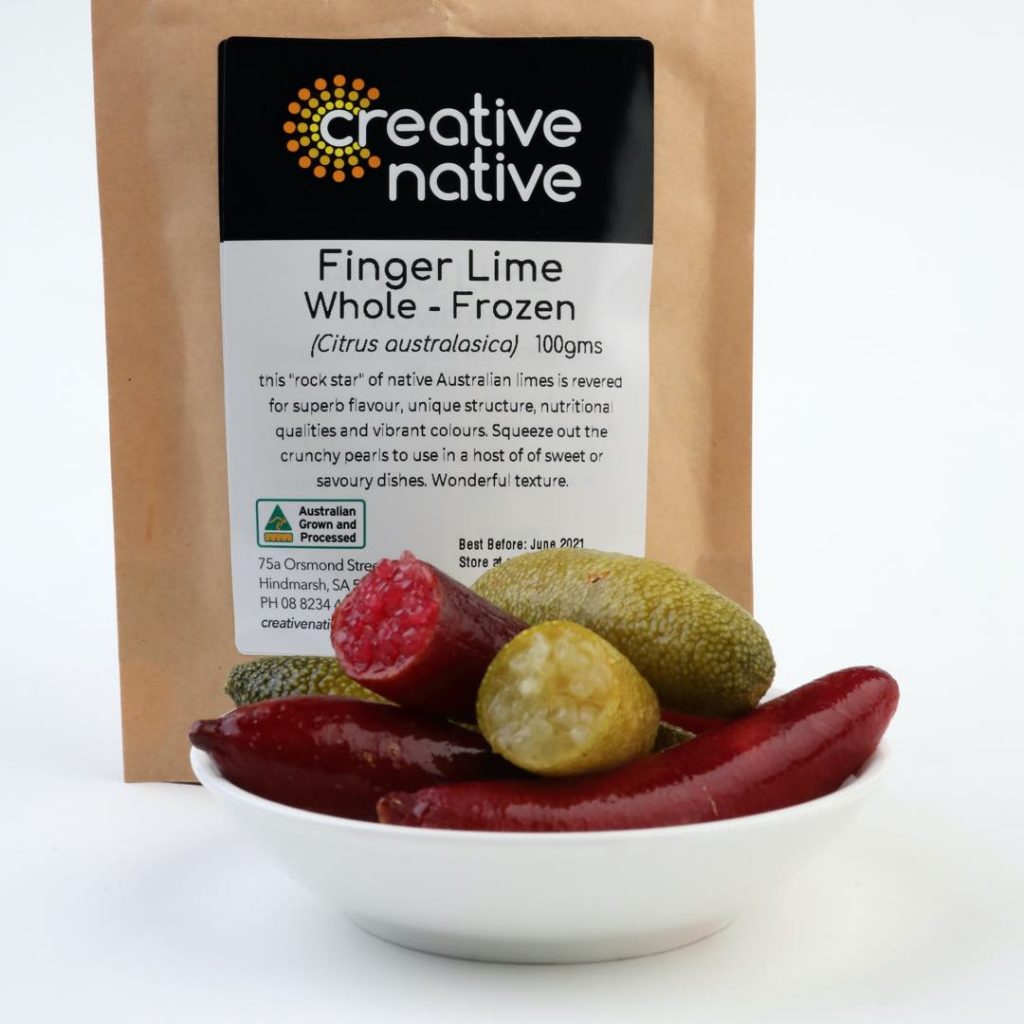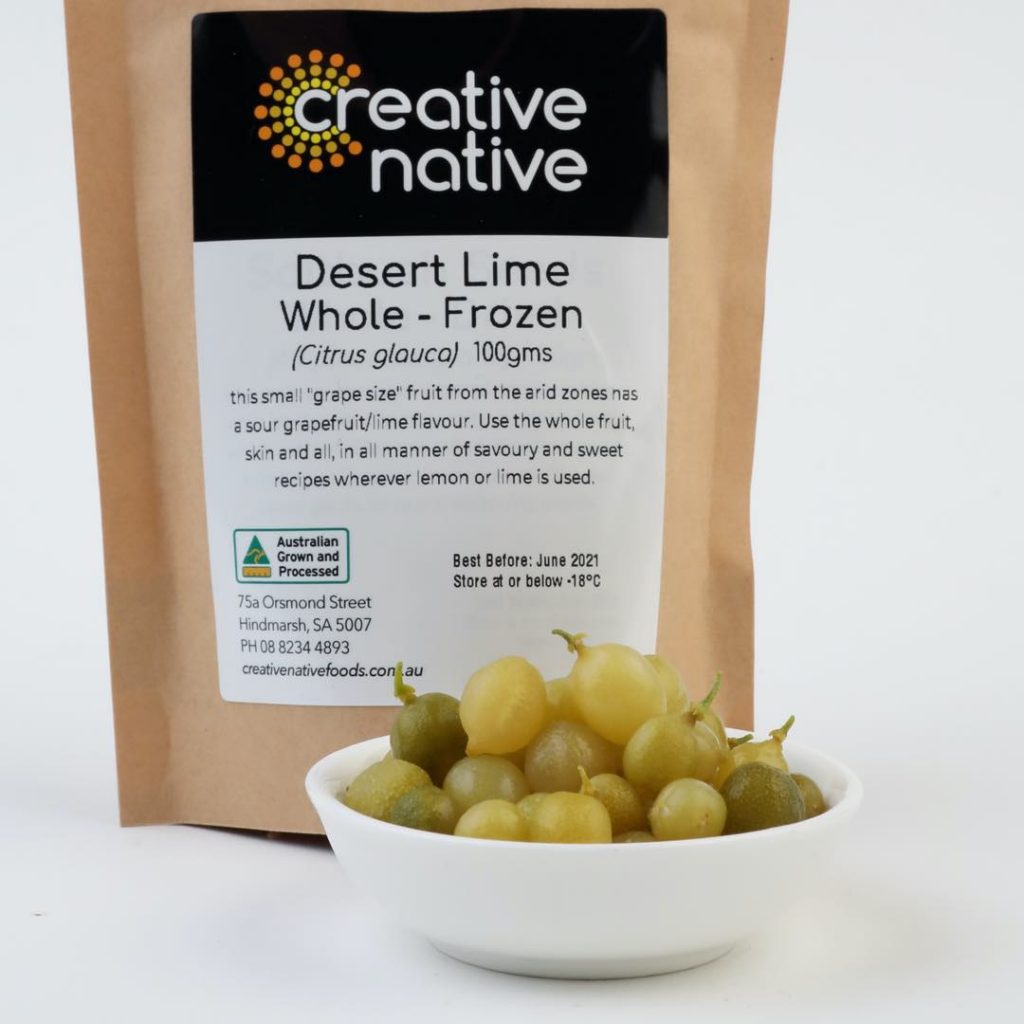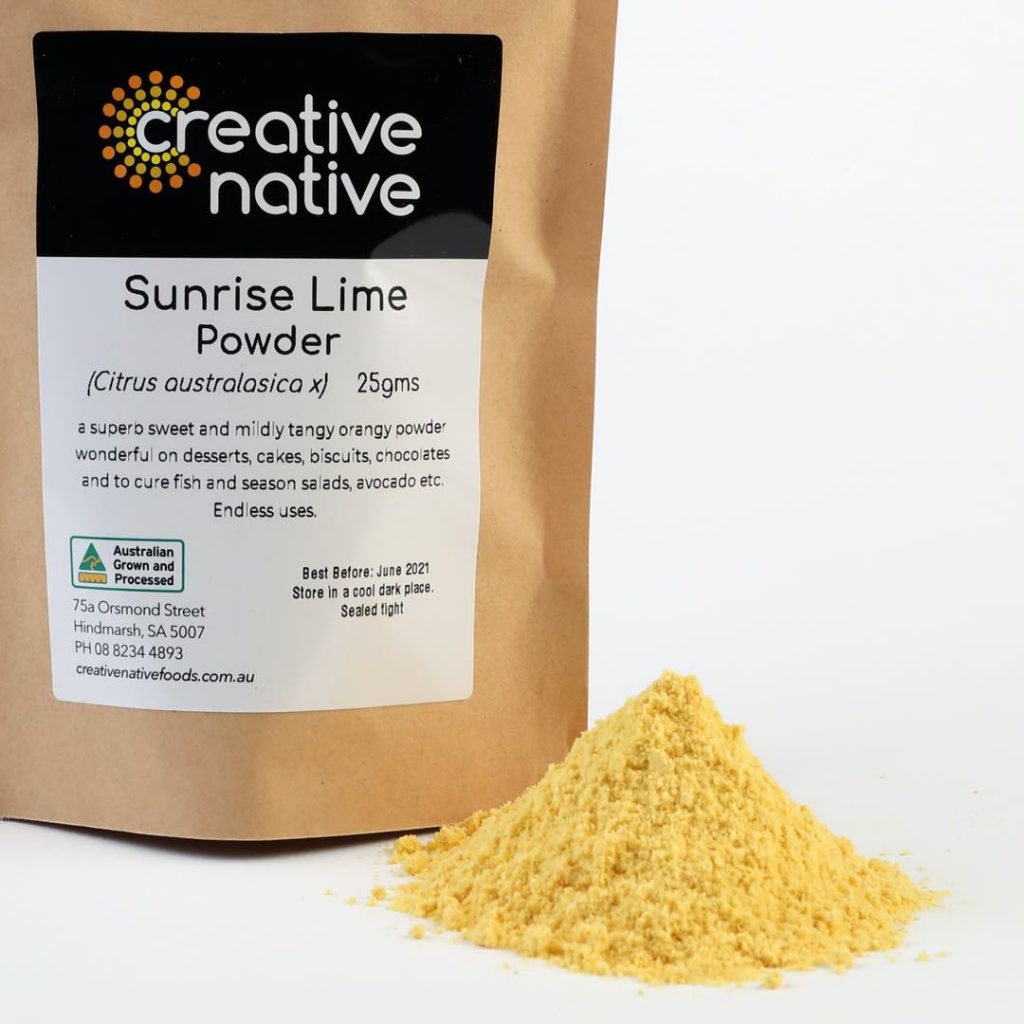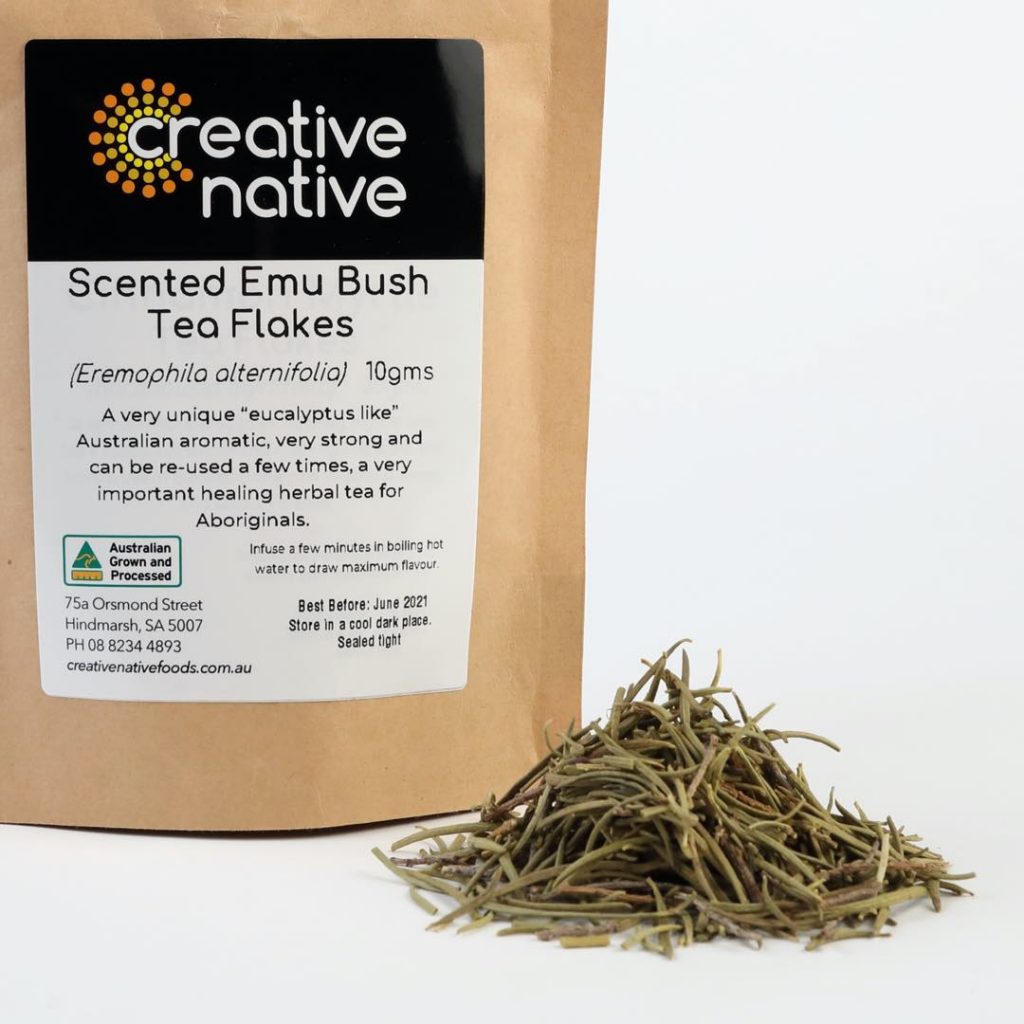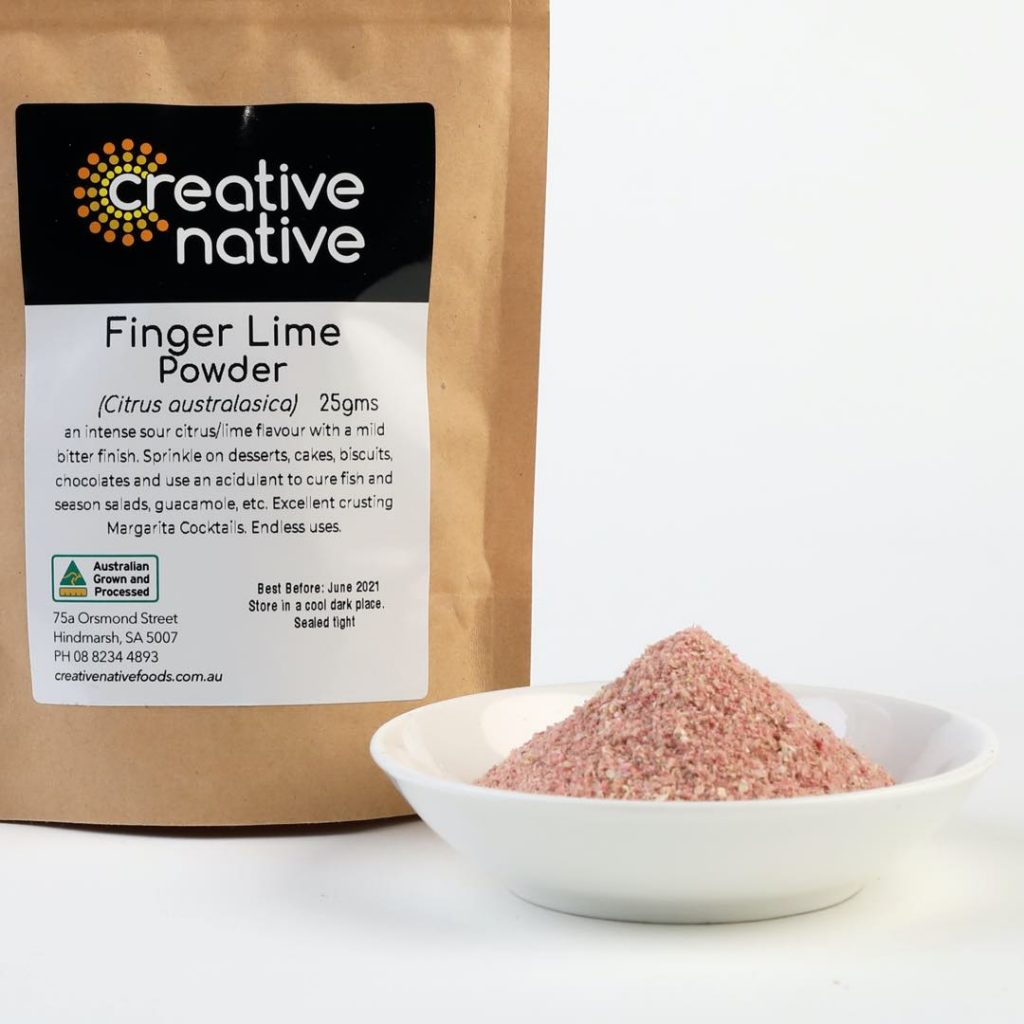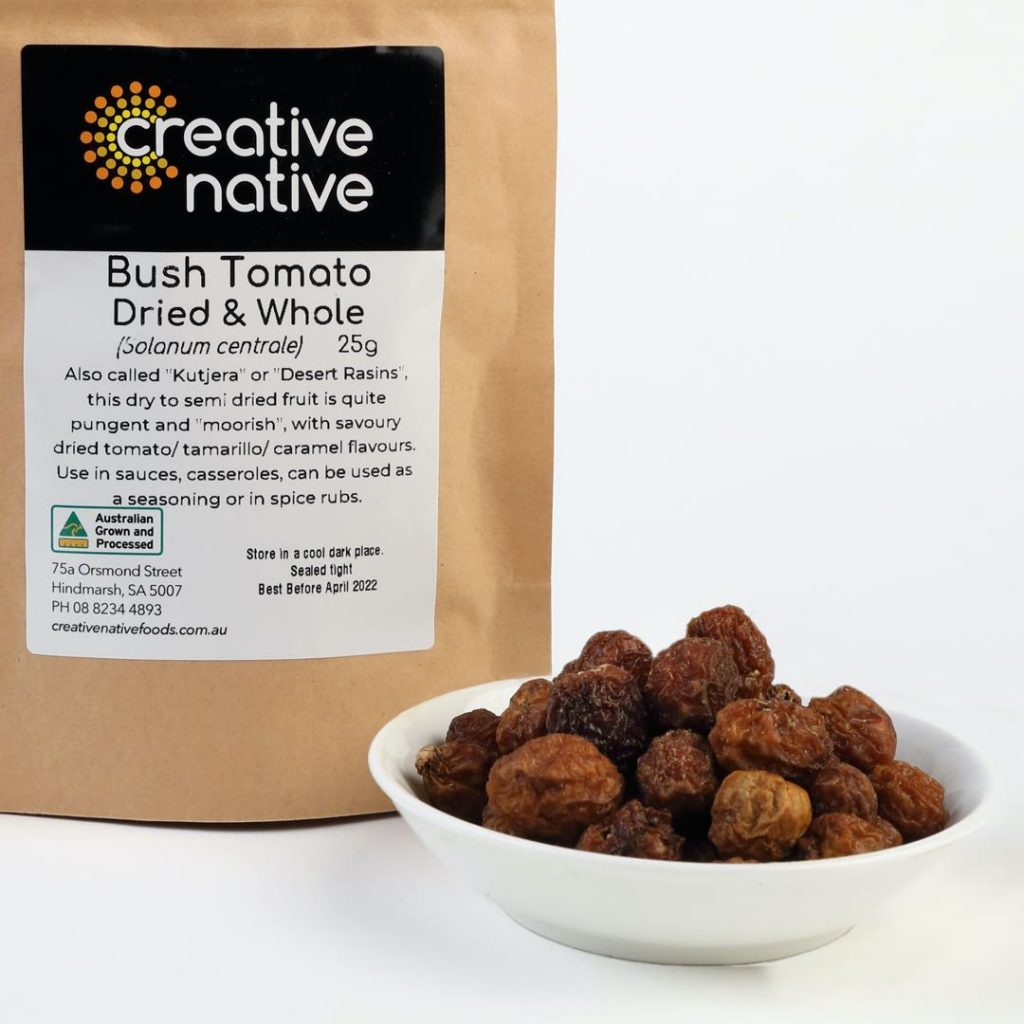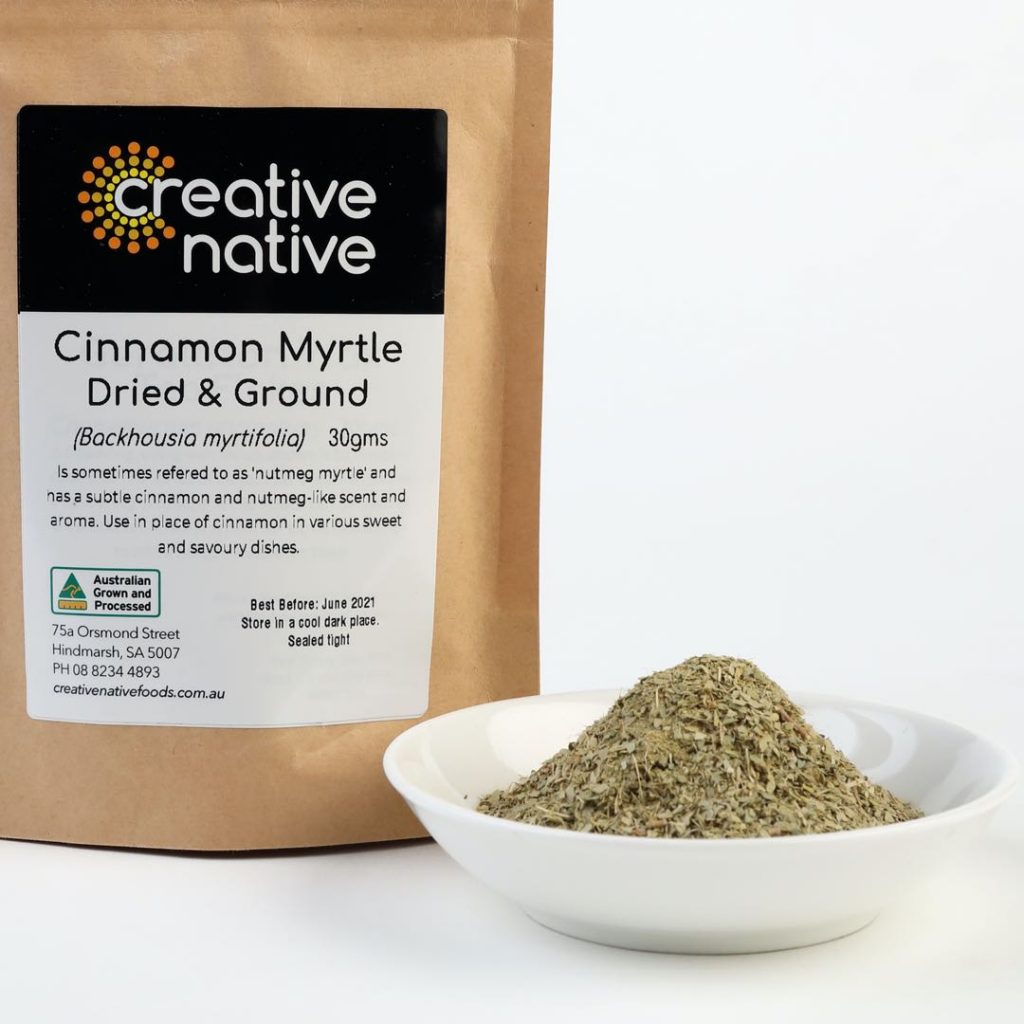 "FANTASTIC NEWS"
'Australia's Creative Native Cuisine' — a new book by Andrew Fielke and Brolly Books has just won
Best in the World
at the prestigious international
Gourmand World Cookbook Awards, Indigenous class
Chef and Creative Native Foods founder Andrew Fielke's beautiful new book brings native-inspired cooking to your kitchen.
'Australia's Creative Native Cuisine' pays homage to the 60,000+ years of indigenous culture with more than 130 unique recipes highlighting Australian native ingredients.
Native foods never looked or tasted so good and Andrew's more than 35 years of experience plays an integral role in creating these delicious and easy-to-cook meals.
Australia's Creative Native Cuisine (Softcover or Hardcover) $39.99 – $49.99
Secure your hard or soft cover copy today!
"An important work dedicated to the native foods of Australia which holds a wealth of inspiring knowledge."
René Redzepi, Noma, Denmark
So many products available.
We couldn't possibly mention every product we love and stock! So here's a list that will keep you up to date with all our products.
Product & Seasonal Updates
If you want to keep up to date with product seasonality and new products hitting the shelves, see the 'Seasonal Updates' section on our News page.
Follow us on Instagram to see stunning photos from restaurants and cooks using our native ingredients.
Home Delivered Meals
We deliver perishables to Adelaide Metro, Adelaide Hills, Barossa, and Southern Vales customers.
Free Adelaide Metro shipping for orders over $150. Country SA and Interstate customers, please call sales on 08 8234 4893 or email sales@creativenativefoods.com.au to make other arrangements.