Welcome to Creative Native Foods
Inspired by the oldest living culture on earth
Developing a Creative Native Australian Cuisine
Sustainably grown and harvested native produce
Supporting indigenous growers and collectors
Offering the best seasonal Australian native ingredients
Creative Native Food Service Solutions
Coming May 2020
"Australia's Creative Native Cuisine"
A new book by Andrew Fielke
Secure your personally signed, pre-release, hardcover copy.
(Ships in May 2020)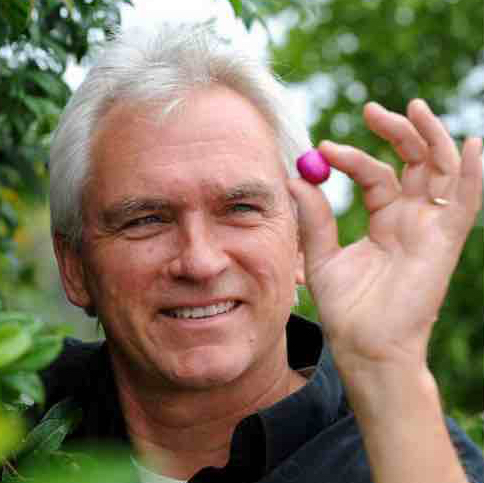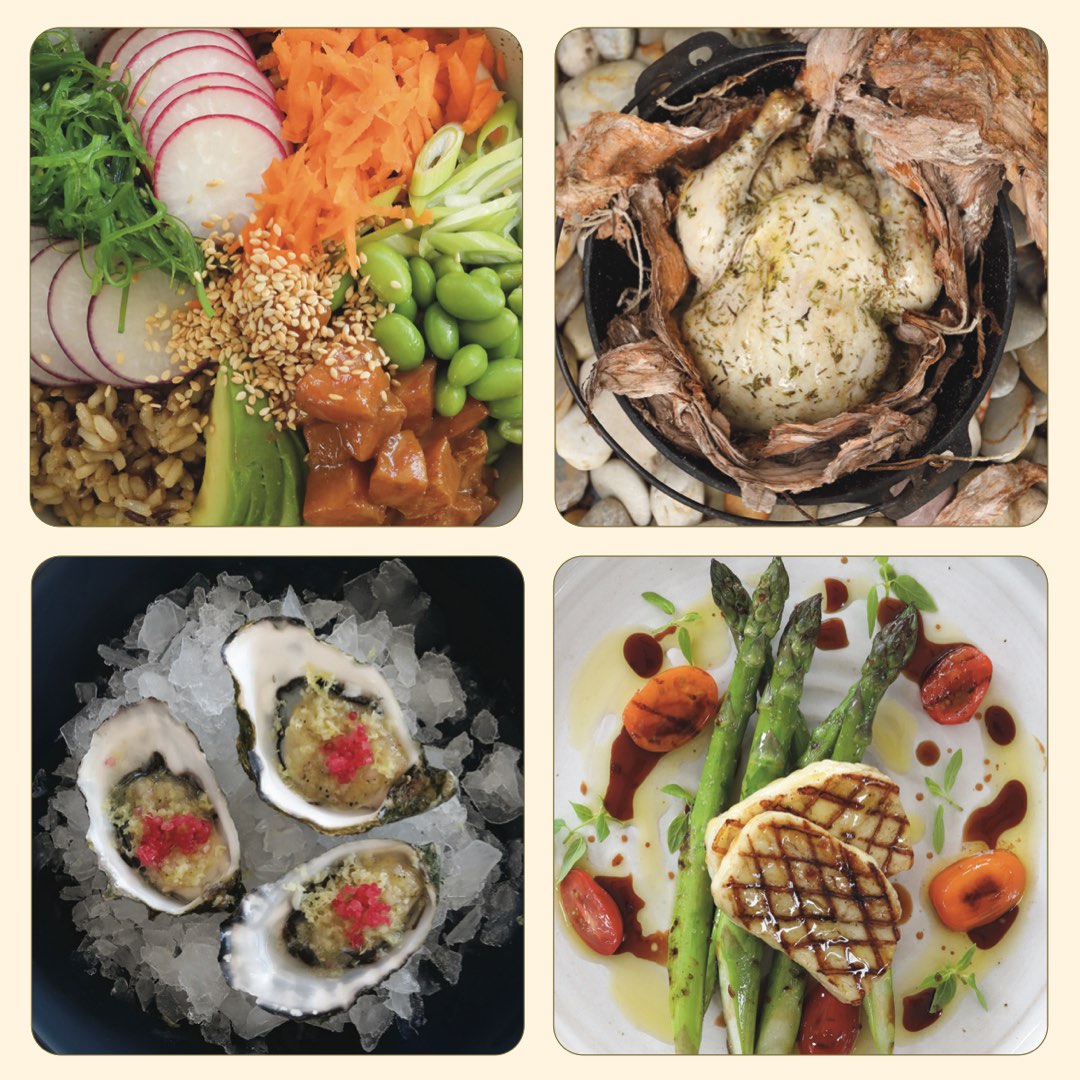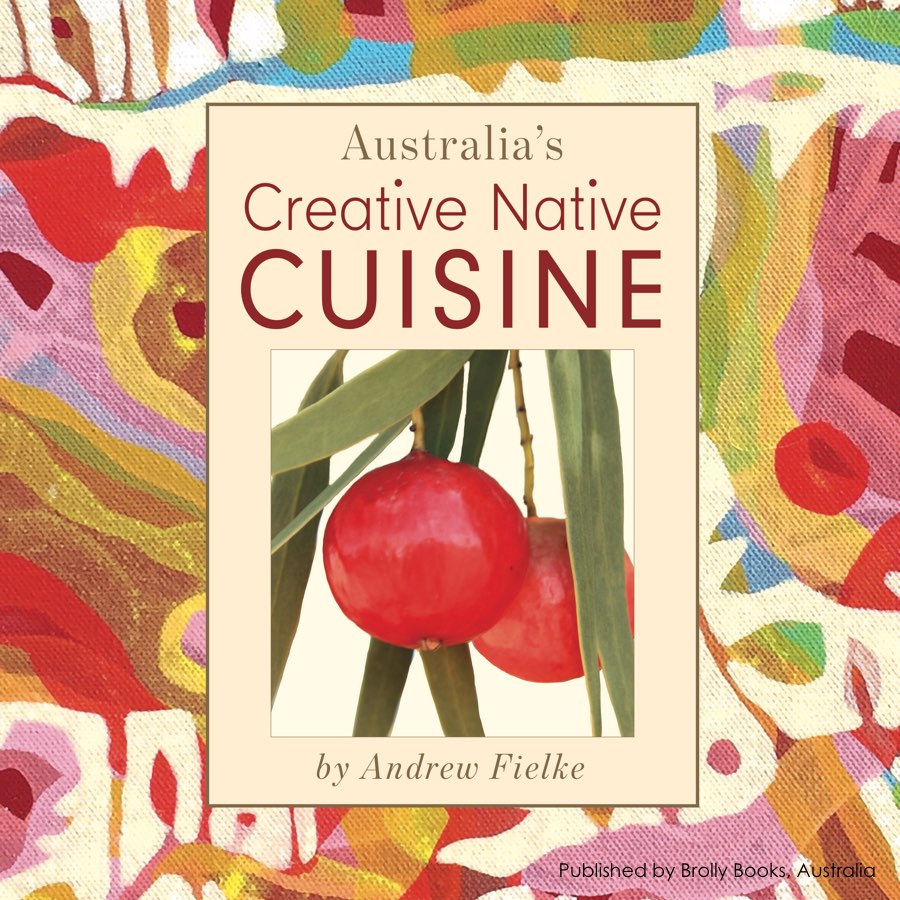 "An important work dedicated to the native foods of Australia which holds a wealth of inspiring knowledge."
René Redzepi,
Noma, Denmark
CREATIVE NATIVE EDUCATION KIT
Our aim is to bring native ingredients into schools to help educate what Australian cuisine really is. Aiding teachers to deliver native Australian classes with fact sheets, recipes and posters. We believe is starts with education. Knowing what grows locally and how to use it. Drawing knowledge and inspiration from thousands of years of indigenous history and culture.
To draw inspiration from the oldest and longest living culture on Earth to help evolve a true native Australian cuisine. Through respect, collaboration and engagement with Indigenous Australians.
Creative Native Food Service was established by Andrew Fielke, following his pioneering work in the evolution of Native Australian Cuisine.  After a stellar career in the restaurant industry, Andrew hung up his apron in 2001 and established Creative Native Food Service.
His mission is to supply the best quality native food produce and value-added products to the hospitality and foodservice industries.
Andrew was one of the founding committee members of Australian Native Food Industry Ltd, the peak industry body supporting the development of the native food industry. He now works increasingly as a consultant with several food manufacturers and native food growers across Australia, drawing on 60,000 years of native food history to develop foodservice products and opportunities for native food producers. Having the most comprehensive supply of quality raw and value-added native products available to leading restaurants, hotels, cafes, sports & entertainment venues across Australia.
Showcasing the tastes of Australia through quality ingredients and products giving homage and respect to the oldest cultures in the world. Respecting nature and indigenous culture through sustainable farming practices, and the cultivation of native ingredients. 
We are working closely with indigenous communities to create sustainable farming practices that ensure the continual growth and longevity of Australian Native Foods. These practices ensure that the culture and history of Native Foods are continually celebrated Australia wide through food and education. We aim to develop further practices that will aid in ethical and sustainable farming practices across all of our growers and suppliers.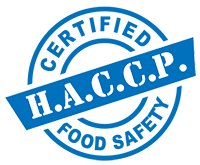 HACCP ACCREDITATION
We are proud of the time and effort we put into our production and quality assurance. The hard work by the team has gained us a HACCP Accreditation. An award/title that we strive to maintain and surpass.
Opening Times:

Mon – Fri, 8-4 pm (ACST)