Creative Native Foods supply best-quality Australian native food produce and value-added products to the public, hospitality/food service and manufacturing industries. We also manufacture the Creative Native and Tuckeroo retail brands.
Shop online now for authentic native ingredients and produce.
Buy Creative Native products — now including, Finger Lime Caviar, Antipasto,  Sauces and Pestos, Pastries and Baked Goods, Raw, Frozen and Dry ingredients, Gelato, Andrew's new cookbook, and much more.
And you can even have the whole lot delivered right to your door.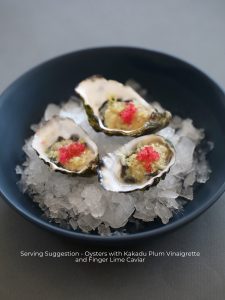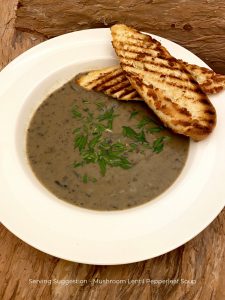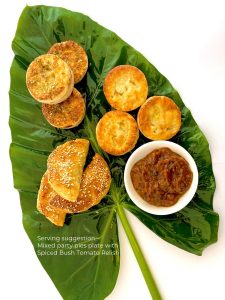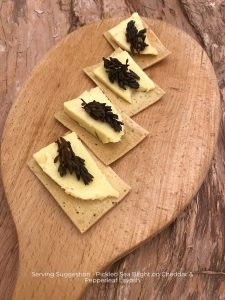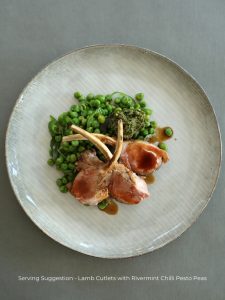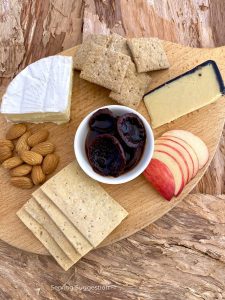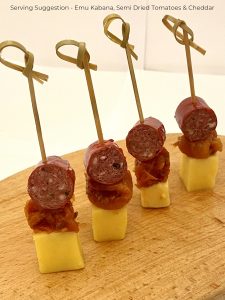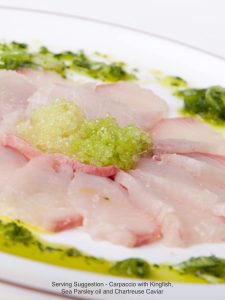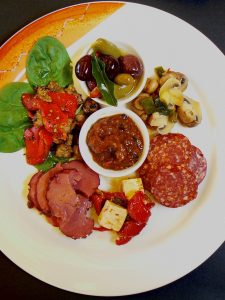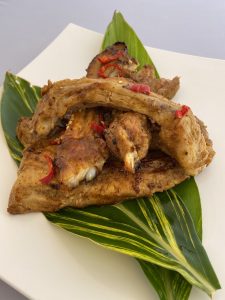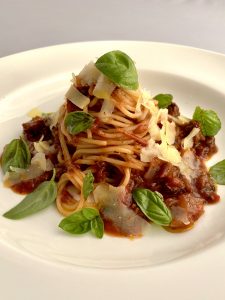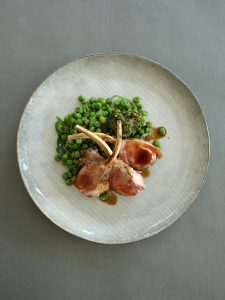 "FANTASTIC NEWS"
'Australia's Creative Native Cuisine' — a new book by Andrew Fielke and Brolly Books has just won
Best in the World
at the prestigious international
Gourmand World Cookbook Awards, Indigenous class
Chef and Creative Native Foods founder Andrew Fielke's beautiful new book brings native-inspired cooking to your kitchen.
'Australia's Creative Native Cuisine' pays homage to the 60,000+ years of indigenous culture with more than 130 unique recipes highlighting Australian native ingredients.
Native foods never looked or tasted so good and Andrew's more than 35 years of experience plays an integral role in creating these delicious and easy-to-cook meals.
Australia's Creative Native Cuisine (Softcover or Hardcover), personally signed by Andrew $39.99 – $49.99
Secure your personally signed, hard or soft cover copy today!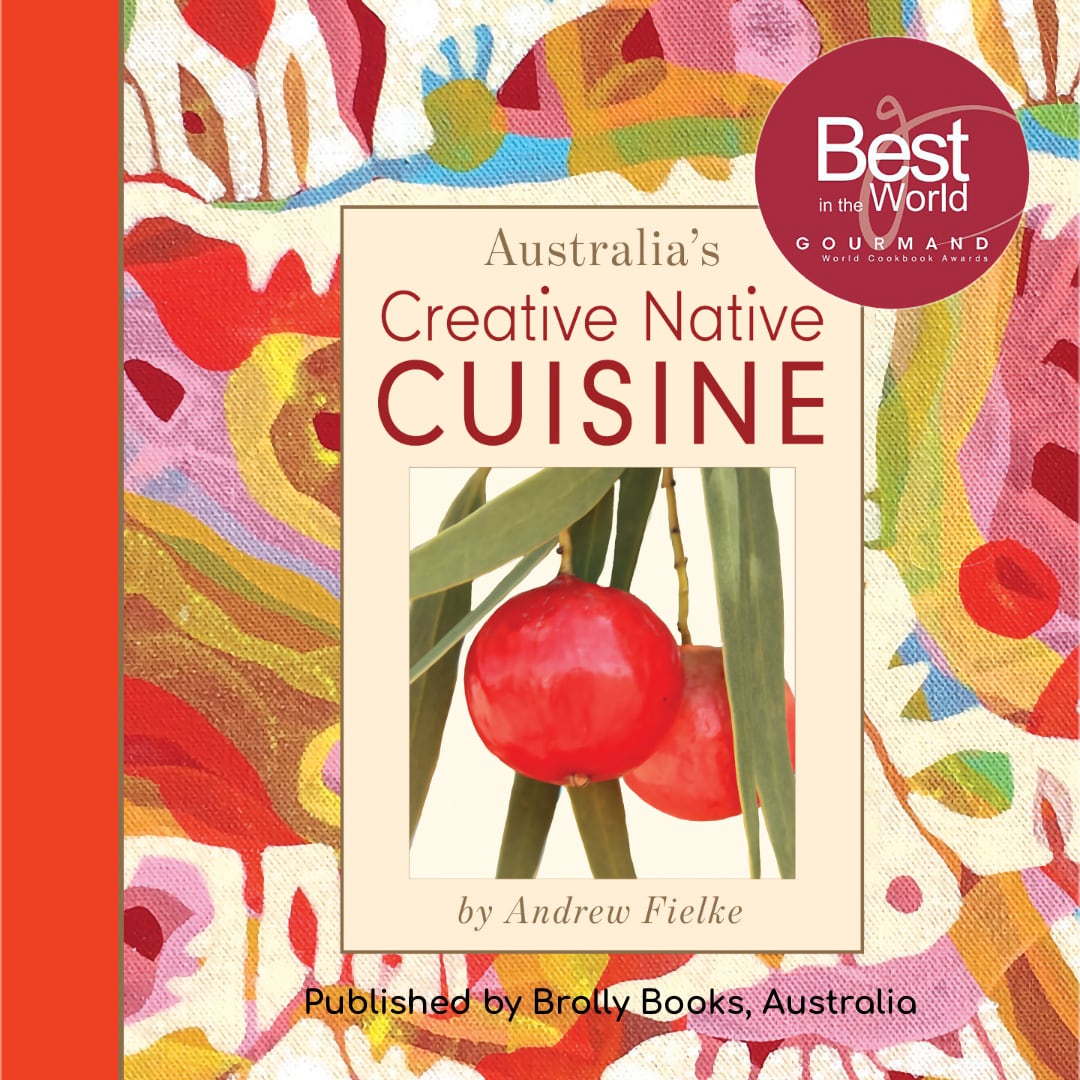 "An important work dedicated to the native foods of Australia which holds a wealth of inspiring knowledge."
René Redzepi,
Noma, Denmark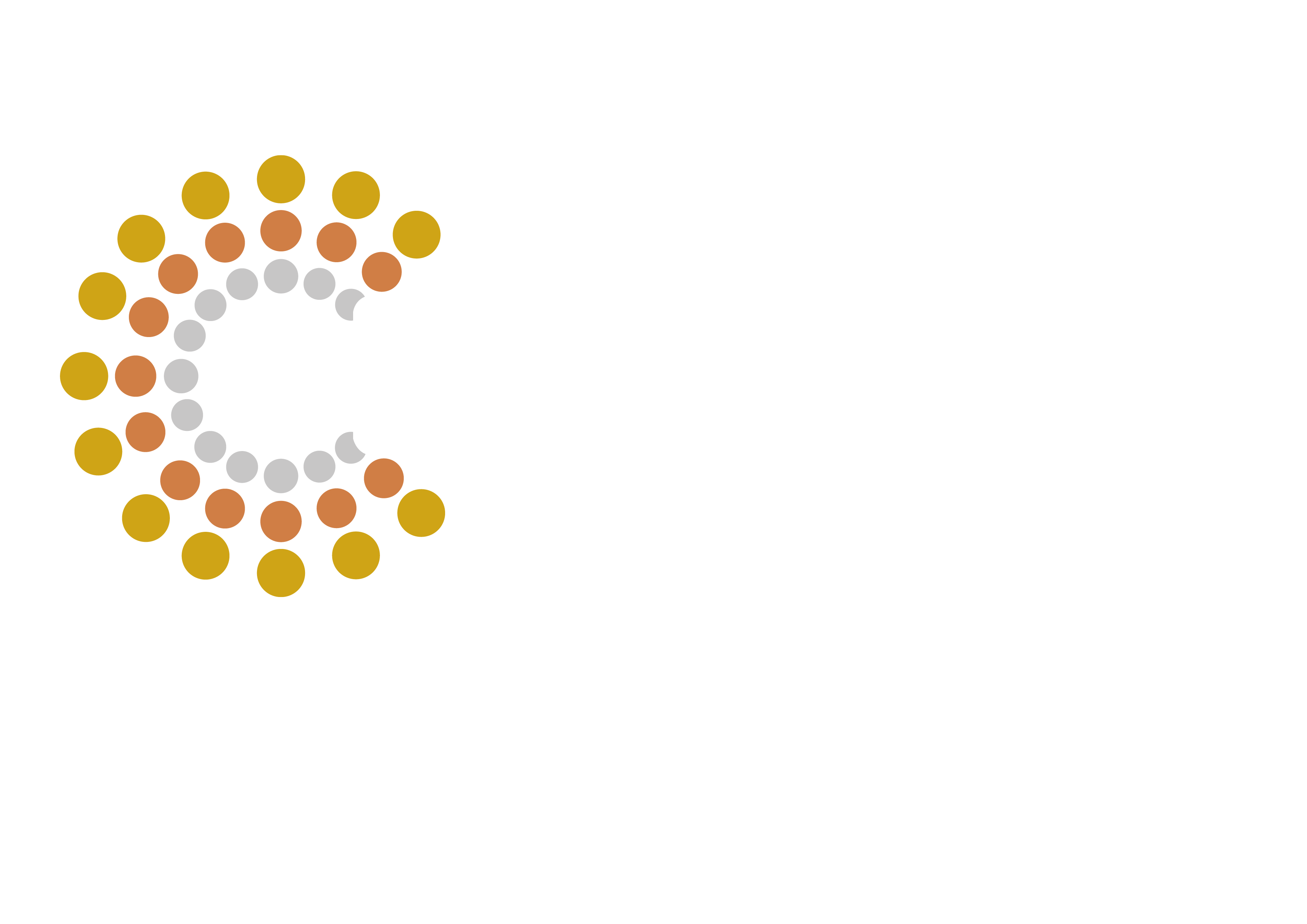 Support Indigenous participation in Australia's native food industry
It is widely recognised that there is an unacceptably low rate of commercial Indigenous participation in the fast emerging Native Food Industry. The Creative Native Indigenous Food Fund (CNIFF) aims to build a resource that ultimately awards native food related projects to Indigenous groups to foster participation, capacity and sustainability in the native food supply chain.
CNIFF is a brand new tax-deductible fund*. Once sufficient funds are available, a committee of prominent indigenous leaders along with non-indigenous business advisers will source and facilitate worthy native food project(s) for grant funding.
Donate now to help fund an Indigenous food project
*All donations over $2 are tax-deductible.
DONATE NOW