Taste the flavours
of Australia
Read more about our key principles here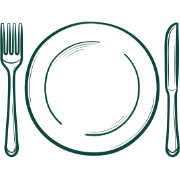 With chef-developed products we are passionate about flavour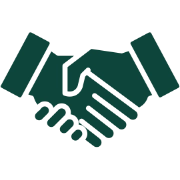 Working hand in hand with a growing number of First Nations businesses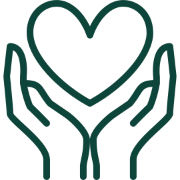 Passion over profit! There's a reason why our products are often 50% cheaper than our competitors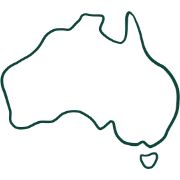 Supporting rural Australian businesses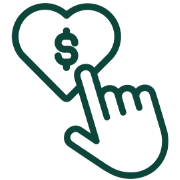 Part profits donated into the CNIFF Charity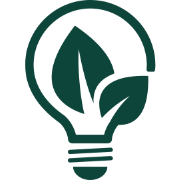 Employing sustainable processes wherever we can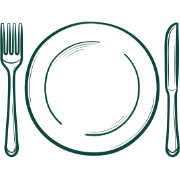 With chef-developed products we are passionate about flavour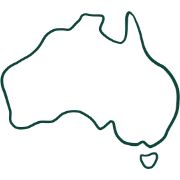 Supporting rural Australian businesses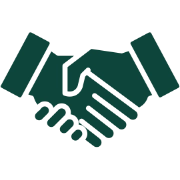 Working hand in hand with a growing number of First Nations businesses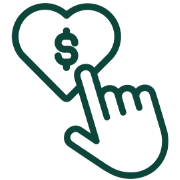 Part profits donated into the CNIFF Charity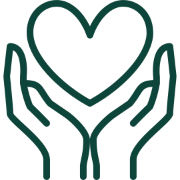 Passion over profit! There's a reason why our products are often 50% cheaper than our competitors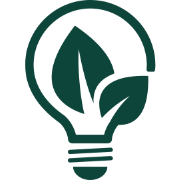 Employing sustainable processes wherever we can
Cookbook
"An important work dedicated to the native foods of Australia which holds a wealth of inspiring knowledge."

-Rene Redzepi, Noma Restaurant
Australia's Creative Native Cuisine Cookbook
-Over 150 recipes where native flavours are the hero
-Native Foods encyclopaedia
-Nutritional aspects
-Ingredient substitutes listed
-Vegetarian dishes too 🥦
-Chefs tips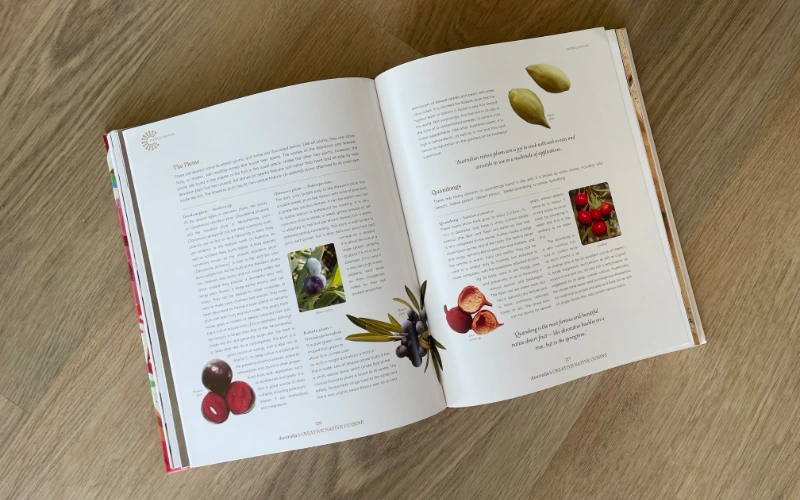 Popcorn
Tantalizing flavours to ignite the senses
We're incredibly excited about our new range of native flavoured popcorns. Developed by chef Andrew Fielke, and produced by our next door neighbours- Jonny's Popcorn- the king of Australian popcorn, our three flavour combinations are sure to knock you off your seat!
Lemon Myrtle Sweet & Spicy Popcorn

The perfect combination of sweet and spice, and all things nice! Floral Lemon Myrtle adds a delightful zing to this delicious snack.
Wattleseed Caramel Popcorn

A decadent treat, where salty caramel flavours are kicked up a notch by the
nuttiness of native Wattleseed.
Anise Myrtle Caramel & 5 Spice Popcorn

Perhaps the most exotic popcorn in the market- this 'adults' snack blends Szechuan pepper, Anise Myrtle, a range of spices and rich caramel to create a blend like no other.
Testimonial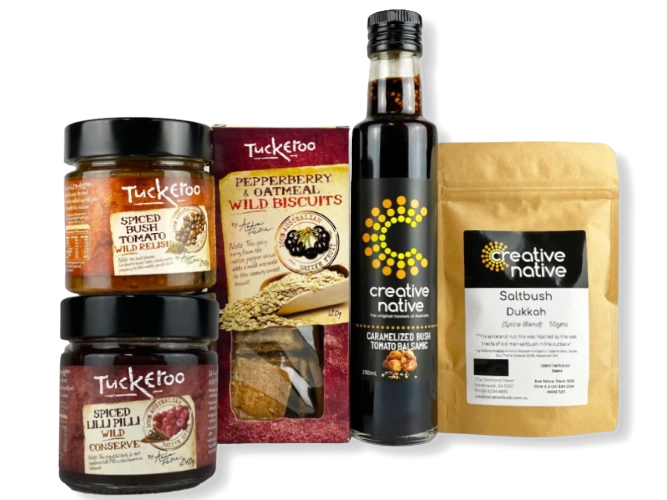 "I received the "Go Wild Entertaining Bundle" for my
60th birthday yesterday... OMG what a beautiful surprise.
I opened the box and the aroma was so pleasant.
I had steak last night and tried the Spiced Bush Tomato
Wild Relish (how good is that)????!!!!
I love to cook and I am very excited to explore your range
with new flavours - Thank you!!"
Mark C.
Pudding
Quandong Puddings
with Orange Brandy Sauce
This uniquely Australian Christmas pudding features an array of native ingredients: the hero, of course, is the "wild or desert peach" – the Quandong, which is complemented by native Macadamia, and "Judas the Dark" ale - a wonderful brew from the Woolshed Brewery in SA, which features a distinct nutty coffee flavour due to the roasted Wattleseed. The finishing touch is an indulgent orange brandy sauce - yum!
Beautifully presented in traditional calico wrapping, with Christmas ribbon and a greeting card, this popular product always sells out - so get in quick!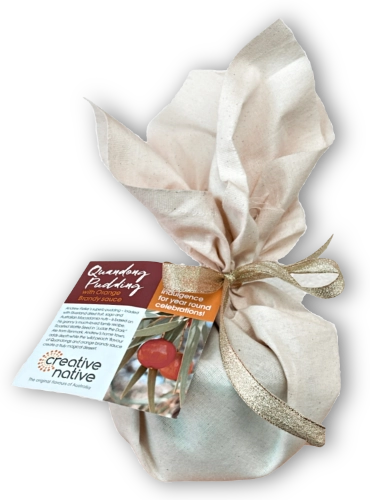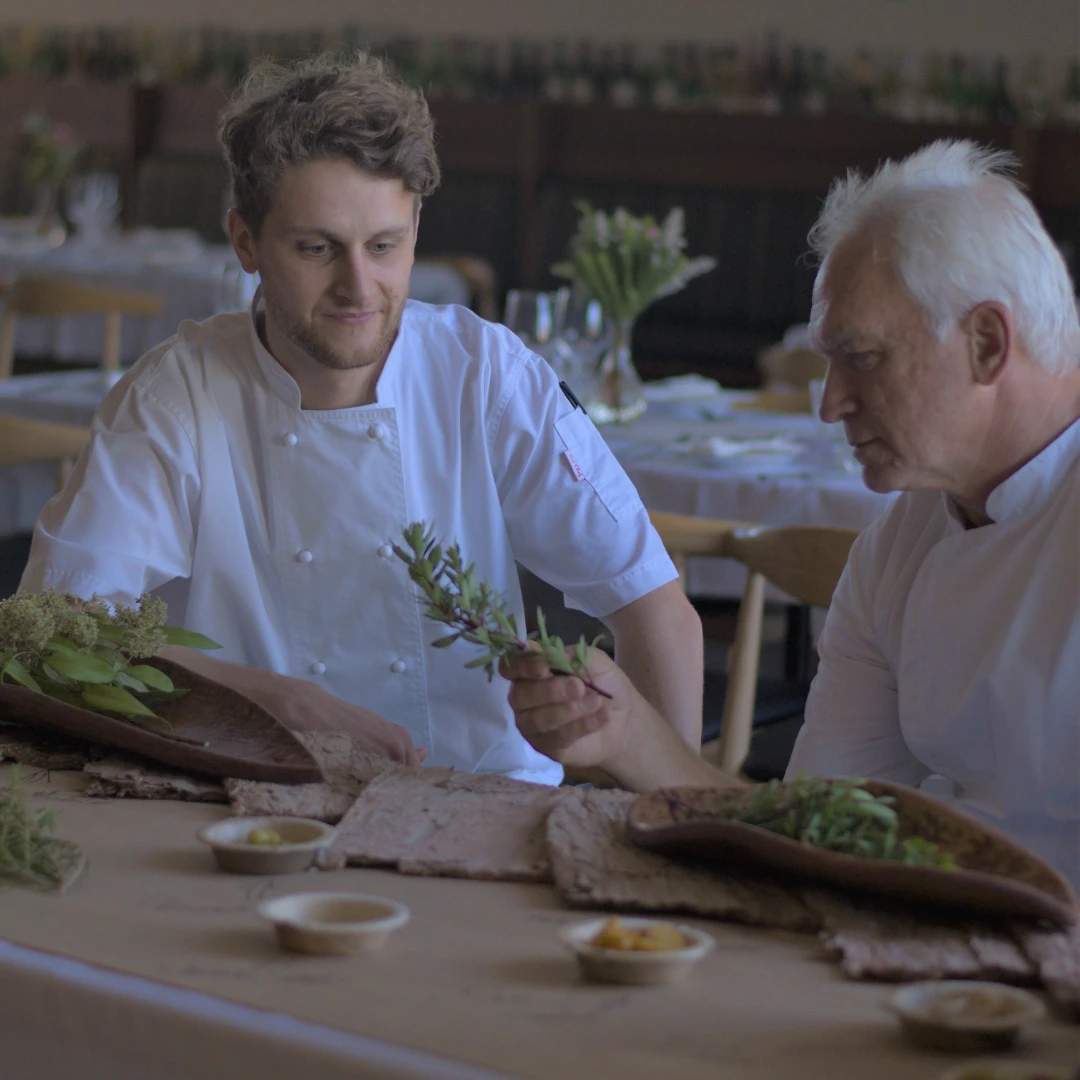 Creative Native Foods is proud to work in collaboration with chefs across the country, in order to educate about native foods, and encourage the development of region-based menu items.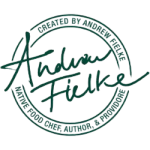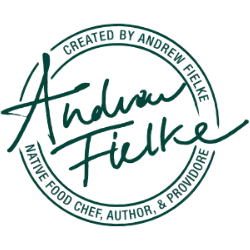 With now 22 years of experience in manufactured product development, Andrew loves working with fellow chefs and R & D teams. This is especially useful for restaurants/hotel chains and larger tourism operators where staffing may be a problem, or a company simply needs a high quality native food meal solution in high volumes – in retail or food service sectors.

At Creative Native, we're on a mission to prove that native foods can be cost effectively applied to any manufactured food product.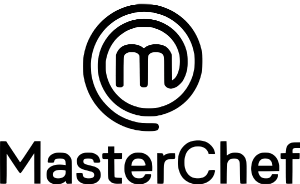 Retail and Wholesale Enquiries
75a Orsmond St, Hindmarsh SA 5007
sales@creativenativefoods.com.au
andrew.fielke@creativenativefoods.com.au
Monday to Friday 9am - 4pm (ACST)
We acknowledge the Traditional Owners of the land in which we live and work on. We pay our respects to their elders past, present and emerging. Sovereignty was never ceded.