Showcasing the authentic tastes of Australia through Creative Native cuisine.
Creative Native Food Services (CNFS) offers fresh, native Australian food products and ingredients, ready-made meals for retail and wholesale purchase, as well as recipes, Andrew Fielke's new cookbook, news, education kits, plus much more. 'Go native' and peruse our site, and if you'd like to know more, we're only a phone call or email away. 
Creative Native Food Services
Our Mission
Creative Native Food Services (CNFS) mission is to supply the best quality native food produce and value-added products to the public, and the hospitality and foodservice industries.
Our Vision
To draw inspiration from the oldest and longest-living culture on Earth to help evolve an authentic Australian native cuisine. We do this through respect, collaboration, and engagement with Indigenous Australians.
About Us
CNFS was established in 2001 by renowned chef Andrew Fielke after a stellar career in the restaurant industry. It follows on from his pioneering work in the evolution of Native Australian Cuisine.
Andrew was one of the founding committee members of Australian Native Food Industry Ltd, the peak industry body (now ANFAB) supporting the development of the commercial native food industry. He now works increasingly as a consultant with many food manufacturers and native food growers across Australia.
Andrew draws on his extensive experience as a chef and intimate understanding of the flavours, and 60,000 years of native food history to develop foodservice and retail products and opportunities for retailers and manufacturers.
CNFS has the most comprehensive supply of quality raw, processed, and value-added native products, now available to everybody, including leading restaurants, hotels, cafes, sports and entertainment venues, manufacturers, brewers and distillers across Australia.
Our Brands
Tuckeroo: Our first retail brand is a real Aussie name that suits perfectly the outback Australian ethos. We have a small range (see our online store) of value-added products, mostly available online. But watch this space, as bigger and better things are coming soon! 
Creative Native: Our flagship premium retail and food service brand. This new (2020) logo is now used for all our new retail packaged ingredients range, specially designed for the home cook enthusiast, and aligned with many of the wonderful recipes in Andrew's new book. Again, watch this space for some more great new premium Creative Native retail products that are on the drawing board right now!
About Andrew
South Australian born Andrew Fielke is a talented, award-winning chef with many years of international experience. He has worked in Switzerland and Austria, and in London's prestigious Savoy Hotel. He opened the first Red Ochre restaurant in 1992, followed by Cairns and Alice Springs in 1996 and 1997 respectively.
Andrew continues refining his craft combining the unique textures and stunning flavours of 60,000-year-old native Australian ingredients with conventional foods to create exceptional dishes.
Indigenous Engagement
CNFS showcase the tastes of Australia through quality ingredients and products that pay homage and respect to the oldest cultures in the world. We work increasingly closer with indigenous communities and people to create sustainable wild harvest and farming regimes that ensure the continual growth and longevity of Australian Native Foods. 
These practices ensure that the culture and history of native foods are continually celebrated Australia-wide through food and education. We aim to develop further opportunities that will aid in ethical and sustainable farming practices across all of our growers and suppliers.
Covid-19
Andrew, and everyone here at CNFS, wish to express solidarity and empathy with everyone during these uncertain, transitional times and we especially feel for the hospitality industry.
Changed circumstances call for creative solutions, and many businesses in our industry have improved their takeaway and home-delivered services to great success. CNFS has also responded by accelerating plans to expand our business to a greater online offer and we are currently renovating a Native Foods Warehouse Shopfront at our Hindmarsh site, not far from the Entertainment Centre. We would love to see you there some time soon.
Get a real taste of Australia by shopping in our online store.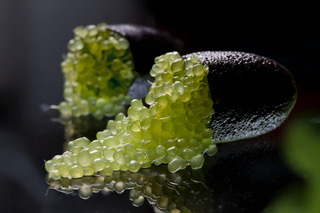 Creative Native Foods is proud to offer a range of Australian native foods for the professional and home chef alike. Featuring raw ingredients, ready-made meals, finger lime caviar, sauces, pestos, pastries, gelato, and so much more. Browse our online shop, place your orders, and take advantage of our home delivery service or pick up from our Hindmarsh (SA) warehouse.
"FANTASTIC NEWS"
'Australia's Creative Native Cuisine' — a new book by Andrew Fielke and Brolly Books has just won
Best in the World
at the prestigious international
Gourmand World Cookbook Awards, Indigenous class
Chef and Creative Native Foods founder Andrew Fielke's beautiful new book brings native-inspired cooking to your kitchen.
'Australia's Creative Native Cuisine' pays homage to the 60,000+ years of indigenous culture with more than 130 unique recipes highlighting Australian native ingredients.
Native foods never looked or tasted so good and Andrew's more than 35 years of experience plays an integral role in creating these delicious and easy-to-cook meals.
Australia's Creative Native Cuisine (Softcover or Hardcover), personally signed by Andrew $39.99 – $49.99
Secure your personally signed, hard or soft cover copy today!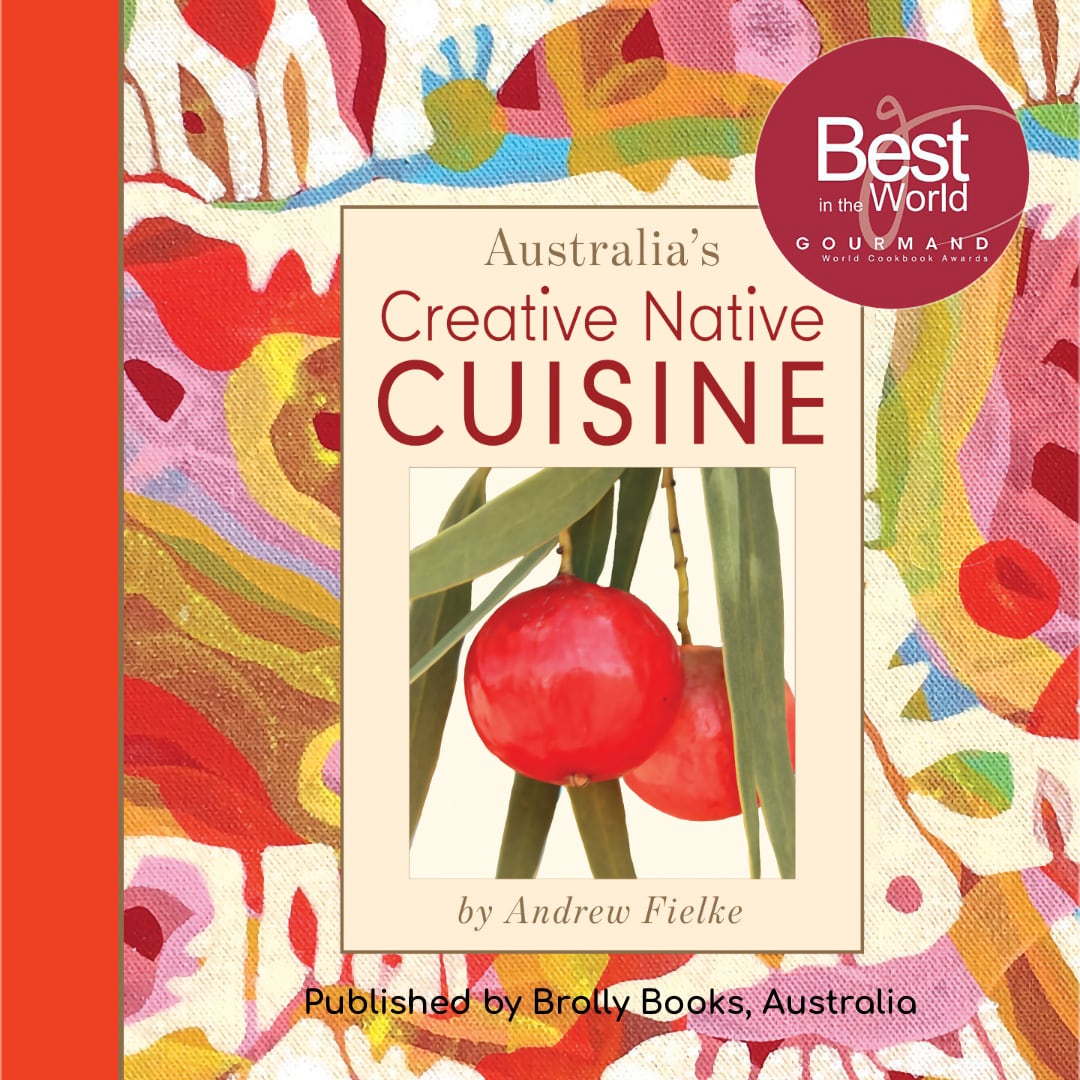 "An important work dedicated to the native foods of Australia which holds a wealth of inspiring knowledge."
René Redzepi,
Noma, Denmark
Teaching Australia's next generation of foodies.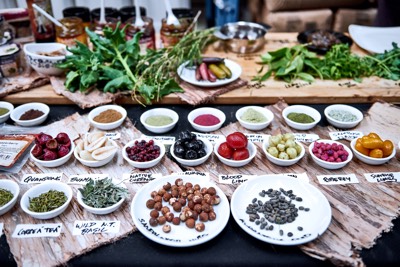 Creative Native Foods is proud to work in consultation with experienced home-economic education professionals to offer the 'Australian Native Food Education Kit'. An initiative designed specifically to increase the knowledge and understanding of indigenous native foods, the kit is aimed at year 7/8 Technologies (food specialisation/home economics) classes.
Creative Native Indigenous Food Fund
Support Indigenous participation in Australia's native food industry
It is widely recognised that there is an unacceptably low rate of commercial Indigenous participation in the fast emerging Native Food Industry.
The Creative Native Indigenous Food Fund (CNIFF) aims to build a resource that ultimately awards native food related projects to Indigenous groups to foster participation, capacity and sustainability in the native food supply chain.
CNIFF is a brand new tax-deductible fund*. Once sufficient funds are available, a committee of prominent indigenous leaders along with non-indigenous business advisers will source and facilitate worthy native food project(s) for grant funding.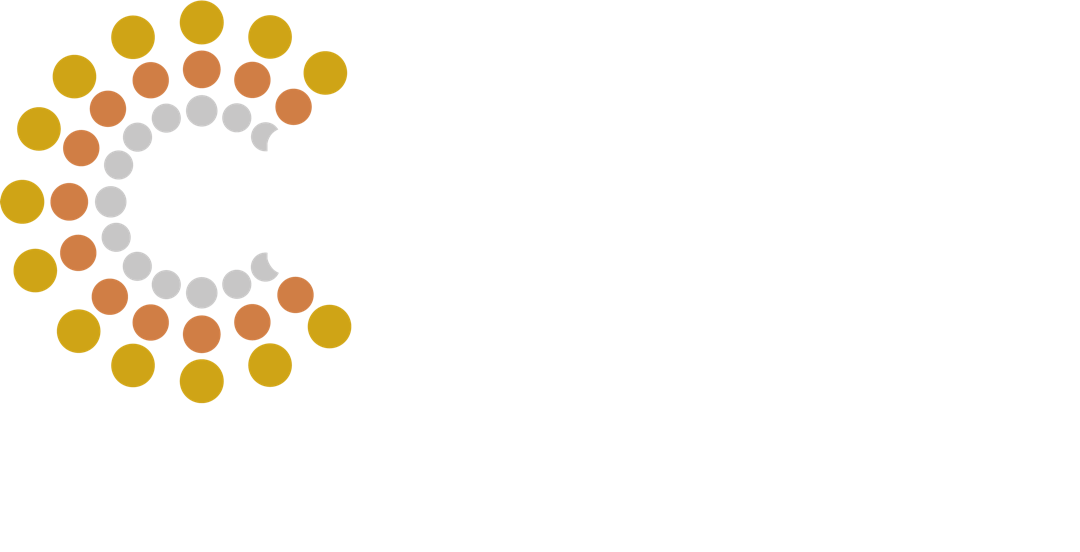 *All donations over $2 are tax-deductible.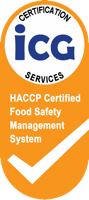 HACCP Accreditation
At Creative Native we invest significant time and effort into our food safe production and quality assurance, as well as getting the flavours right. We are proud of the HACCP food quality and safety accreditation we achieve each year, assuring our customers of the best possible quality every time .