Australian Native Food Education Home Page
Education and learning resources, product information, recipes, education registration, login and shop.
Welcome to the Creative Native Foods
'Australian Native Food Education Kit'
The aim of this initiative is to increase food knowledge and understanding of Australia's native foods drawing from thousands of years of Indigenous food knowledge and in consultation with experienced home economic professionals.  
This Education Kit introduces students to 5 of Australia's most popular and abundant dried native ingredients that can be incorporated into easy to prepare recipes providing a true and unique "Taste of Australia".
Resources include packs of 5 spices (Education Spice Pack ) comprising dried Lemon Myrtle, Salt Bush, Pepperleaf, Wild Basil and Wattleseed, Lesson plans, Fact sheets, Posters, Rubric, Assignment plan, Recipes and Photo Gallery.  
Please Register and Purchase the Spice Pack 1 to access the Learning Resources
Registration and Purchase of the Education Spice Pack 1 grants access to the Education Resources
Lesson Plans | Assignment | Recipes | Fact Sheets | Posters
The Education Spice Kit includes the following dried spices.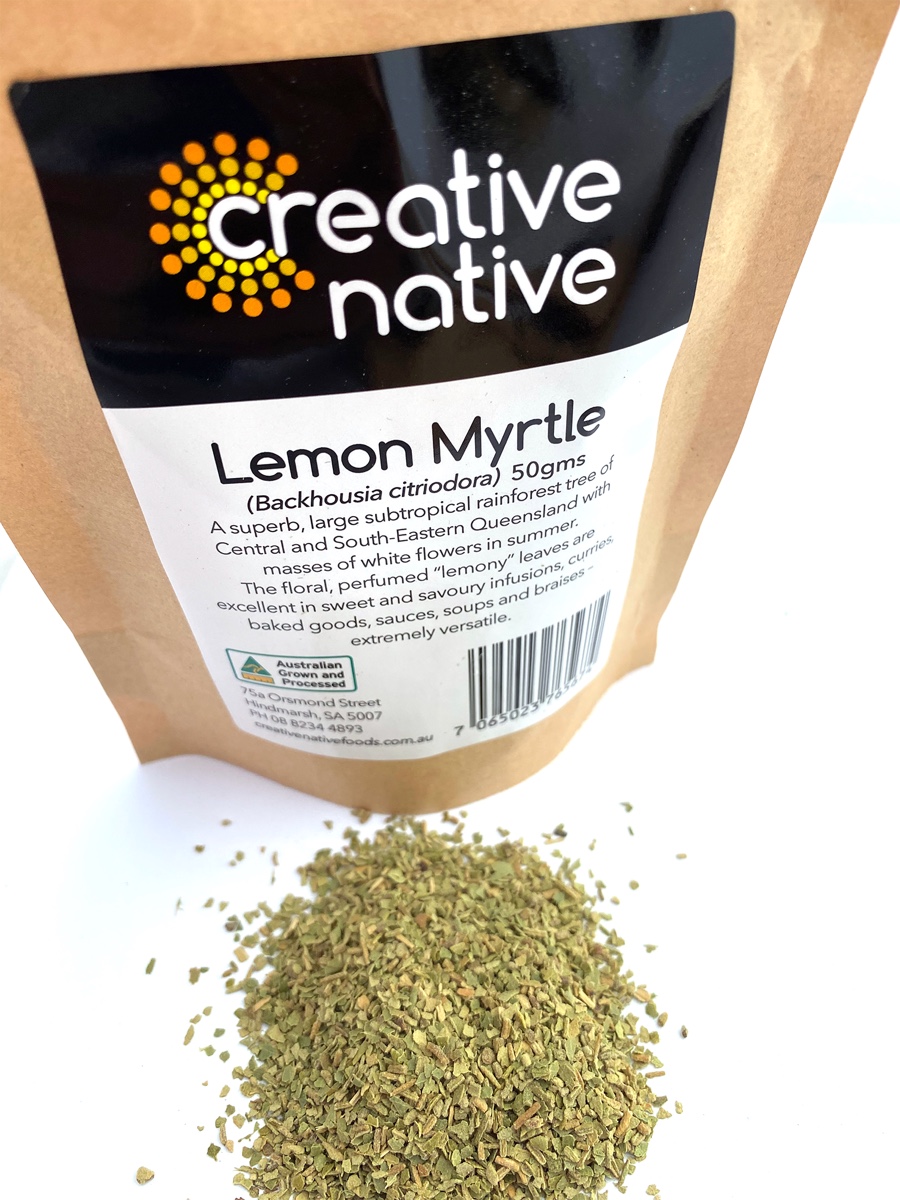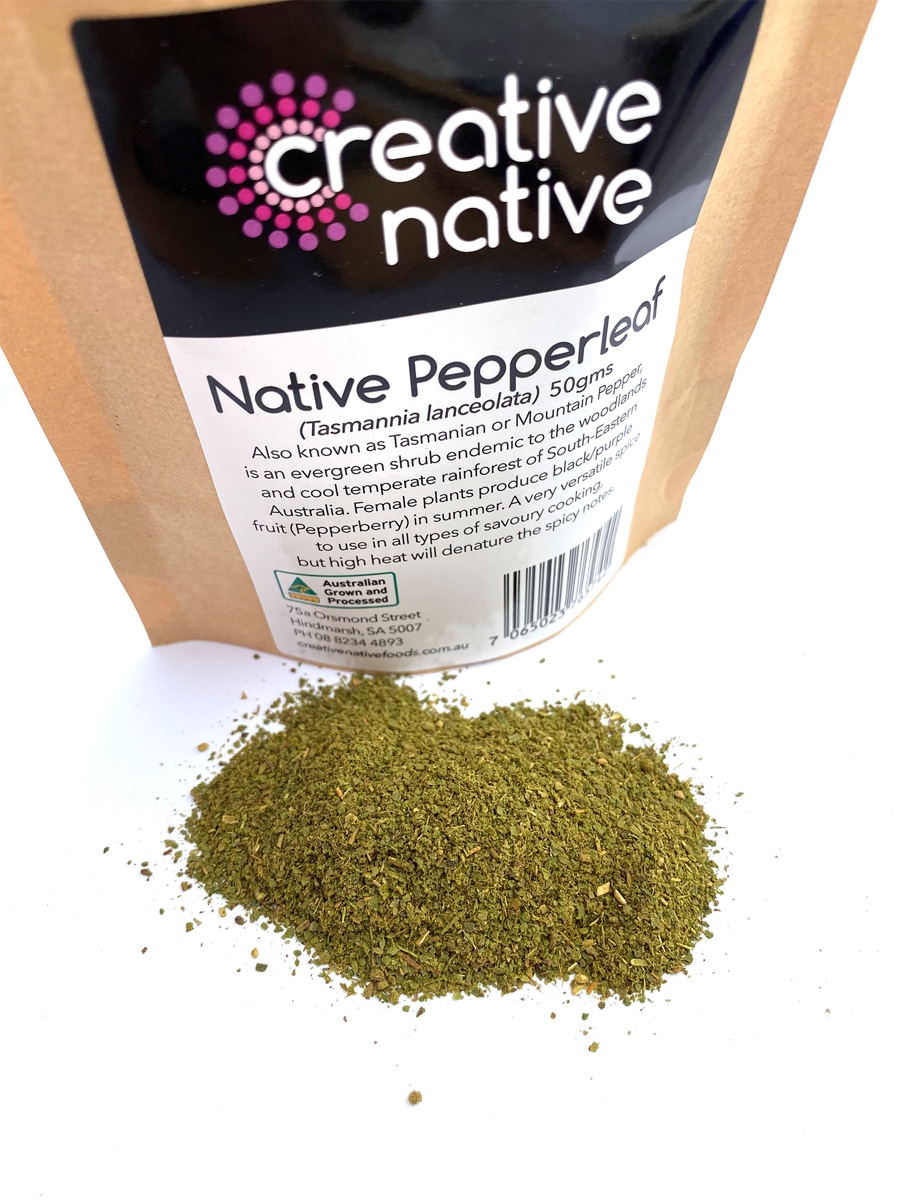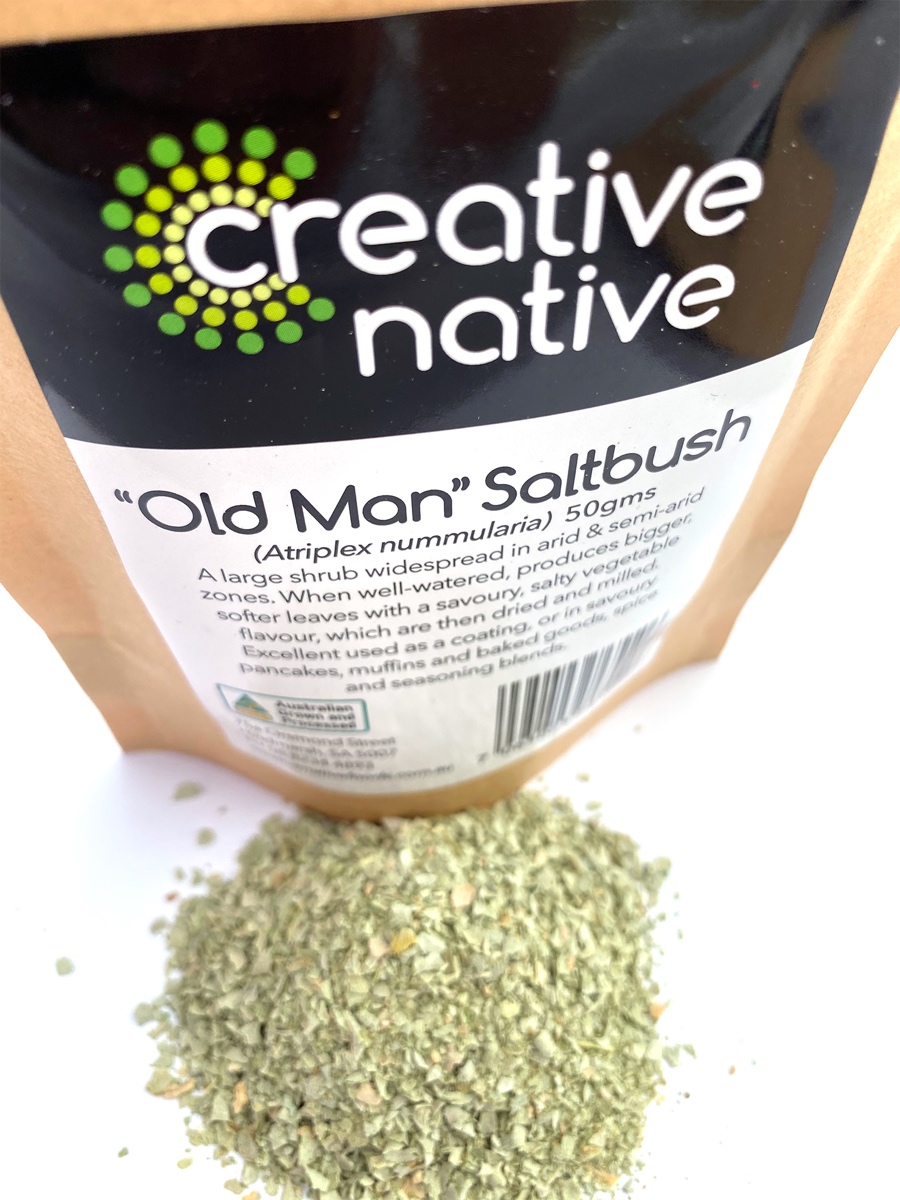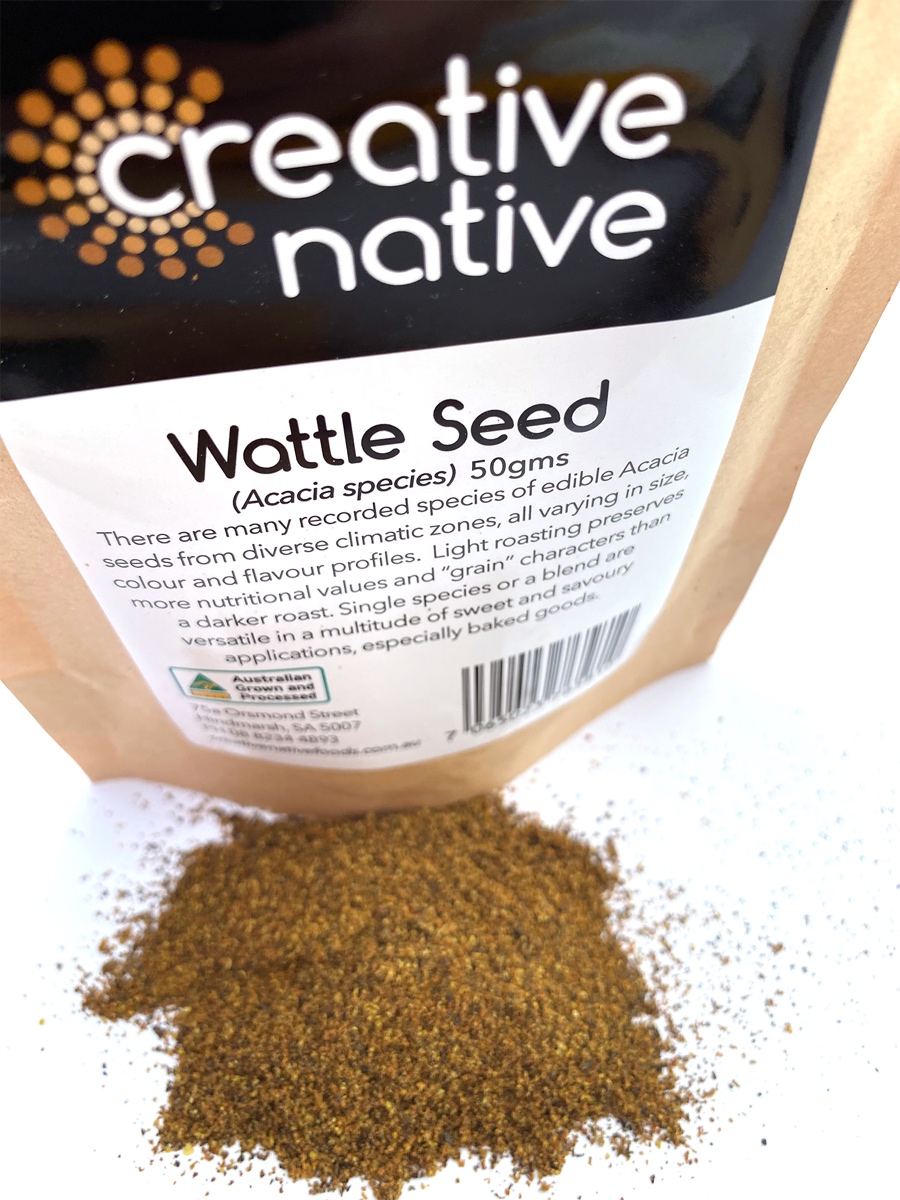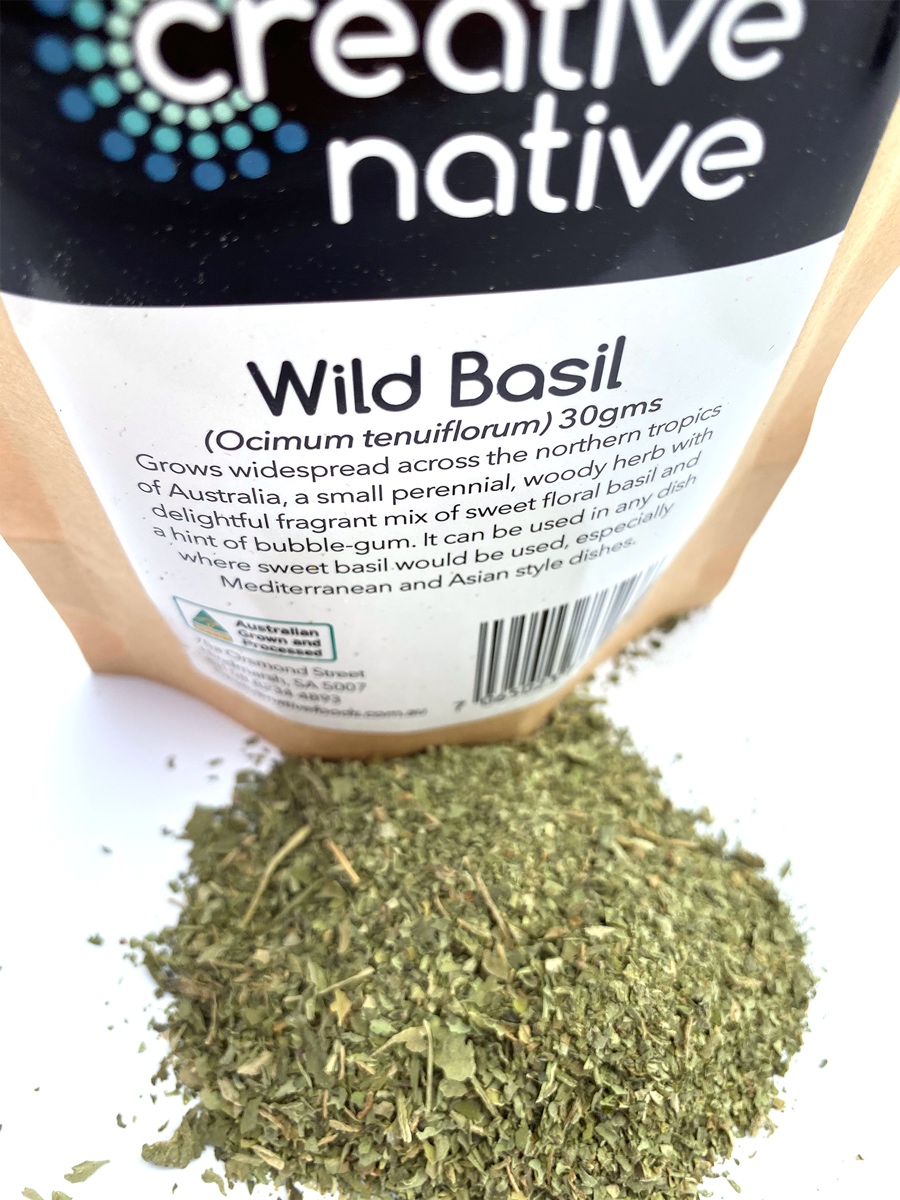 Samples of the Education Spice Kit Learning Resources.
Lesson Plans | Assignment | Recipes | Fact Sheets | Posters