Do you need a last minute tax deduction?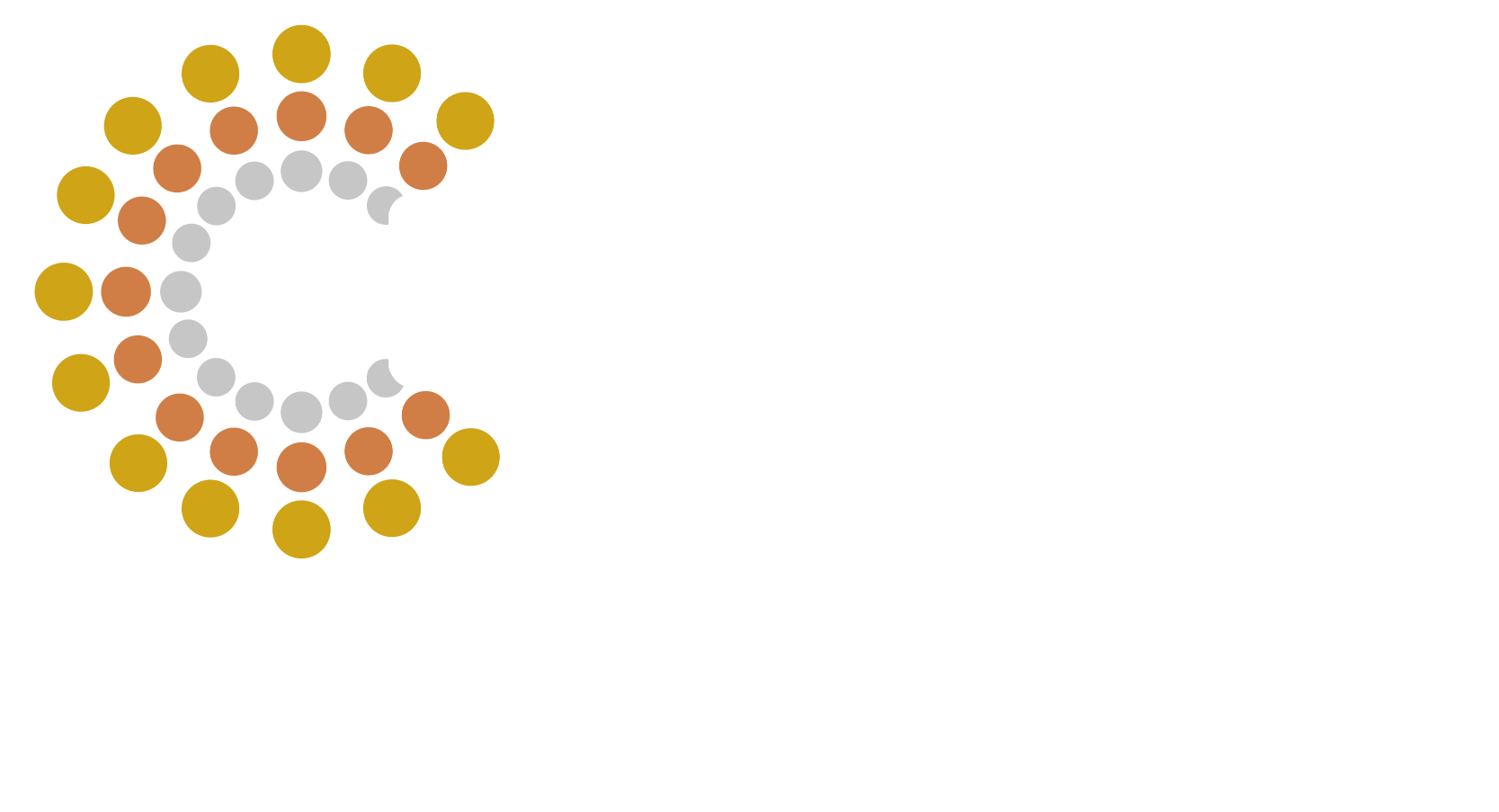 May be for you:
Support indigenous participation in Australia's native food industry
There is an unacceptably low rate of commercial Indigenous participation in the fast emerging Native Food Industry. The Creative Native Indigenous Food Fund (CNIFF) aims to build a resource to award native food related projects to Indigenous groups, fostering participation, capacity and sustainability in the native food supply chain. Once sufficient funds are available a committee of prominent indigenous leaders and non-indigenous business advisers will source and facilitate worthy native food projects for grant funding.
Donate now to help fund an indigenous native food project.
***All donations over $2 are Tax Deductible***