Native Inspiration Volume One.
What's Happening In The World Of Natives!
We love to see native creations from home cooks, to budding chefs, all the way to head chefs in high-end restaurants.
We have picked our favourite creations from recent posts, tags, and sent in photos. Highlighting the talent, skill, and creativity of those who use native ingredients in their cooking.
We absolutely love to see how natives are being used and actively encourage everyone to tag us or send in your creations. The joy that native ingredients bring to cooking is like no other! Culture and History driving the industry to try new things and create stunning dishes!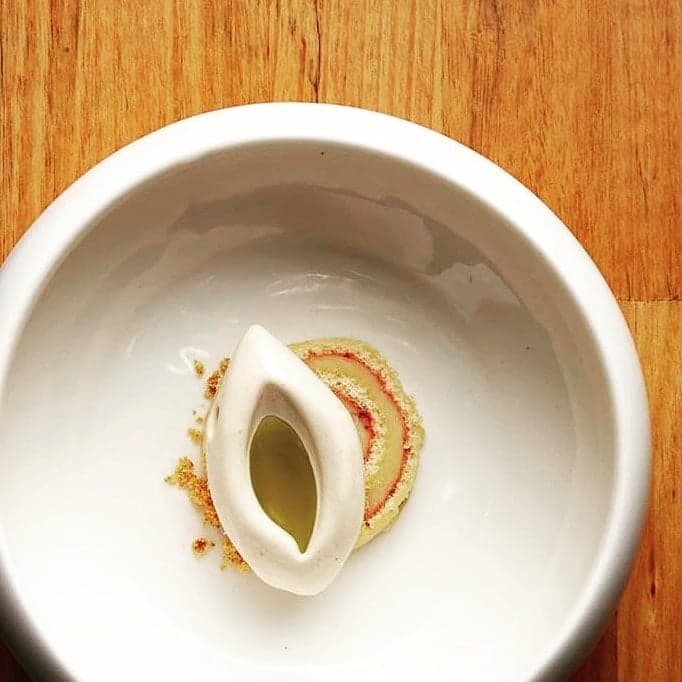 Eucalyptus sponge, strawberry jam, honey, caramelised white chocolate mousse & strawberry gum Icecream.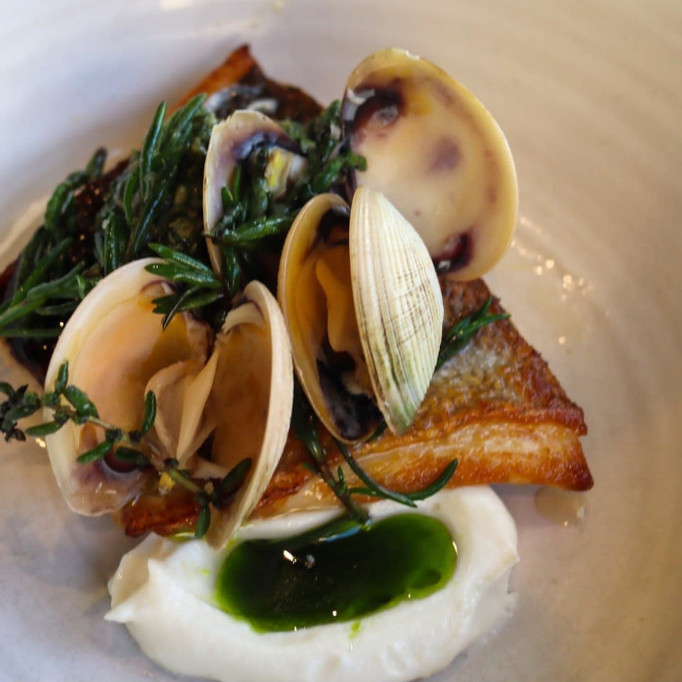 Hiramasa Yellow tail Kingfish, Coffin Bay Vongole, salsa verde, Bunya nut labneh, native herb oil, native succulents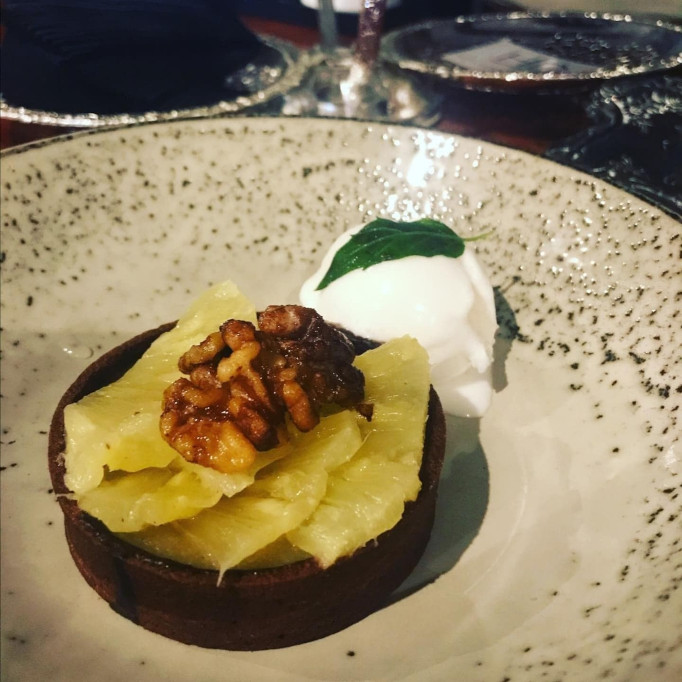 Pineapple tepache tart with compressed pineapple and rivermint with candied walnuts and coconut sorbet.