Republic Hotels' talented up-and-coming Head Chef Zak has teamed up with his mate and 'Native Food Icon' Andrew Fielke of Creative Natives Foods to put up some incredible dishes for a One Wild Night only grazing dinner.
Get prepared to be blown away with some new creations collaboratively created by Zak and Andrew, as well as a few stunners from Andrews International Award Winning Cookbook – Australia's Creative Native Cuisine.
There will be a display table of ingredients on the night, as well as a few words from the chefs, and of course cookbook signings by Andrew.
The five course degustation will be hosted on 24th March at the Republic Norwood, 120 Magill Rd, Norwood SA 506. Arrival from 6:30pm for a 7pm start.
Inclusions:
– 5 courses featuring Australian Native Produce
– Paired local beverages which incorporate Australian Native Botanicals
– Display table of Native Ingredients
– Native flower bouquet decorations
– Words from the chefs
– Cookbook signings by Andrew
This dinner is sure to herald a new dynamic era of truly innovative native pub cuisine at The Republic, so stay tuned and join our community for some exciting new menu updates.
To book, please click the link below to purchase your tickets online. Alternatively, please call the Republic Norwood directly to book on (08) 8268 2900.
Scroll to read the full menu!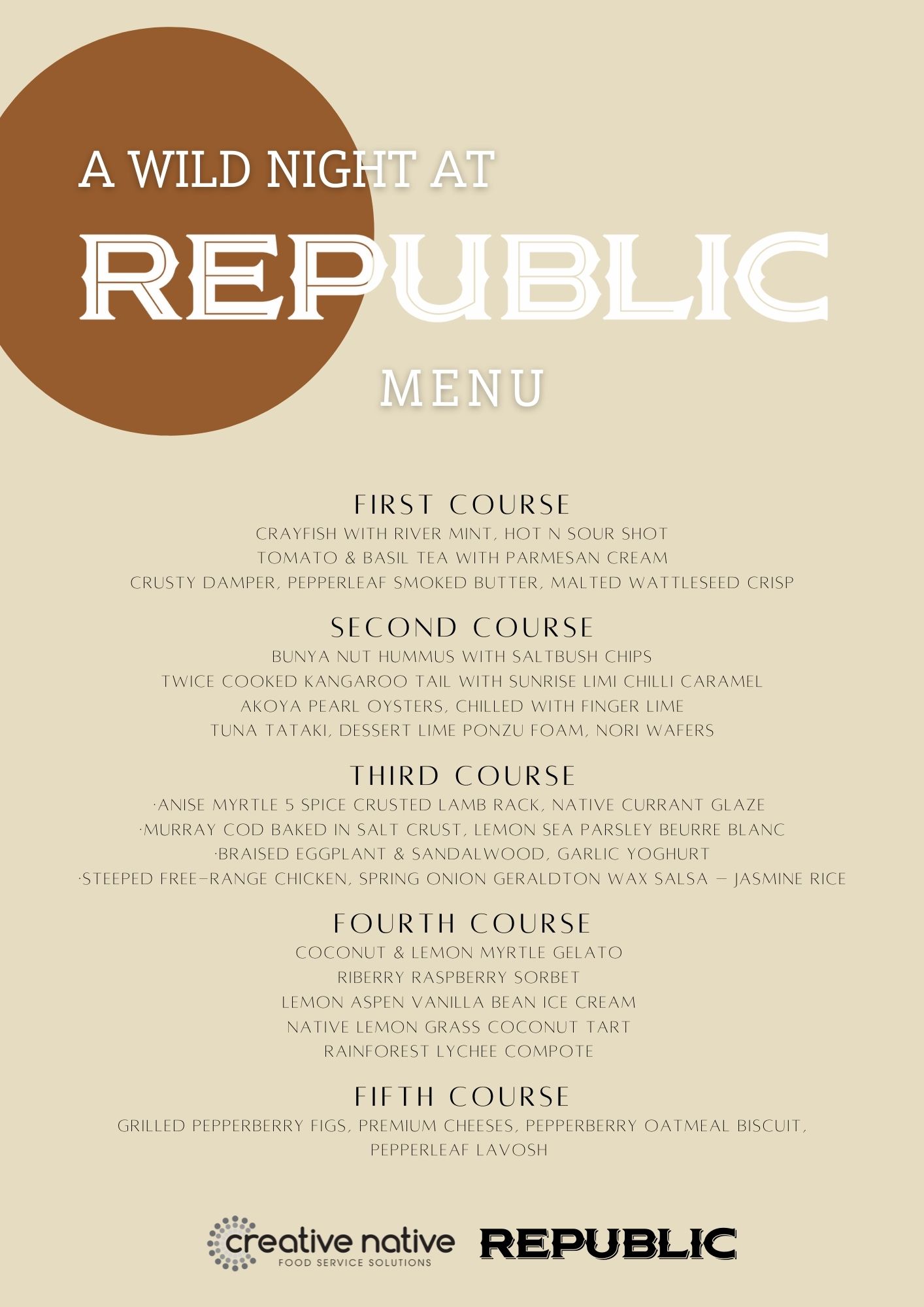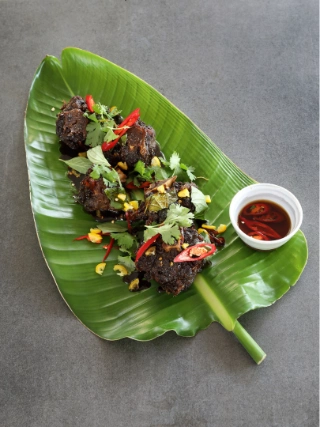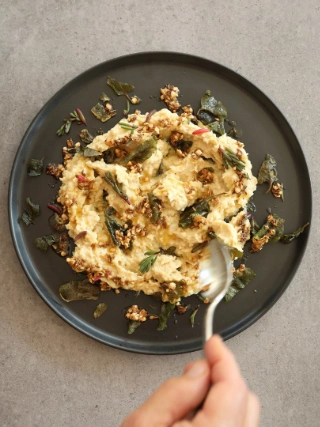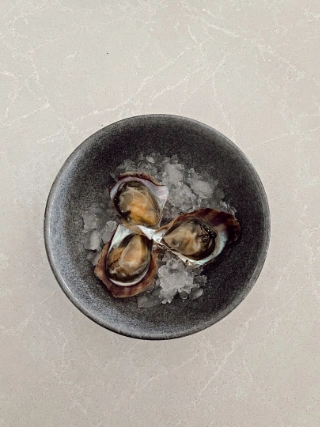 Menu Highlights:
Native akoya oysters- a small oyster native to Esperance in Western Australia. Akoya has been described as the love child of an oyster and a mussel.